SSI benefits arrive at homes in the United States every month to provide extra money that is of great help to families. In order to have one of these checks it is necessary to meet several requirements, but we can also lose the benefit if we are already collecting it.
Ideally, we should do everything necessary to avoid losing our SSI check, but sometimes it can be good news to stop collecting it. It all depends on the context in which we find ourselves. As a general rule, we will be able to continue receiving the payment every month, but there are times when Supplemental Security Income may stop coming.
Even so, if you lose it, there are ways to reapply for it. And the best part is that in most cases we will be able to get the payment back without any problems, but we must keep in mind that there is a chance that we will stop receiving Supplemental Security Income for a period of time.
In this sense, understanding the reasons why we can get the SSI payment is fundamental to be able to keep the check for as long as we can. Do you know the requirements to collect the Supplemental Security Income every month?
YOU CAN STOP GETTING SSI FOR THESE REASONS
There are many different reasons why you could lose your monthly Supplemental Security Income payment, but let's look at the two main ones. These two reasons are easy to avoid most of the time, but you may find that stopping SSI is good news.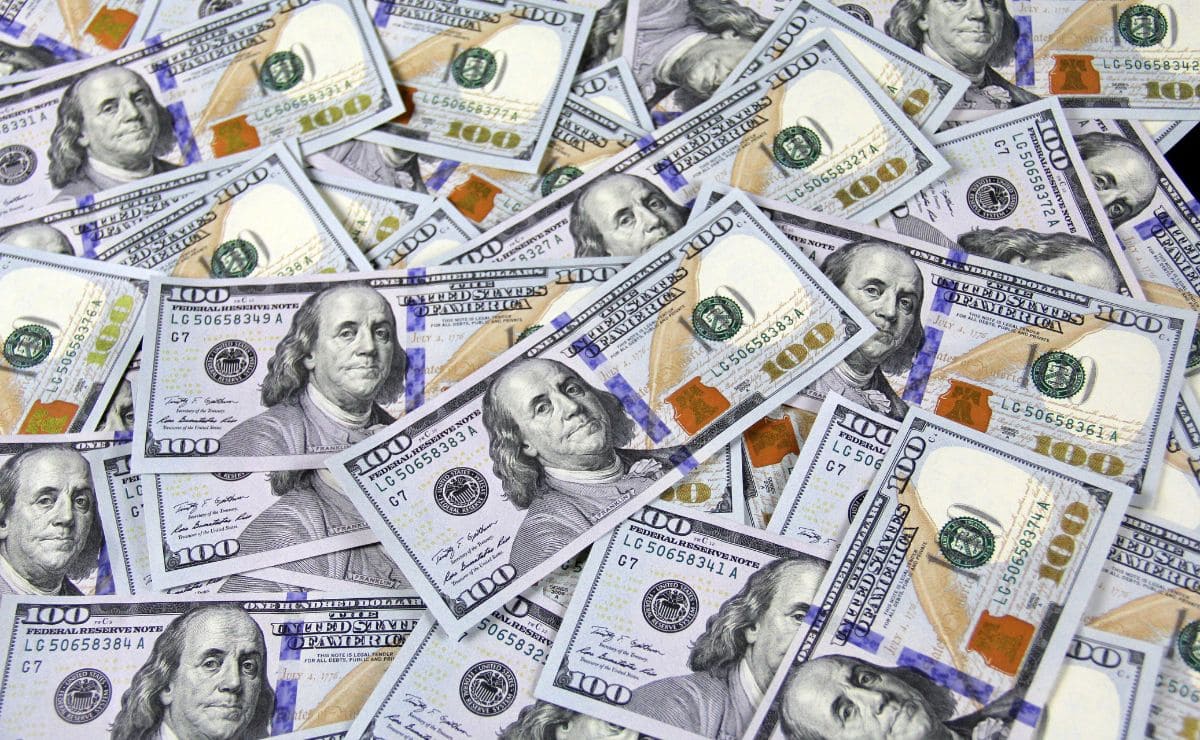 The main requirements to apply for Supplemental Security Income are to be 65 or older or have a disability. In addition, low income is also a requirement. This means that when our income goes over that threshold, we stop getting a check. And that is one of the main reasons we can lose our monthly SSI.
Likewise, losing disability status can also cause us to stop receiving Supplemental Security Income every month. As you can see, both reasons for losing SSI can be good news.
Therefore, stopping collecting the extra check can mean that we are earning more money each month and that we have recovered from a temporary disability. In those cases, we can apply for SSI payments in the future if the situation changes again, so we don't strictly lose the check, we just stop collecting it for a while.