In order to have the best possible retirement in any of the United States we have to plan everything to perfection before we start collecting Social Security benefits. This way we will enjoy the golden years much more. It is not the same to start having a monthly benefit check with debts as without them. All types of income and expenses must be considered in order to balance the household economy.
When we begin to collect the Social Security retirement benefit, we must be clear that there are several very important factors. As we have already mentioned, controlling expenses and income is fundamental. But there are also other aspects, such as health or home, that we must keep in mind before applying for retirement.
If at age 50 we still haven't done any retirement planning, it's the perfect time to start doing so. Remember that the Social Security benefit check should not be the source of income, so look for reinforcements in this regard. Still, money is not the only important element in retirement, as we will see below.
Tricks to have the best possible retirement
Next we are going to see a series of tricks to have the best possible retirement. If we start doing them before we start collecting our Social Security check, our golden years will be much improved.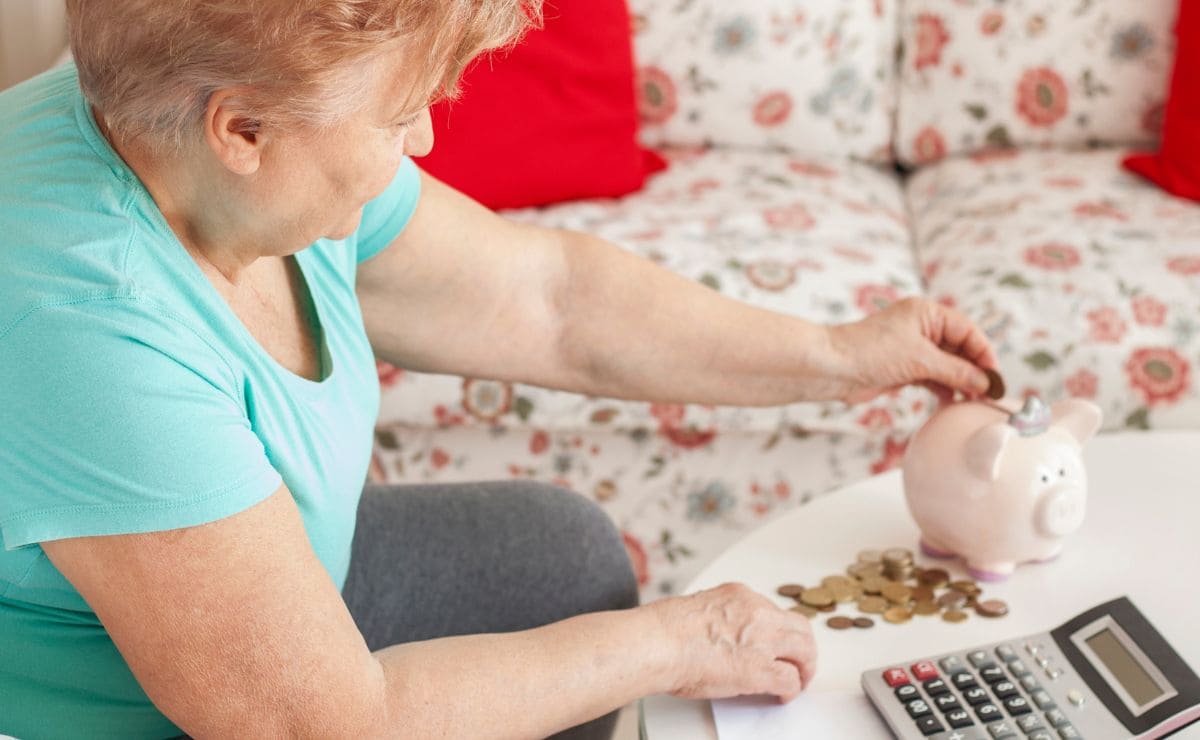 Stay active. Having an active lifestyle will ensure our health. Not everything is economic to have a good rest, although this trick also affects the economy. The better health we have in the future, the less money we will have to invest in doctors.
Saving. Getting a good source of savings is key to having a good retirement. If you save 4% of your salary and leave it for the future, you may have a good source of savings.
Achieve the maximum benefit. To get the highest possible Social Security benefit, you need to work for 35 years, have a high salary and delay retirement as long as possible.
Have a retirement plan. We should look at a 401(k) or Roth IRA retirement plan. Either of these plans should be sufficient to have a retirement. They are the perfect supplement to Social Security checks during retirement.
Eliminate debt quickly. The sooner we eliminate debt, the better. The fees paid for deferring any debt are usually very large. So eliminating any type of debt before you get to collect Social Security is the best decision.
With these tips and tricks anyone will be able to have a good retirement while collecting their monthly Social Security check.