The IRS and the United States federal government receive millions of Tax Returns from taxpayers each year. The time limit set in the calendar causes many of them to send this Tax Return later to the IRS, which causes the Department of the Treasury to have to adjust its budget in a different way. Regardless of this, any citizen has to pay his or her taxes.
In case we do not want a visit from the Commissioner of Internal Revenue we must always send our Tax Return on time. This documentation is mandatory for each and every citizen taxpayer. And the IRS determines the date of these mailings with the intention that no one forgets their attorney obligations.
Even so, many citizens have not yet sent their Tax Return to the IRS. This does not make sense, especially if we take into account that the sooner we send the Tax Return, the sooner we will receive the possible Tax Refund with the stimulus check that belongs to us. This type of payment can reach the citizen's pocket as long as the established requirements are met.
When does the IRS Tax Season end?
The deadline to send our Tax Return to the IRS is April 18th. Thus, there is only one week left to comply with the attorney's obligations imposed by the United States federal government. As we have already mentioned, the budget of the Department of the Treasury and other agencies such as the Social Security Administration depend on these taxes.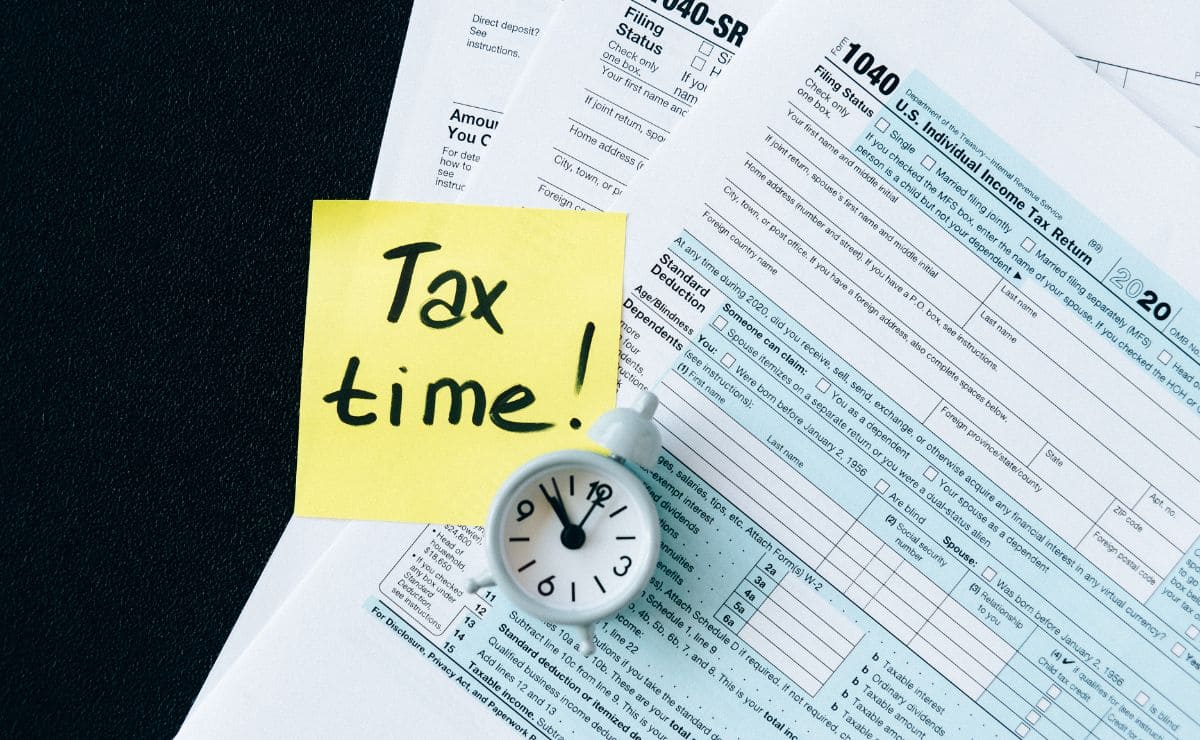 So in order to get the best services from both Medicare and other elements in the United States it is necessary to do our taxes on time. Sending these documents is always an advantage for all citizens. In case we receive a Tax Refund, the sooner we do the Tax Return, the sooner we will receive it.
How to receive the Tax Refund sooner?
Taxpayers of the United States have to send the necessary documentation for the tax return every year. This means that we cannot escape sending each of the documents required by the IRS. Once the IRS receives the relevant documentation, the workers check that everything is in order so they can issue a Tax Refund if the taxpayer deserves to receive it.
The fastest way for a taxpayer to receive a Tax Refund is to do two main things. The first is to file the Tax Return digitally. The second of these actions is to activate Direct Deposit as a collection method. These two things together can make the Tax Refund arrive much sooner.
Besides that, in order to receive this check from the United States federal government we must watch out the documentation sent. This means that we must not make any mistakes of any kind. We have to check very well that all the documents are filled out perfectly before sending them. This way we will avoid delays in the IRS processes.