Among the benefits that the United States Social Security Administration sends every month to Americans is Supplemental Security Income. This type of financial benefit gives extra money to all those people who have less economic power. The main requirement is to collect a retirement or disability benefit. If you meet this requirement, you could be part of the people who receive SSI from Social Security. And that group of people received today the first SSI payment from September.
The other key requirement for SSI eligibility is that your income must be low. The final amount that Social Security pays into your wallet each month depends on your income. In some states, SSI may increase because there is extra federal benefit, but this is not always the case. As usual, the maximum payment is $914 for an individual and $1,371 for a couple.
When is the SSI payment made?
The payment of this Social Security benefit is always on the 1st of each month. This means that on September 1 all people with this SSA benefit will receive the money in their bank account. Remember that it can take up to 3 days for the money to show up unless you have an activated Direct Express card.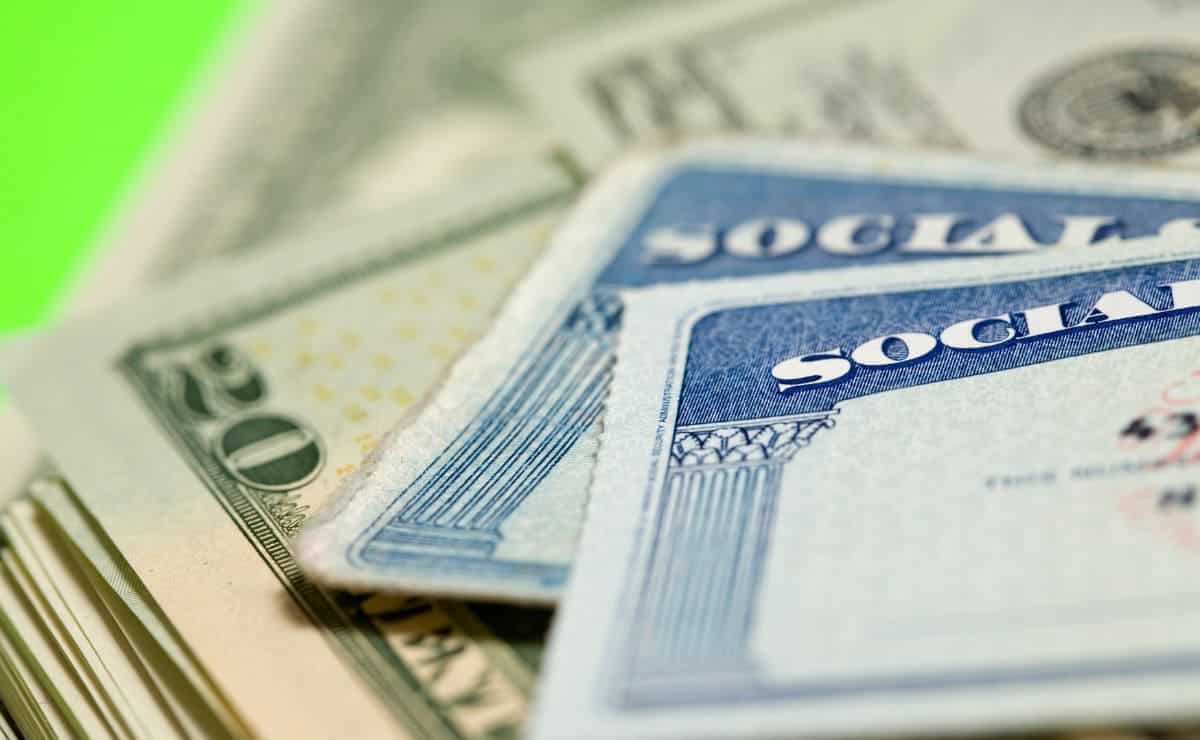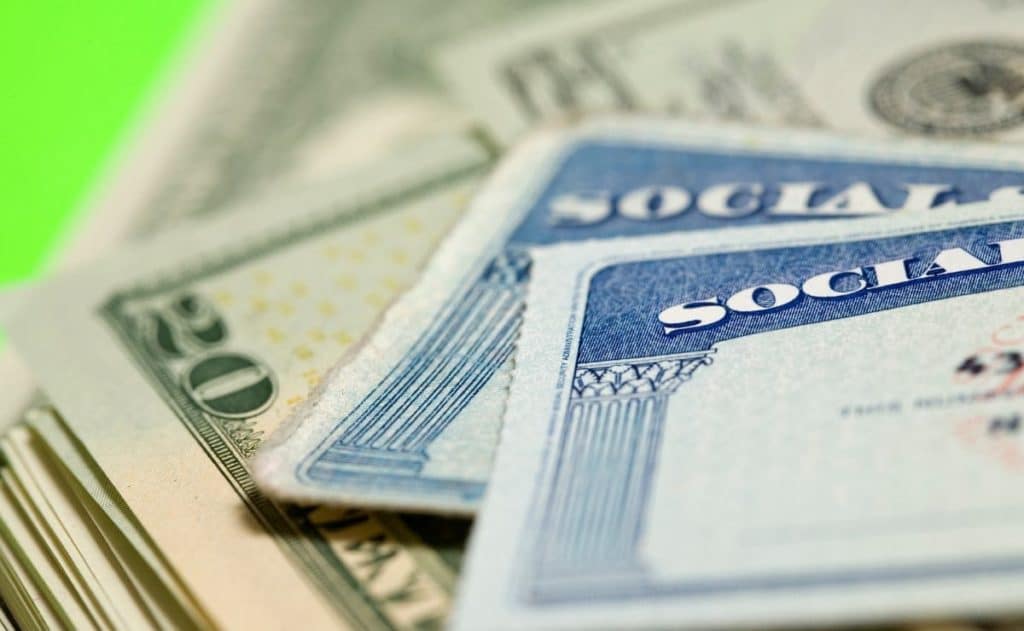 Every month the Social Security Administration sends the money on the same date, although there are exceptions. If the 1st of the month is a holiday or weekend, the SSA will send the money on the immediately preceding business day. This results in some months of SSI recipients getting a double paycheck. This situation occurs in September since October 1 is a Sunday, so the SSA will send SSI on September 30.
How do I apply for SSI from Social Security?
To apply for SSI you need all possible documents related to your situation. The Social Security Administration will determine whether or not you are eligible to collect this benefit. The documents, according to the official government website, may include the following:
Social Security number
Proof of age (documents showing your date of birth)
Record of citizenship or alien status
Proof of income (tax returns or payroll stubs)
Proof of resources (bank statements, vehicle registrations)
Proof of living arrangements (lease agreement, property tax bill, utility bills); Proof of living arrangements (lease agreement, property tax bill, utility bills)
Medical sources (medical reports, contact information of medical providers)
Work history (names of employers, hours worked, description of duties performed)
The more information you provide, the easier it will be to get sufficient proof that you are eligible for the benefit. To remove all doubts, you can apply for the benefit through the Social Security website. However, there is also the possibility of using the benefit finder to check if you are eligible for a benefit.
After checking whether you are entitled to a benefit, you just need to continue with the procedure. You can either contact your local office or call to make an appointment. It is also possible to do the whole procedure through My Social Security, although you need to have an active account. To make this account you only need your SSA card number and information about yourself. It's easy to do, and it's free.
September SSA payments
The SSI payment is not the only payment the Social Security Administration makes in September. There are several other payments that beneficiaries may receive during this month:
First day of September: SSI.
Second Wednesday of the month: September 13th.
Third Wednesday of the month: September 20st.
Fourth Wednesday of the month: September 27th.
Last business day of September: October SSI.