Throughout the United States, the requirements to get one of the Social Security payments change every day of the month. This means that if we want to get the new check that will arrive in a few days we will have to meet certain requirements.
Beneficiaries who are not on this list will not be able to enjoy the payment of up to $4,555 maximum that the Administration will send next week. So check well what the conditions are if you are thinking that you might be able to collect the pensioner's pension.
In addition to this, it is also important to keep in mind that each of the checks is totally different. The amount of Social Security money changes from one citizen to another. While it is true that there is a maximum check and an average check, this does not mean that beneficiaries always get the same money.
So in order to plan your household finances perfectly, you need to know how much your check will be and when you will receive your benefit.
WHAT ARE THE REQUIREMENTS FOR COLLECTING THE NEW SOCIAL SECURITY?
In the case in which we are thinking about collecting the new Social Security payment, we must keep in mind that there are two indispensable requirements. If we do not comply with these requirements, the payment will never reach our pocket, even if we have the pensioner's pension previously accepted.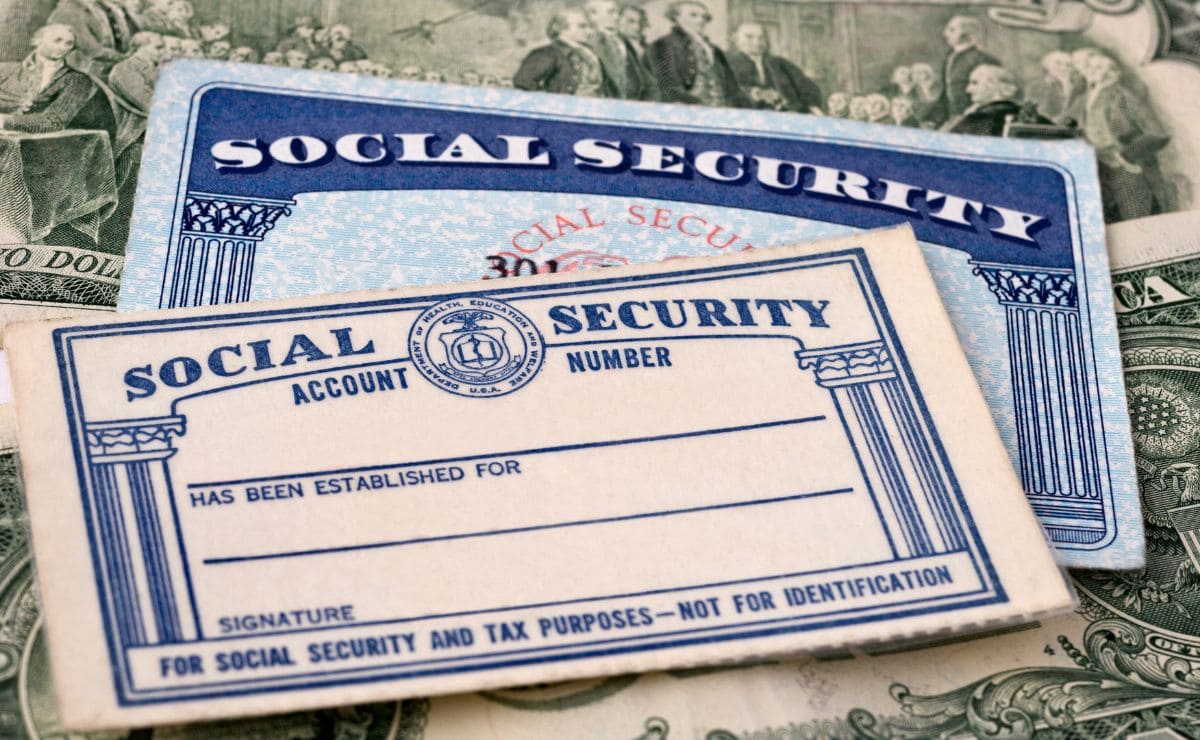 The two requirements are related to the beneficiary's own information. On the one hand, the first requirement is to have the pensioner's pension accepted after 1997. On the other hand, it is mandatory that the beneficiary's birthday falls between the 21st and 31st of the month.
In this way, the Social Security payment could arrive on the 27th day of September if the beneficiary has activated Direct Deposit. Otherwise, the payment will arrive up to 3 days after the day of remittance, although it may be delayed a little longer.
HOW TO INCREASE THE PENSIONER'S CHECK?
United States citizens who have not yet applied for their retirement benefit may be able to increase their Social Security check. To do so, they should consider three key elements.
Here are the three elements to maximize the check:
Retirement age.
Years worked.
Salary during your time as a worker.
If we want to be as close as possible to the 2023 maximum check of $4,555 per month, it is mandatory to retire at the maximum age, that is, close to 70 years old. It is also a good idea to work for a minimum of 35 years at a high salary.
This is the only way to maximize the check. Even if we don't reach the maximum benefit, we could still get a good monthly payment to help us get through our best golden years without needing to collect a payment in addition to Social Security.