When a new stimulus check hits Americans' pockets it is always good news for the entire United States. When the economy in one area starts to do well, it's likely that other areas of the country will improve as well.
For that reason, knowing that in North Carolina and California we will have new stimulus checks is a symbol of hope regarding the resurgence of the general economy. In the United States, the State Government is taking many similar measures and stimulus checks are one of those many measures.
Although they are not officially called by that name, citizens call these types of extra payments by that name. And it's an apt name, because stimulus checks were originally born to best help Americans who needed it the most.
If you live in the State of California or the State of North Carolina you could get one of these checks worth up to $1,000 a month. And the payment could stretch for quite some time, so it's not just a one-time check.
STIMULUS CHECK IN NORTH CAROLINA
In order to get the North Carolina stimulus check we will need to meet several requirements that we don't yet know 100%. But what we do know is that the payments may be $750 at one time.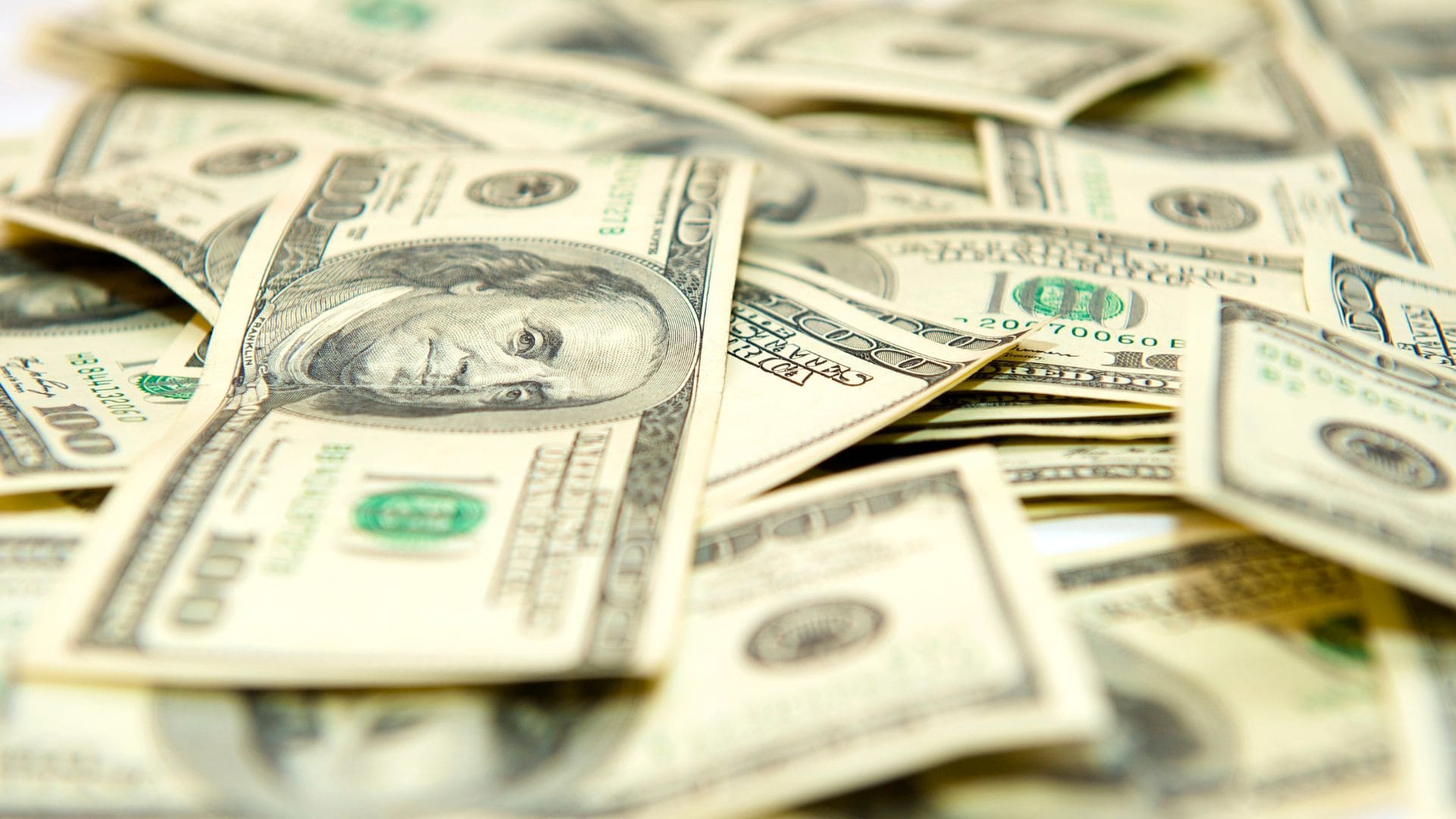 There will not be a lasting payment over several months of the year, but it will just be a lone check. This $750 payment can have an extra $100 in case the citizen fit out surveys, so it could be as much as $850.
The payment is only for Durham County residents and is a guaranteed income program. So don't lose track of this program if you live in this state because you could get a nice check for your needs.
CALIFORNIA WILL SEND $1,000 PER MONTH
Getting $1,000 a month for a couple of years will be possible in California thanks to this stimulus check. However, not all citizens will be able to collect this benefit. Some conditions must be met in order to apply for it.
Rise Up Alameda is the program that tries to reduce California's economic instability and is promoted by the Alameda City Council. If we are eligible, we will receive a monthly check of $1,000 for 2 years to use for whatever we need.
However, three requirements must be met: be a California resident, be at least 18 years old and have a household income below 50% of the poverty line. In that case we could apply for the new stimulus check.