In the United States, payments from the Social Security Administration reach beneficiaries on a staggered basis. This allows the SSA to pay all of them without the need for an overload in sending payments. It should also be noted that not all payments sent by the Social Security Administration are retirement and disability payments. In addition to these payments, there is also a payment called Supplemental Security Income (SSI). This payment is for all those people with disabilities who have a low income. To find out if we are eligible for this benefit, we can simply use BEST tool. With this useful tool we will know immediately if we will be able to apply for SSI or not. Seniors older than 65 can apply for SSI as well.
If so, we can go to a local office to start the process of applying for this benefit. If we already have SSI, we just have to wait to receive the payment from the Social Security Administration. You can start the procedure as well by official goverment SSI webiste. Today, November 1, the SSA will send out a new payment of this benefit. The maximum amount of Supplemental Security Income is $841 per month, although not all recipients are eligible for this payment.
The average SSI check amount is $625, so many recipients will get a benefit that is above that number. If you have an accepted SSI benefit, the Social Security Administration will send it to you today, so just wait to receive it in your bank account. Remember that if you have Direct Deposit activated, you won't have to wait a day to receive this amount from the SSA, as the money appears immediately.
Other Social Security payments in November
The month of November has a total of 4 different Social Security payments. Each of these payments belongs to a different group of people. Anyway, the payments are divided between two clear groups. On the one hand, we have the SSI payment, which we have already mentioned previously. On the other hand, we have the Social Security benefit payments, which are divided into three different days.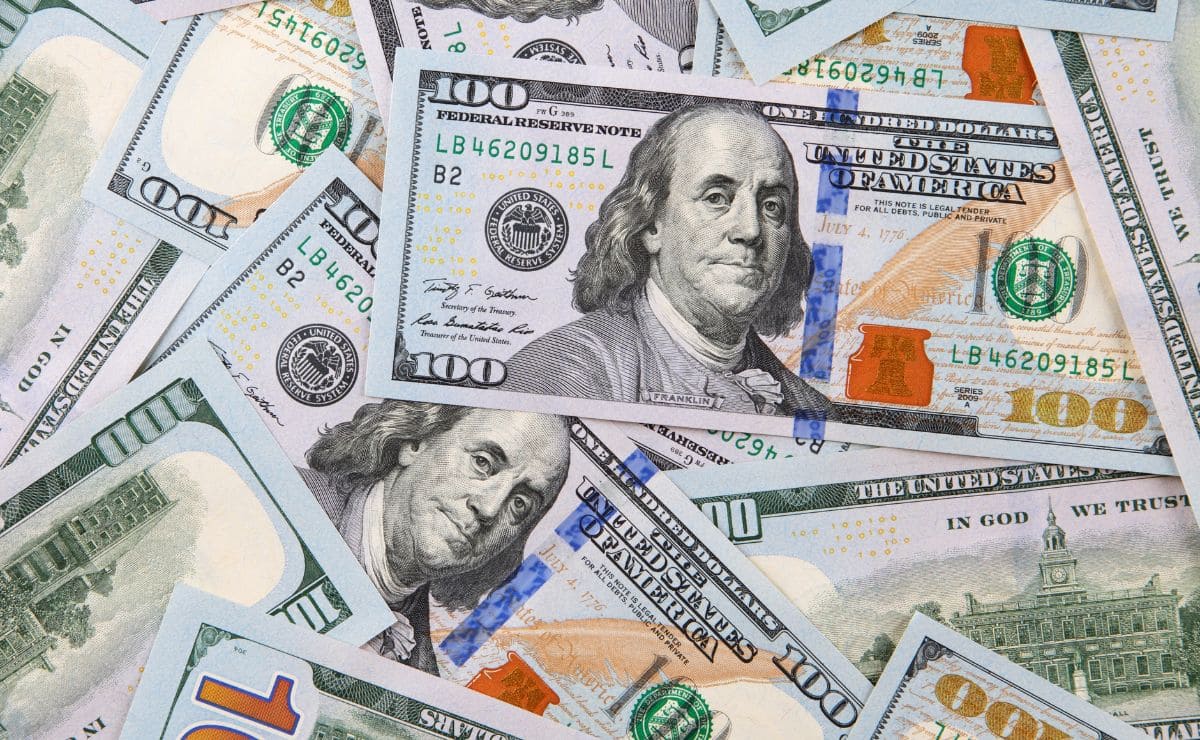 SSI payment: November 1. This payment from Social Security comes out today.
Benefit for people born between the 1st and 10th of the month: November 9th. This day is for those retired due to age or disability.
Subsidy for people with birthdays between the 11th and 20th of the month: November 16. For seniors and people with disabilities.
Social Security payment for people born between the 21st and 31st: November 23rd. Retirees will receive the payment on this day.
With this calendar you already know the payment days for this month of November, so you can control your family economy without problems.