In any of the United States, Social Security checks arrive in people's pockets on the same day. While it is true that the day the money is available changes for retirees depending on their method of collection, the day it is sent is the same. The Social Security calendar is announced at the beginning of the year, so it's easy to know what day we will cash our retirement checks.
And on that note, the Social Security Administration doesn't just send checks to retirees with an age or disability pension. In addition to the pension check, there is a different check. This other payment from the Administration is the Supplemental Security Income. Through this payment, the United States Government makes sure that those most in need have money to pay their bills.
The maximum Supplemental Security Incomes check is $914. It may not seem like the largest Social Security check, but it is enough for many families to pay their bills every month, or at least part of them. Add in other small sources of income and a family could have enough to live on.
Who gets the check for up to $914 from Social Security?
Retirees over age 65 can receive this check from Social Security. In addition to being that age, the retiree must not exceed an economic threshold. But it is not only retirees 65 and older who receive this financial help. Other younger users may also receive it.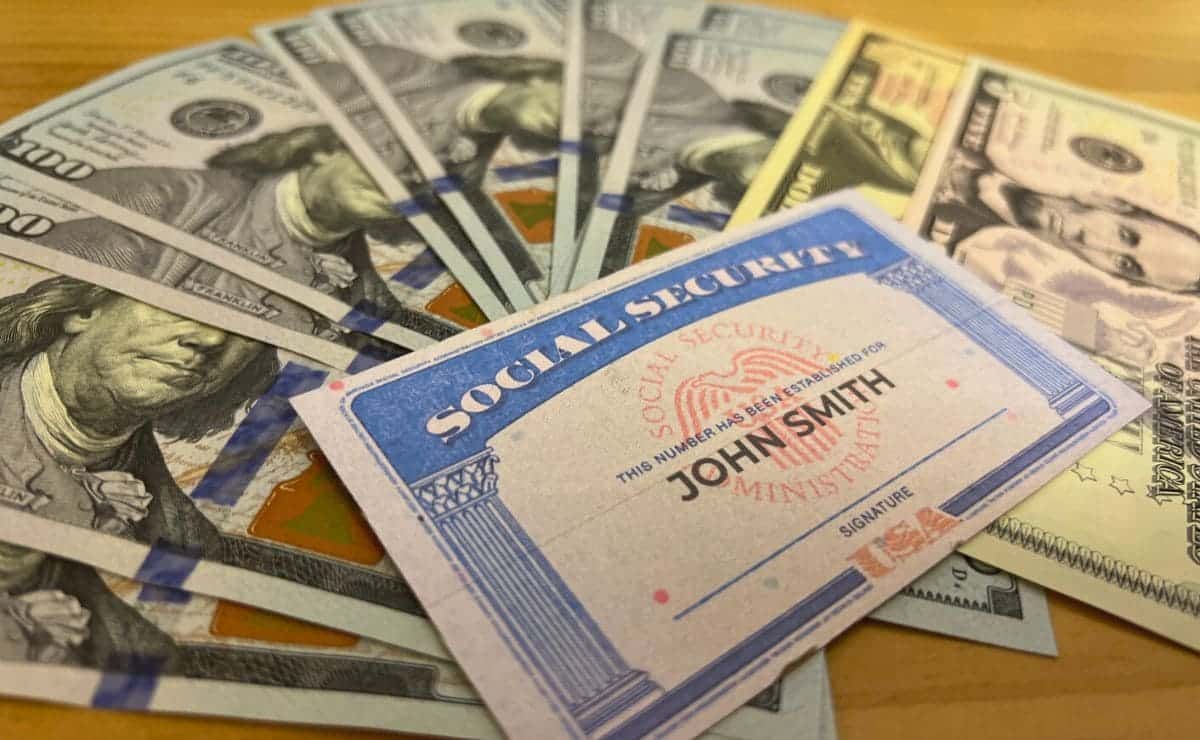 However, in order to qualify for this benefit, Social Security determines that citizens 65 or older, blind people or people with disabilities can get it. In addition, they must also have limited income and resources. Anyone who has Supplemental Security Income accepted will receive a cheque on March 1st. This is the first of two SSI checks in March, as on the 31st the SSA will send out another check in this same category.
How do I know if I can apply for SSI?
If we think we can get Supplemental Security Income from Social Security there are several ways to confirm this. One method is to access the Best Tool. Through this tool we can find out in a few minutes if we have access to this or any other benefit.
We also have the option of checking directly with the Social Security Administration. We can apply for this benefit and wait to see if it is finally granted. However, it is advisable to use Best Tool first to avoid wasting time sending the required documentation.