If retirement is just around the corner for you or for anyone you know, there are a few important things you need to be aware of. Needless to say that Social Security retirement benefits are something essential for many American retirees. It is vital to plan in advance for your retirement and have a look at the requirements. Besides, having an estimated idea of the amount you will get from your retirement benefits will help you too.
First things first, so the main thing you need to know is that your retirement could start at the age of 62. Thus, 62-year-old Americans could apply for Social Security retirement benefits. Despite the fact that you could start at that age, your income will be reduced forever. Therefore, it affects the amount you will get for your check. It would be a good idea to work out if you could live off that check and your savings.
Do not forget to think about inflation and the cost of living which is increasingly high. Moreover, if you believe that the paycheck at the age of 62 will not be enough for all your expenses and your lifestyle cannot have the same standards, delay your retirement. Retiring at the age of 67 will allow you to get the full amount with respect to your earnings during the top 35 years of work.
How many credits do you need to get retirement benefits in 2023?
You will need up to forty credits to be able to retire apart from the right age to claim retirement benefits. If you are new to Social Security credits, you should know that you could get up to four per year and you get them by working and paying Social Security. Not only will Social Security credits be useful for retirement benefits, but also for disability or survivors benefits.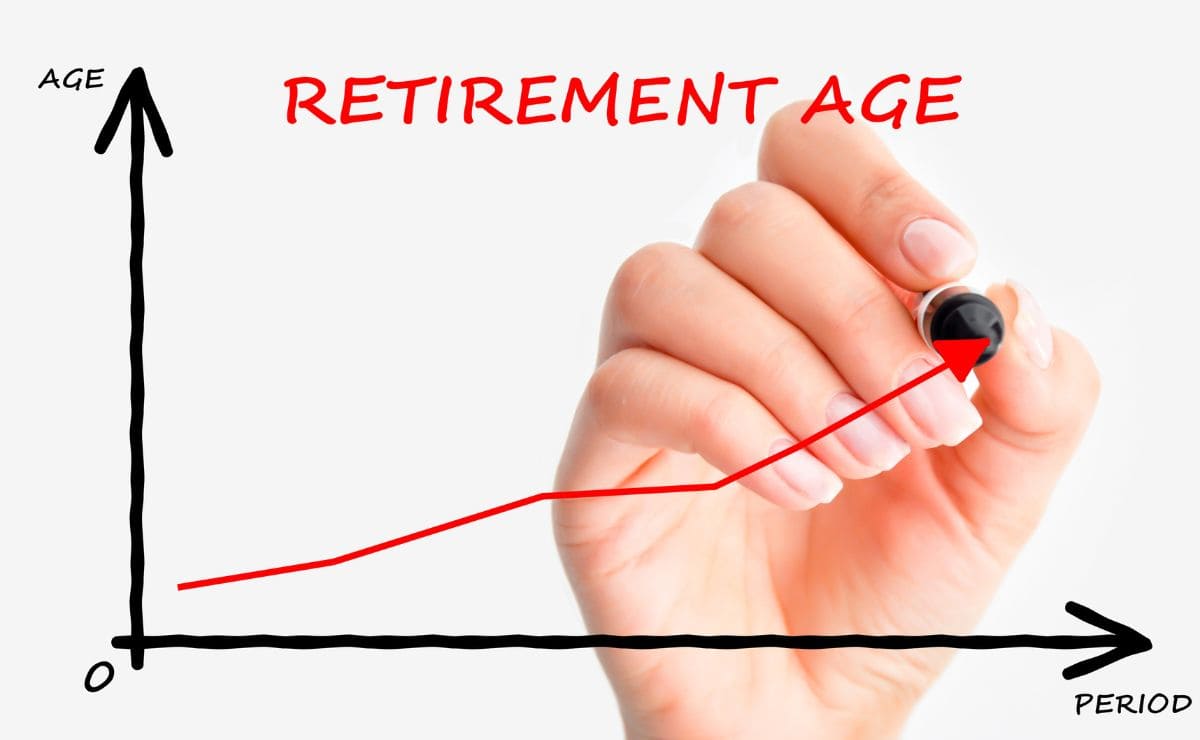 Now that you know that you could start your retirement at the age of 62 and you need 40 credits to apply for benefits, why not have a look at the Social Security tool? This Social Security Quick Calculator can tell you what your benefits would be like. Obviously, they are rough. If you have already reached the number of necessary credits you can go to your my Social Security account and have a look at the amount you will get.
There are some Americans who would like to retire abroad or simply have to live abroad for personal circumstances. In this case, you still have the right to receive your Social Security retirement benefits even if it is overseas. However, there are some special requirements and there could even be some exceptions if you are not in the USA. Bear in mind that your benefits could also be reduced.