One of the great things about the United States is that it is a large and diverse country. This means that there are many places we can choose to spend our golden years collecting Social Security checks. The options are almost limitless, although much depends on our budget. On top of that, our preferences also play a role, of course.
The best thing about these places we're going to look at is that we can live on a Social Security check of around $1,500. This means that most Social Security users could enjoy living in such a place. In addition, it is also important to remember that these southern cities offer a very pleasant warm climate that is perfect for the health of most seniors.
If you are thinking about moving to a place that can offer you a great set of advantages, as well as a good price, check out these places from the list below. Do you live in one of these cities? Would you like to move to one of them to spend your Social Security retirement years?
Southern cities to live in with $1,500 Social Security
Let's take a look at the average prices of the cities, as well as their livability. Remember that each person is independent to spend his or her Social Security years where he or she prefers. For many retirees, it may be a good place one that other seniors would not choose. Let's take a look at these five cities that may be perfect for you.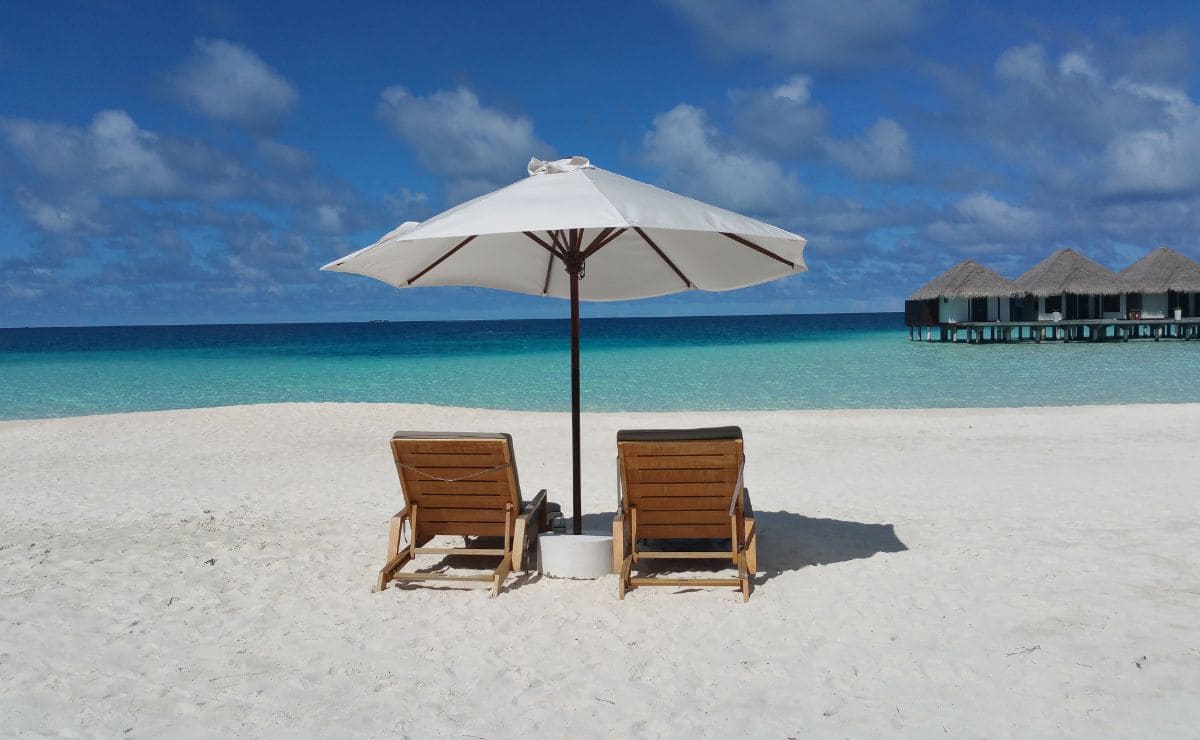 Lubbock, Texas. The average expenses in this city are $1,577. While it's true that they go over $1,500, that's not much extra. You can always look for a source of income to supplement your monthly Social Security check. The livability level is 68, a very good score for a place with this monthly price tag.
Midland, Texas. Another city in the State of Texas that is on the list. The standard of living in this city is a little higher than in Lubbock, as it goes up to 72 points. Monthly spending of about $1,522, so the average Social Security check is perfect here.
Lake Charles, Louisiana. The state of Louisiana has many interesting places and Lake Charles is one of them. Spending your Social Security retirement years here is possible for just $1,410 per month, according to Go Banking Rates. With a livability of 70 points it is certainly a very good option.
McAllen, Texas. It is normal to see so many Texas cities in a list about cities to the south, but McAllen should have appeared in this group of cities. The average monthly expenses are $1,363, so it is a great option for living. Add to that the city's 81 points for standard of living. Ideal for spending your Social Security years.
Odessa, Texas. The best city on this list is Odessa, also in Texas. A senior with a Social Security check will have to spend on average $1,336 per month. While it is true that the standard of living is lower at 62 points, so is the price.
Any of these cities are a great option for a retiree with a Social Security check to live perfectly without spending much money.