The Social Security Administration in the United States offers a large number of different benefits. Among these benefits we can find disability checks, age retirement checks or even benefits for children.
However, not all children can apply for a Social Security benefit, and not all citizens with a disability have access to one of these checks. Getting a check for a dependent child has certain requirements. If we meet the requirements, we can get a benefit every month, just as if he or she were a retirement beneficiary.
In addition to having requirements, dependent child benefits also have limits. There is a maximum check as well as conditions. These rules apply to any Social Security payment, so this type of benefit is no exception.
Despite the limitations, the truth about dependent child benefits is that they are really useful. Some citizens who have access to this check will be able to have better household finances. Do you know if you can apply for the Social Security dependent child benefit?
THE MAXIMUM SOCIAL SECURITY PAYMENT FOR DEPENDENT CHILDREN
First of all, there is a concept to be clear about regarding the payment of the Social Security benefit for dependent children. The thing to keep in mind is that this check will always depend on the primary payment. That is, the payment will be higher or lower depending on the check that the parent or guardian of the dependent child has.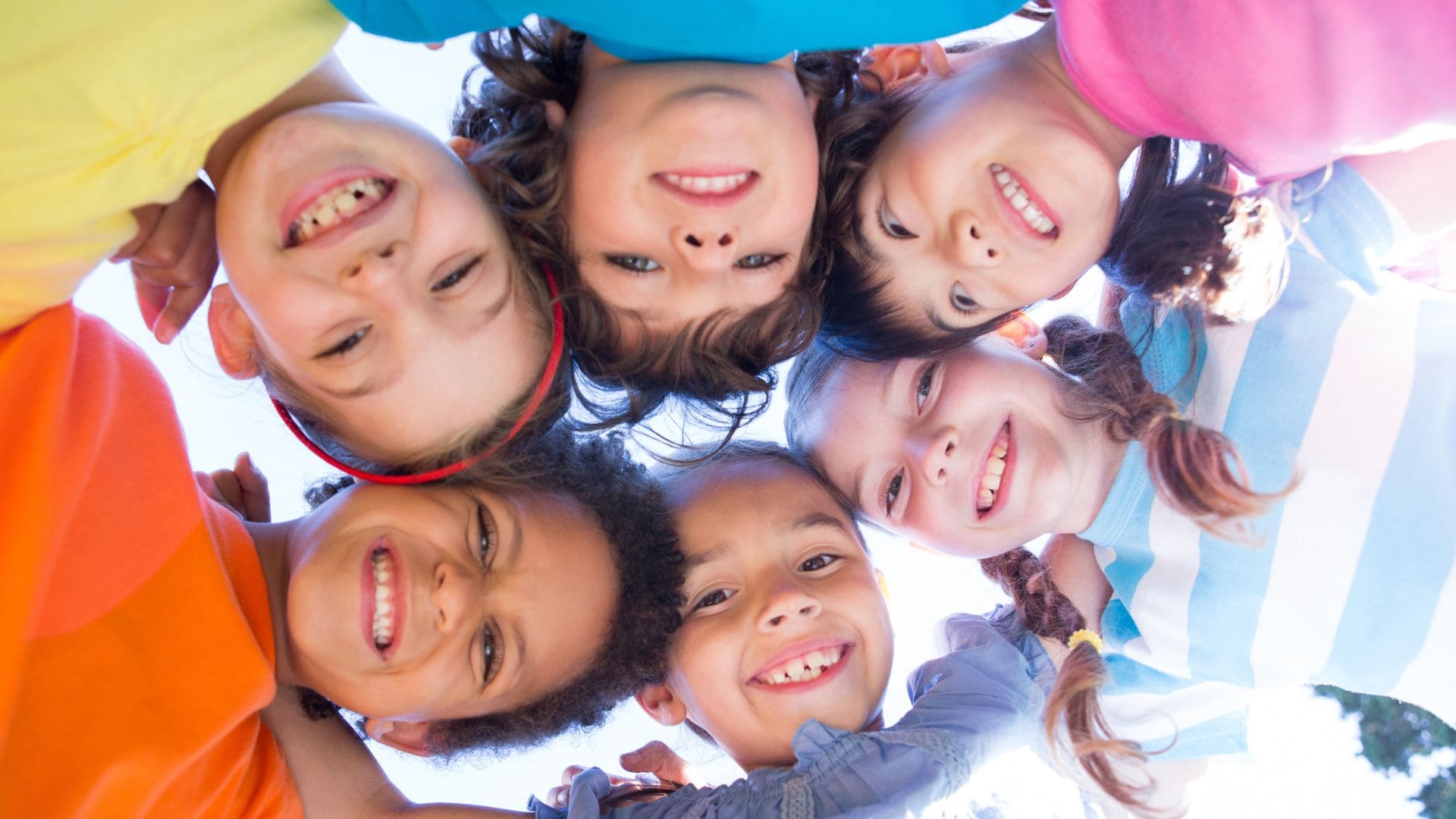 Therefore, the maximum a child can get with this type of benefit is 50% of the check of his or her legal guardian. As long as the parent or guardian has a Social Security check and the child deems it appropriate, payment may be requested.
This does not mean that all citizens who request this payment will get 50%. The maximum is that figure, but it could be less. The final check will depend on the family situation, so the monthly income of each family member will be key in determining the title. But it is not possible to get more than 50%, as that is the maximum check.
REQUIREMENTS FOR THE DEPENDENT CHILD ALLOWANCE
The dependent child benefit is not for all United States citizens of childhood age. To get one of these checks it is necessary to meet certain requirements. Here are the general conditions to be met:
The parent or guardian must have a retirement or disability benefit.
Must be no older than 18 and not married.
It is possible to apply for payment after age 18 if you are a full-time student (up to age 19).
A child can apply for a Social Security dependent child's payment if he or she has a disability before age 22.
As for the maximum check, we must always keep in mind that it will depend directly on the check of the primary beneficiary. All other conditions are the same as for other citizens with Social Security, i.e. the day of payment, the COLA and all other conditions remain unchanged.