Stimulus checks are one of the most popular things for citizens of any of the United States. This is because many families can receive a good amount of money to help them get through the month.
In this case, we are talking about a particular state that makes part of its citizens receive a tax refund through this stimulus check. Thus, we are talking about the State of Massachusetts.
Residents of this state could receive up to 14% in tax rebate. This will be done in a single lump sum payment to be distributed by the State in December. The amount of these stimulus checks varies depending on individual economic status.
Any Massachusetts resident must file last year's income tax return, 2021, to be eligible to receive the money.
The funding for this stimulus check comes from dollars collected by the state in excess of the state revenue cap, according to the Massachusetts government. The total of this surplus in the state's accounts is $2.94 billion.
This money will therefore become a great financial help for residents who really need it.
How can I receive this Stimulus check?
When it comes to receiving the Stimulus check we will have two options to do so. On the one hand, we can have Direct Deposit activated, which will make the process much easier and faster.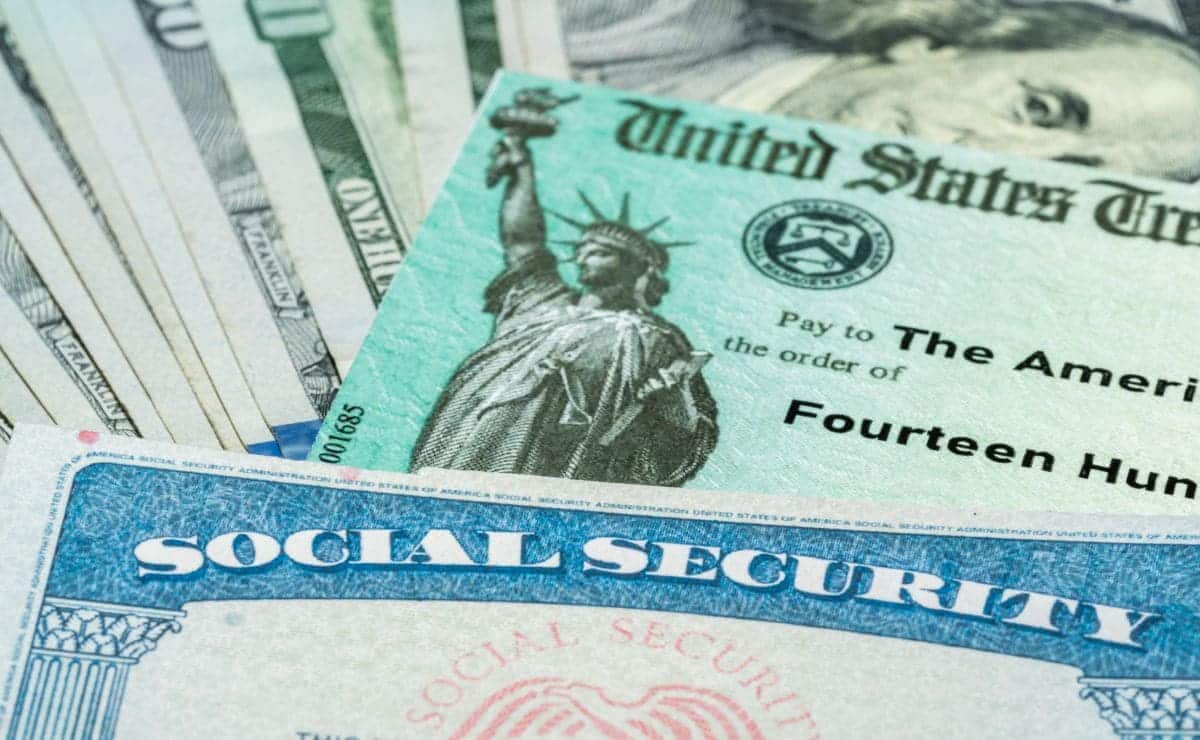 On the other hand, we could receive a check by mail. The method of receiving the final money depends on each one, so you can choose the one that suits you best. Each of these methods has its own characteristics with advantages and disadvantages, so you can choose the one you want according to your taste.
During the second week of these stimulus check payments, more than 1.3 million tax refunds had already been sent out. This means that more than $1.2 billion has been sent out, according to CBS Boston.
In the State of Massachusetts, this is not the first time that this tax refund has occurred due to the income limit being triggered. Fortunately, this State has collected more than 3,000 over the maximum, which has caused this refund in the Stimulus checks, really good news for all those citizens who will be able to count on extra money.
So remember that in order to receive the Stimulus check it is necessary to have filed your tax return in 2021. In addition, it is also good to remember that you can receive this financial help either by Direct Deposit or by physical check in our mail. In most cases it is not necessary to go through any process to receive the check.