Savings and retirement go hand-in-hand since the more you manage to keep the better for your peace of mind. If you are good at saving money, you must have already done one or two of these things, but make sure you have tried them all.
The first thing you should you by now is to get rid of the debt you have got with a high-interest rate. Maybe, you have been able to pay off your mortgage, but you are falling behind on other credit card payments or even personal loans.
Whether it is a mortgage or not, you should start paying off that debt. Paying it in advance will allow you to add some extra money to your retirement savings plan. And here comes the second thing you should take care of. You had better talk to your company or boss to find out if they have got an employer match program. Believe it or not, many people do not take part in this program.
It is true that not all employers offer that possibility or that their contributions may not be as high as you expected. Somehow it is free money that goes into your retirement savings, so do not put it off. Any financial advice from your company on your 401(k) plan would make a difference in your future retirement. Once you have saved money in your retirement savings plan, forget that it is there. Do not use it unless it is a real emergency like medical expenses.
What is the age to start with catch-up contributions for retirement savings plans?
The age you are allowed to make catch-up contributions in your retirement savings plans is 50.  This means you can make additional savings which you could not do before. So, if you have sorted out your debt payments, you could use that money to boost your nest egg. Many people are late at saving so this is an awesome opportunity for them to keep up with the pace they should have had.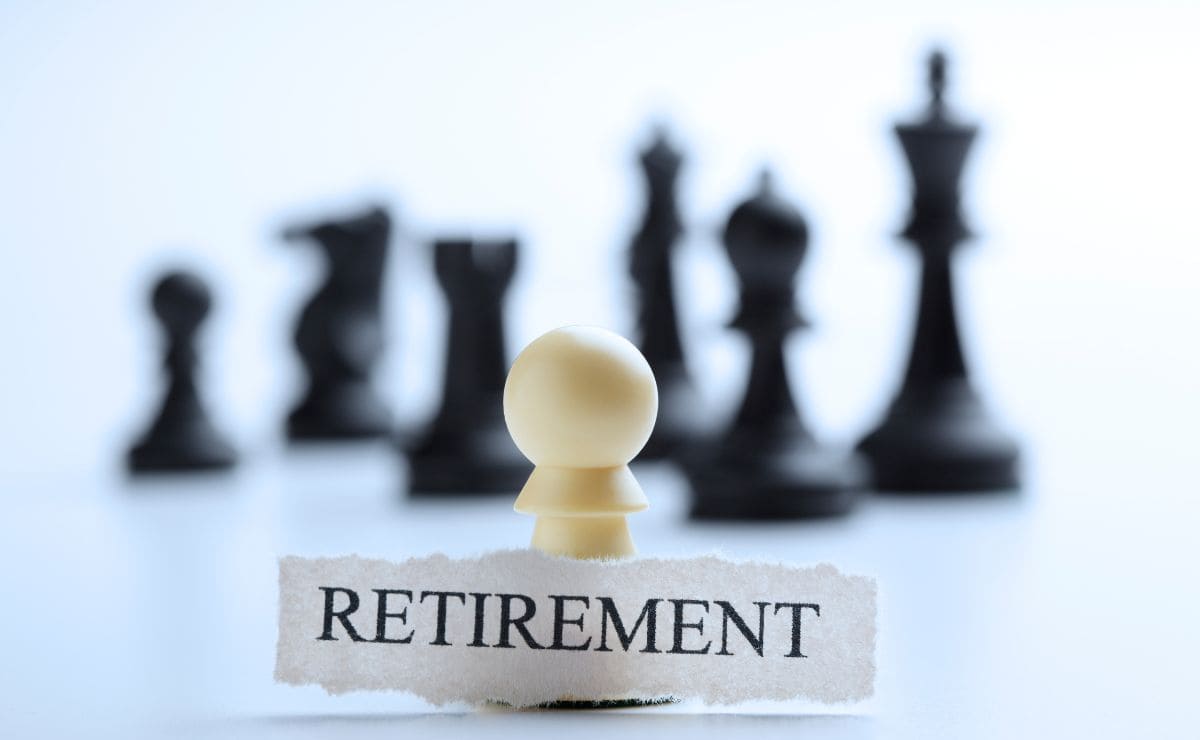 Setting a goal for your retirement is essential. In this way, you know how much you should put away in order to reach the aim. To make this real, set your amount automatically. Banks allow you to send to your savings account or retirement plans a certain amount of money monthly. Sometimes people forget to send money and the habit of saving disappears.
Moreover, Knowing the amount of money you will receive could provide you with a clearer idea. So, why not use the retirement calculator that Social Security Administration offers? This quick calculator will help you see if you have saved enough or not. The benefit estimate can be seen with inflated dollars or today's dollars so that you can tell the difference between including the rising cost of living and without it.