In order to find out the days on which retirees and other types of Social Security beneficiaries collect their checks in the United States just check the calendar. The structure of Social Security payments throughout the year is easy to follow and understand. Also, since the SSA has only two types of payments, barring exceptions, there are no complications in this regard.
On the one hand we have the retirement pension payment. Retirement can be either by age or disability, as that does not make a difference. On the other hand, we also have the Supplemental Security Income payment. This payment is only for a small group of U.S. citizens who meet certain economic requirements. The idea of this payment is to help these lower income citizens financially.
In order to apply for Supplemental Security Income as a retiree, you must be 65 years old. To find out if a senior can apply for this Social Security payment, the best way is to use Best Tool. With this tool we can find out in just 10 minutes if our situation allows us to collect an extra Social Security check.
Why is the January Social Security SSI payment coming early?
The days on which Social Security sends the Supplemental Security Income payment follow the same pattern every month. This pattern is that SSA sends out the SSI benefit check on the 1st of each month. However, there are exceptions. When the 1st of the month is a holiday or weekend, SSA pays this benefit on the immediately preceding business day.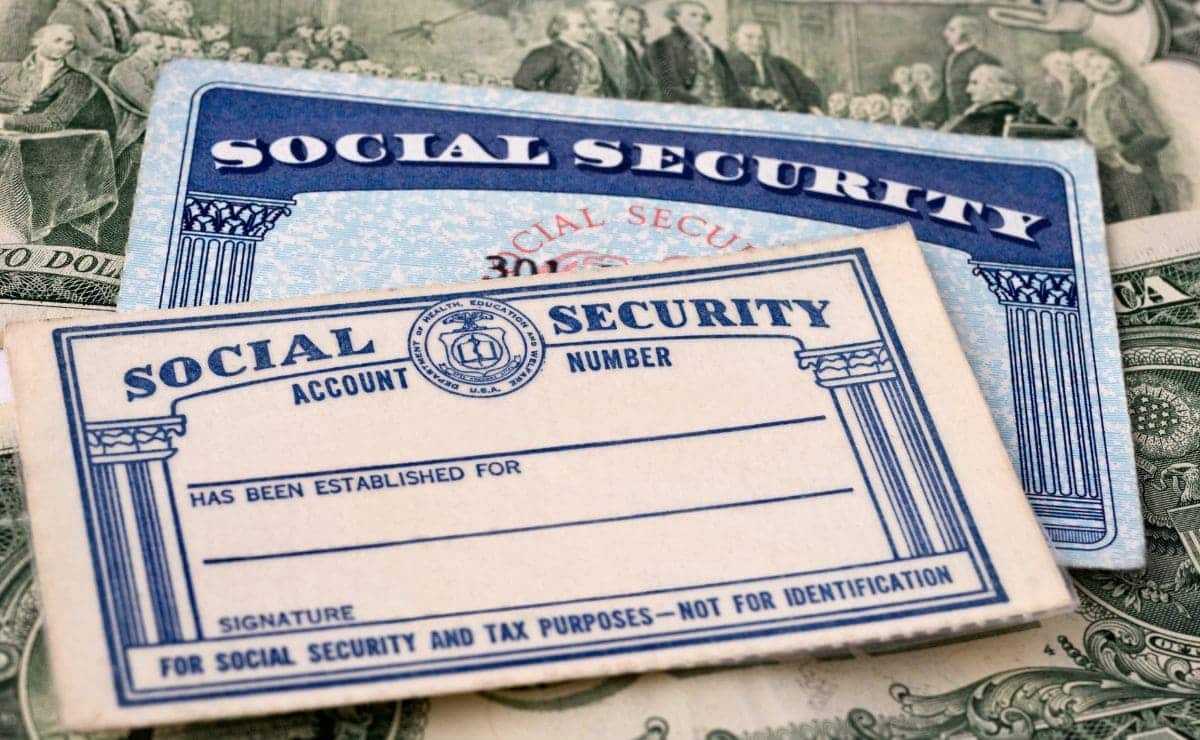 In this particular case, the payment day is December 30, 2022. This results in the payment reaching many users before the end of the year. So in December many Social Security beneficiaries may receive up to 3 different payments.
The December SSI payment.
The Social Security retirement or disability benefit payment.
The January 2023 SSI payment.
In January of next year Social Security will only send three payments. These payments will be on the following days.
January 11th. Second Wednesday of the month. Retirement benefit payment to users with birthdays between the 1st and 10th of the month.
January 18th. Third Wednesday of the month. Payment of Social Security benefits to retirees born between the 11th and 20th of the month.
January 25th. Fourth Wednesday of the month. Last SSA payment in January. This payment is for retirees with birthdays between the 21st and 31st of the month.
These are the payments that will take place in the first month of 2023. All retirees with a Social Security check will receive their money on these days depending on their birthday. Remember that the month of birth is not important for cashing these checks, only the day.