The Internal Revenue Service (IRS) is sending a message today to people born in 1950 or earlier. This message from the IRS is for all United States retirees born before 1950 who have a retirement plan. It doesn't matter if that retirement plan is in an individual account or not. As communicated by the IRS organization itself, there are very important deadlines for making required minimum distributions and avoiding penalties.
RMDs (required minimum distributions) are minimum amounts of money that a large portion of retirees with retirement plans must withdraw annually. This is generally required before age 72. It is possible to defer the first RMD until April 1 of the calendar year immediately following your 72nd birthday.
In this way, it should also be noted that RMDs are taxable income and may therefore be subject to penalties. But these penalties only occur if the money is not withdrawn in time. Each of the pension plans has a number of requirements by the IRS. To avoid problems, it is advisable to always withdraw the money from the RMD, therefore, before age 72.
What is the IRS notice to avoid problems?
Within the different retirement plans, the IRS differentiates several categories. You can avoid all kinds of problems in those categories as follows: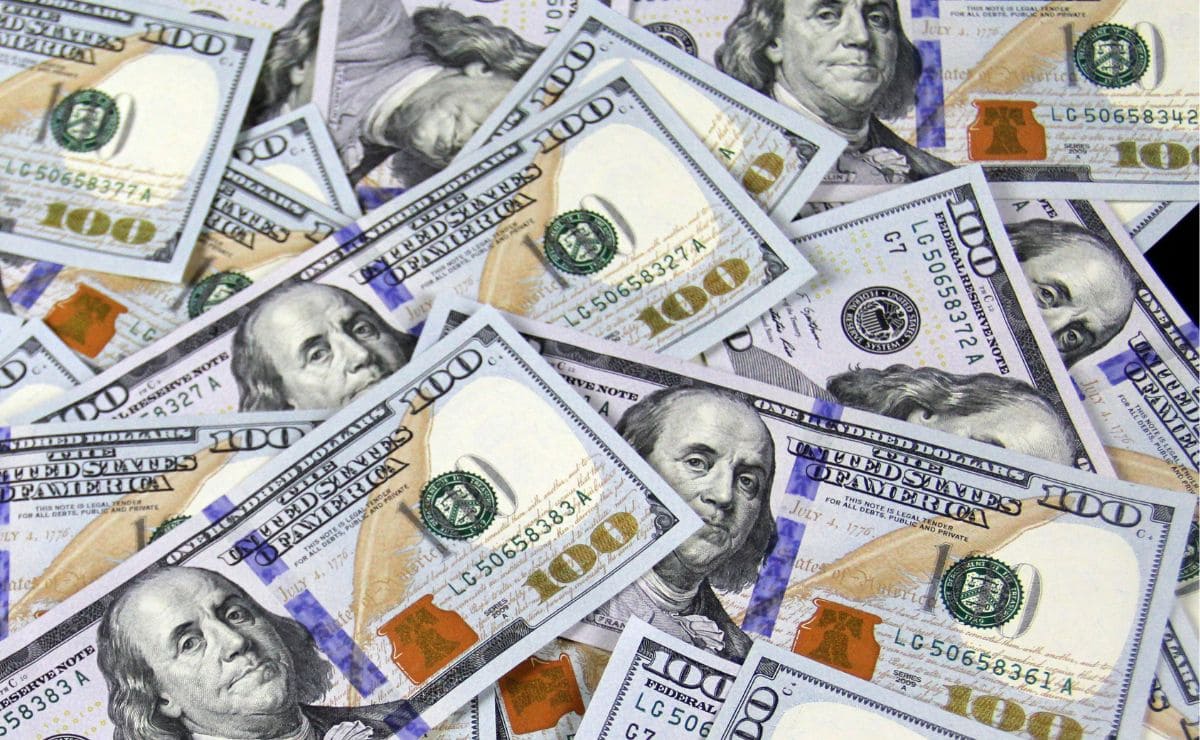 IRAs. Traditional IRA holders must take distributions at age 72, even if they are still working. This is an RMD rule. After age 72 in 2022, the first RMD must be made by April 1, 2023. The second RMD must be done by December 31, 2023. Thereafter, the IRS says it is mandatory to do it once every year.
Retirement plans. 401(k), 403(b) and 457(b) plans. For these types of plans the first RMD must be made by April 1 of the year in which the holder reaches age 72. RMDs cannot be rolled over to another IRA or retirement plan. The IRS announces that you need to keep this in mind.
Those are the two main ones, but there are others to keep in mind as well. Full details on each of these plans can be found in the IRS press release so that nothing is left to chance.
On the other hand, it is also a good idea to hire a financial advisor to resolve any doubts you may have. This is the best way to avoid problems with the IRS and not lose money from our pension plans.
We can also contact the IRS to ask any questions we may have, although it is always best to speak directly with a specialist lawyer or advisor. The sooner we solve these types of problems, the sooner we can rest easier and enjoy the golden years.