In the United States, to stop collecting wages as a worker and start collecting Social Security retirement is a big change. This type of change is often a constant uncertainty for citizens. There are always many questions to be asked and retirees have few answers on a regular basis.
The tax issue is dangerous in every way. Starting with a Social Security retirement benefit and not knowing whether or not we will have to pay taxes can lead to problems. As in the case of Supplemental Security Income, the questions about Social Security and taxes are very big.
However, it should be noted that in most states you do have to pay taxes, since retirement checks are taxable. However, there are some states where this is not the case. But it is also true that in order to have to pay taxes when collecting a Social Security benefit, we must cash a large check.
IN WHICH STATES DO YOU NOT HAVE TO PAY TAXES ON YOUR RETIREMENT?
Keep in mind that in most states you do have to pay retirement taxes. But this does not mean that all Americans always have to pay taxes in all states. As we discussed earlier, there are times when citizens do not have to pay these payments. It all depends on monthly income.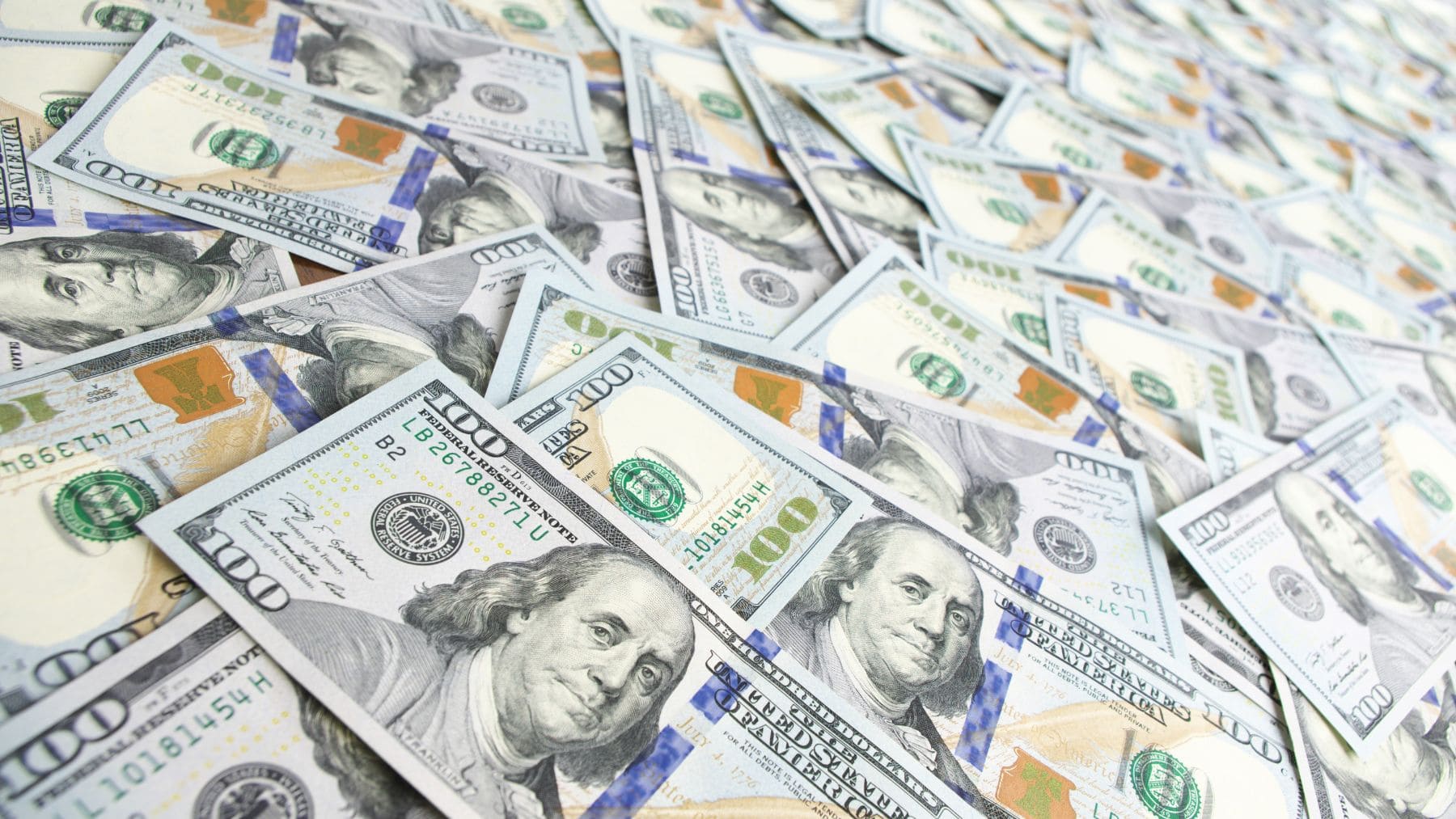 States in which we will not have to pay taxes on retirement income:
Alaska
Florida
Nevada
South Dakota
Tennessee
Texas
Wyoming
These states have retirement income exempt from income tax. Even so, if you have any doubts, the best solution is to look for a specialist advisor who can help you.Still, as GoBankingRates points out, there are more states that may not tax retirement income payments.
Also, the Internal Revenue Service (IRS) is sure to be able to answer any questions you may have about taxes related to your retirement.