When a United States retiree receives his or her Social Security pension check, he or she can do so in two different ways. Each of these ways is totally secure and the retiree can have his or her pension without any problems. The biggest difference between these two methods of collecting Social Security is speed. That is why it is so important to be clear that with one of them we will receive the benefit sooner than with the other.
If we are thinking of receiving the Social Security check before Christmas, we will need to activate the faster method. It is true that with the slower method we could also receive the money on time, but it is not entirely certain. To avoid delays and get the money safely, it is necessary to have Direct Deposit. This method is safe, easy and fast.
But as not everyone has Direct Deposit activated, it is usual to receive the Social Security payment through a bank account. In this case, it is mandatory to have everything ready to avoid unpleasant surprises. On the other hand, there is also a basic requirement to be fulfilled in order to receive the money before Christmas. It is necessary to take into account the calendar of Social Security payments in order to have clearer ideas in this regard.
Social Security payments before Christmas
Social Security payments are divided into three different groups. In these groups are retirees born between the 1st and 10th, retirees born between the 11th and 20th, and pensioners with birthdays between the 21st and 31st. Each group receives their pension on a different day. To be more exact, pensioners collect on the following days: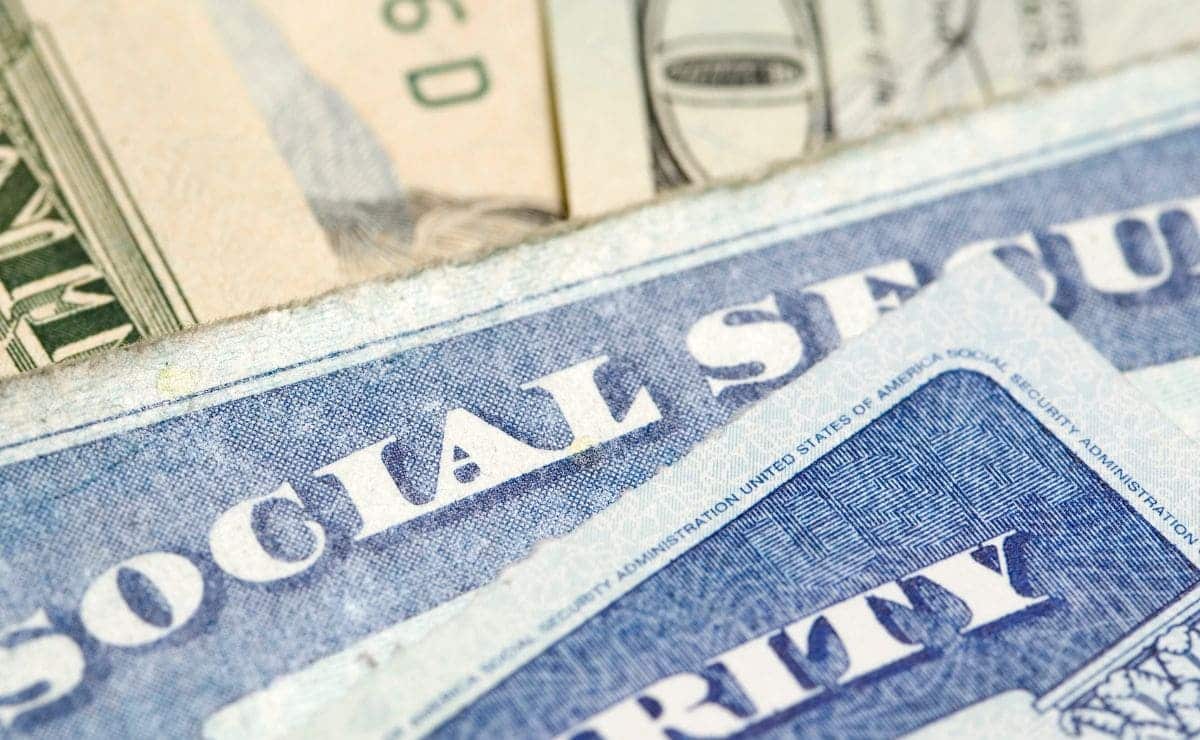 2nd Wednesday of the month. Collection day for retirees in the first group.
3rd Wednesday of the month. Collection day for retirees in the second group.
4th Wednesday of the month. Collection day for retirees in the third group.
Therefore, if we take into account that the 2nd and 3rd Wednesday of December are before the 25th, it is mandatory to belong to these two groups to receive the pension before Christmas. Otherwise we will have to wait until after Christmas to receive the retirement benefit, regardless of whether we have activated Direct Deposit or not.
In summary, to have the Social Security check before Christmas we must meet the following requirements:
Activate Direct Deposit.
Have your birthday between the 1st and 10th and 11th and 20th.
With these two elements we can safely enjoy the pension check before Christmas Day 2022.