Stimulus checks are really essential for many households in the United States. Even though it is not a good idea to rely on them to pay all of our bills, being able to receive them is a very good thing. However, not all Americans can access this stimulus check to have extra money. On the other hand, it is good to remember that Social Security has nothing to do with these stimulus checks, as they are separate things. By this we mean that you do not need to have a retirement or disability benefit to get these extra money checks. Any worker who meets the requirement can access this amount of money.
In addition to all of this, it should also be noted that each stimulus check is different. Not all United States citizens can get the same amount of money. The final amount depends on many factors. On top of all this, there are also different checks for different reasons. There is also the check related to children's taxes. This other check can also be applied for and is very useful for families who have more than one child at home.
And the best thing about these checks is that as soon as you receive them you can go to the bank and cash them. You don't have to wait for any government to deposit the money in your bank account. You do have to wait for the stimulus check. There is no exact date to receive it, although the United States government expects them to be sent before the end of the current year 2022. In short, these checks are a refund of taxes paid and go to the people who need it most. But what do you have to do to receive this stimulus check?
How to receive the stimulus check?
To receive the stimulus check it is not necessary to go through any kind of process. It is only mandatory to have filed your taxes on time. This means that if you have filed your taxes before April 18, 2022, you will soon have your check to use. This is the deadline in case you do not get an extension, as some people do for various reasons.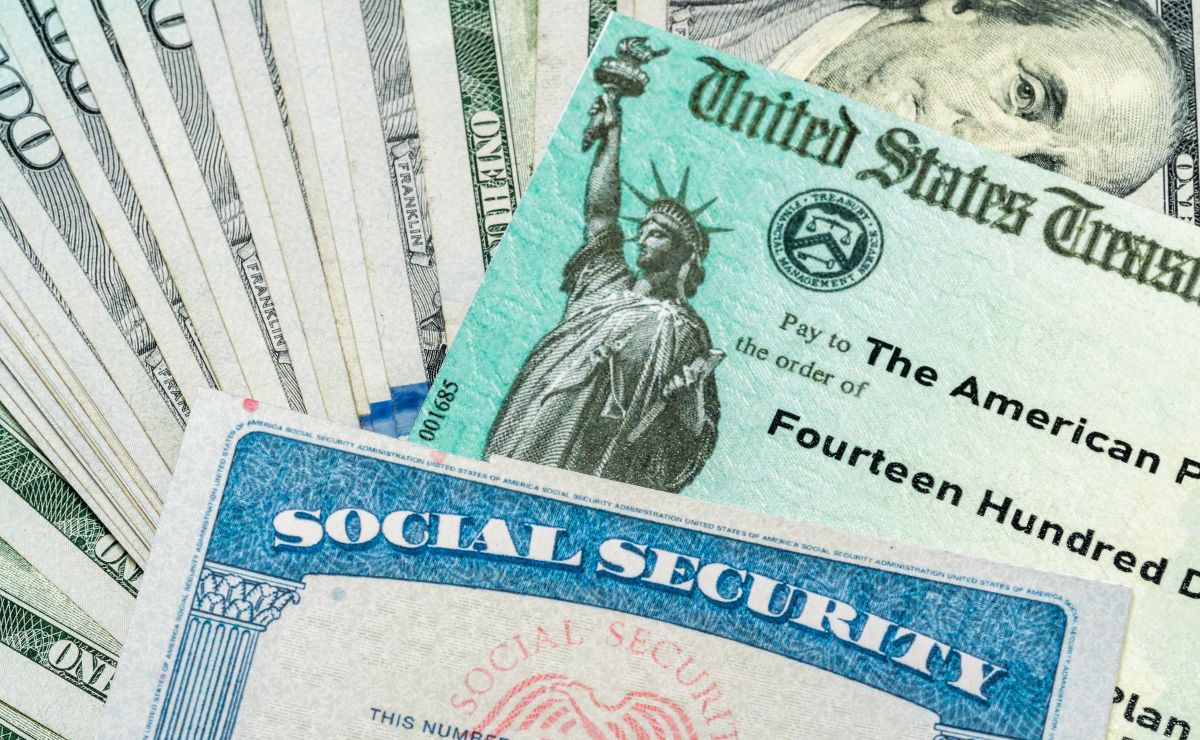 All in all, if you have paid your taxes on time you could get the check if you are eligible. You do not need to fill out any paperwork or make any request to Social Security or any other agency. You just need to wait for the check to arrive at your home to redeem it. All stimulus checks are expected to reach their recipients by October 31, although that could be delayed a bit.