A very large Tax Refund is good news for any taxpaying citizen of the United States. Not having to pay taxes relieves a lot the pockets of the Americans. At the time of making the tax return we must control all the aspects that surround taxes. In this sense, knowing the deductions can be of great help.
If the final objective is to have a very big tax refund or at least not to pay much in taxes, everything that helps us to deduct them is an advantage. This way, we can deduct taxes on things you didn't know about, so take advantage of the situation to avoid unpleasant surprises in the future. In these deductions you can find things that do not affect you, but surely some of them will come in handy for your tax return.
So get a much higher tax refund by following these tips. Although it is true that it is not 100% sure that you will get a higher tax refund, it is true that these tips will help you to try to get it. And remember that there is nothing better than your own IRS advisor in case you have any doubts about it.
Deductions to get a higher tax refund
In order to receive a higher tax refund we must keep in mind that we must watch out our tax return. We have to do it carefully so as not to make mistakes and always keeping in mind the following elements to deduct taxes: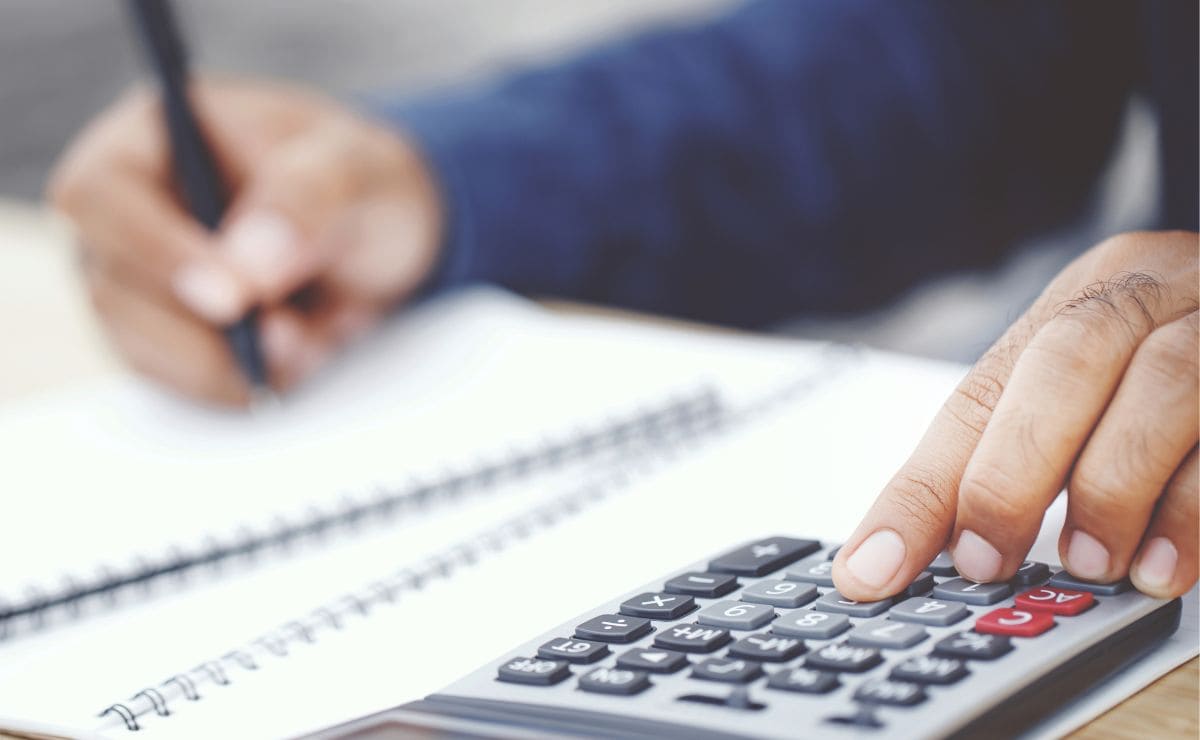 IRA retirement plan. IRA type plans can deduct taxes every year.
Medical expense accounts. If you have a medical savings account, it may be tax deductible.
Student loans. Student loans can help us get a higher tax refund, since they deduct taxes.
Mortgage. We can claim a tax deduction if we have a mortgage.
Donations of money. With this we always have to provide all kinds of documentation to prove it.
Materials. In this case we only talk about teachers and professors who buy materials for their work. It is always necessary to present a receipt to be included in the tax refund.
In addition to this, remember to file your tax return as soon as possible if you want to get the tax refund as soon as possible. This is the best way to avoid financial problems with the IRS.
When does tax season end?
For most Americans, tax season will end next April 18, 2023. This tax season could bring a higher tax refund if you take into account the deductions we have previously mentioned.
Don't forget to file your tax return on time, although you could always request an extension of time in case you need it. However, the IRS does not grant this to all citizens, but only to a small group.