Having a large nest egg for the retirement years is one of the goals of millions of United States citizens. It's not a goal that's very easy to achieve, but combine that with a nice Social Security check, and the golden years will be nice and peaceful. At the end of the day, Americans are looking for years of peace of mind after contributing and working for decades.
In order to reach a large amount of money and thus get some extra funding for our retirement, we can sell items we have at home. These items will be of no use to us once we start collecting Social Security, in most cases. That's why selling them is the best possible option, since we will get rid of items we don't need and earn money at the same time.
Likewise, there are many more items that we have at home that we could sell. What we are going to see here is just a sample of everything we can remove from the house and make money with it. Combine your Social Security check with this source of savings and you won't be able to say you don't have a good retirement in your retirement years.
Items to Sell to Supplement Social Security
The selling price of each item will depend on many factors. And that is why we do not add the price to this list, but simply list items that may be useful in supplementing Social Security checks.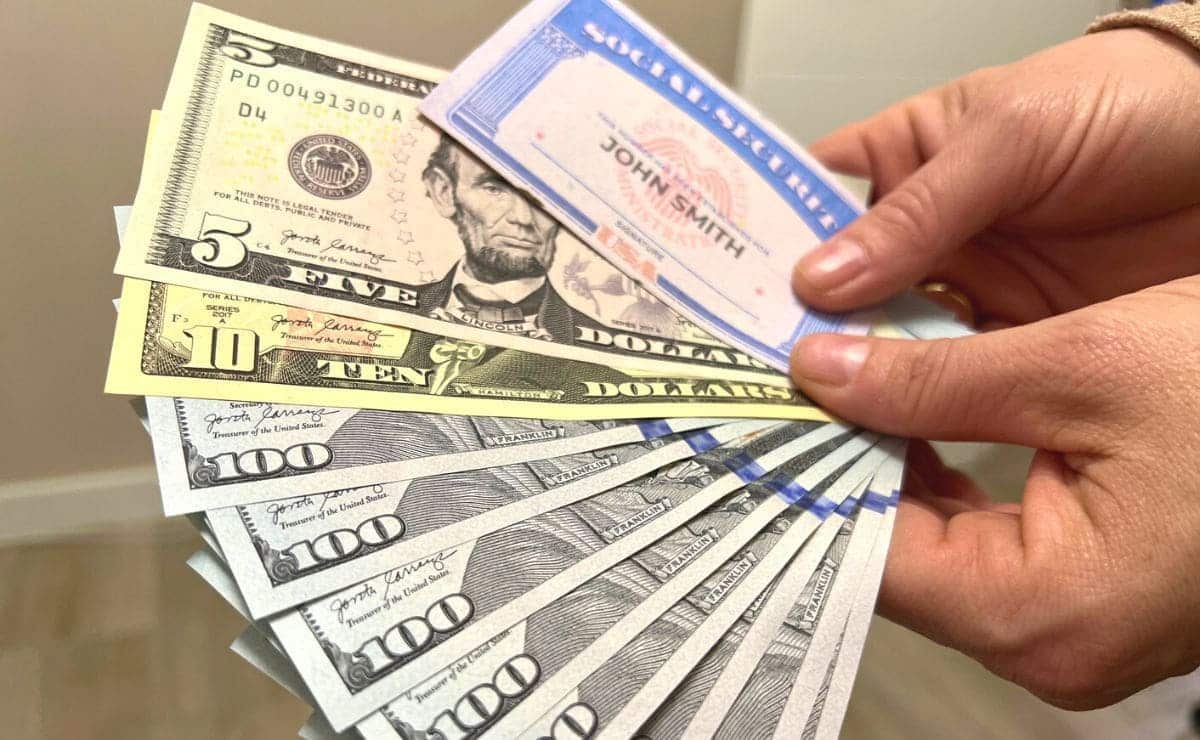 Old sports equipment. If we no longer have the energy we used to have to do sports and just going for a walk is enough, we should sell all the sports equipment. Staying active is a key to good health, but straining your body is not a good idea.
Decorative objects. Unless we are a big fan of decorating the house at every moment of the year according to the season, we should sell the decorative objects. This will give us a good amount of money and we will not have to put up and take down decorations when that time of the year comes.
Car. This may be hard for many Americans, but selling the car can help us in our retirement. Not only will we make money, but we won't have to pay part of our Social Security on maintenance.
Old books. I'm sure you have a lot of old books at home that you no longer need. It's true that we won't get rich if we have a dozen books to sell, but if there are more, things can change. Try having a garage sale and get $2 or $3 for each book. This will make your Social Security check more than enough for a while.
There are many other items you can sell. Check around the house and you will see that you have a lot of items to sell that you no longer need. If we get an average Social Security check and sell everything unnecessary, we will have a very good retirement.