During the year 2023, United States citizens with a Social Security pension will receive a check with the amount each month. Therefore, in January of that same year, retirees will have the possibility of getting the first of these checks. There is only one requirement to receive it, but that does not mean that Social Security will not send us the monthly check.
If we are not in the group that receives the benefit in that week, we can receive the Social Security check in one of the following weeks. Thus, SSA will send payments on the second, third and fourth Wednesdays of the month. Any of those days will be Social Security collection day for retirees. In addition, this schedule will also be repeated in the rest of the months of the year.
The only requirement we must meet to be able to collect the first of the Social Security pension checks is to be born on a specific date. If our birthday is between the 1st and 10th of the month, we will be able to receive the pension check on the same day. However, it is possible that the money may not arrive in our account on the second Wednesday of the month, but may take a little longer to arrive. Will you receive your first Social Security pension check in 2023?
Schedule of Social Security payments in January 2023
In addition to the payment mentioned above, there are other payments that Social Security will make in January 2023. These are the retirement pension payment days.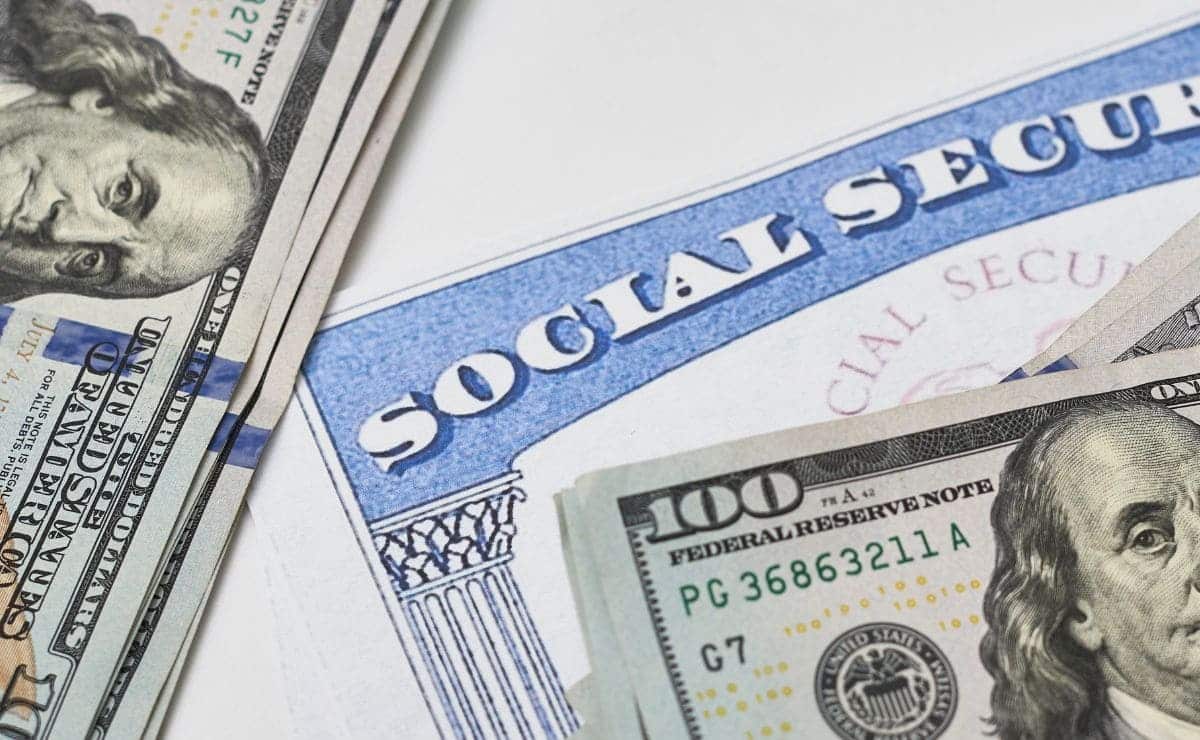 January 11th. Second Wednesday of the month. This is the first pension payment of the year. Social Security will pay the retirement benefit to those born between the 1st and 10th of the month. This is the only requirement to collect payment on this day.
January 18th. Third Wednesday of the month. Retirees born between the 11th and 20th of the month will receive their benefit on this day.
January 25th. Fourth Wednesday of the month. Any retiree born between the 21st and 31st of the month may receive a Social Security payment on this day.
Although the birthday is decisive in determining the day on which Social Security will be paid, it should be noted that the month is not important. Only the day of birth is what is really important to determine which Wednesday of the month we will receive our retirement money.
Also keep in mind that if we do not activate Direct Deposit we will not have the money immediately available to us. Social Security sends the money, but it may take 3 days for retirees who receive it through a bank account to receive it.