Dwelling programs are available for those who are planning to buy a new house. For instance, the Department of Housing and Urban Development has some programs that might help you. Besides, there are also some other federal agencies that you may want to take into account before making this important purchase. It is always best to check if you can qualify for any of them. Saving money now is more important than ever before.
One thing you should have a look at first is FHA because they insure mortgages. In this way, it could be much easier for you to be a homeowner. Being able to afford a loan is something really challenging as well as expensive. Moreover, they even have houses on sale. So, it is definitely a great option for you to check. In addition to this option, you can see what Homeownership Vouchers offers.
In fact, this dwelling program helps people who do not have a high income. So, people with low income as well as public housing residents can benefit from it if they rely on subsidies and it is the first house they buy. PHA has more information about it if you are into this possibility. On to the next dwelling program, we find the Indian Home Loan Guarantee. People often know it as Section 184.
What is the Section 184 dwelling program?
Section 184 is for American Indian and Alaska Native families, Tribes, Alaska villages, or Tribally Designated Housing Entities in the USA. This program is based on a home mortgage. If you need more information, whether you are a Tribe, TDHE, lender, or borrower you can check their webpage. The next possibility would be for those who are Veterans or Service Members.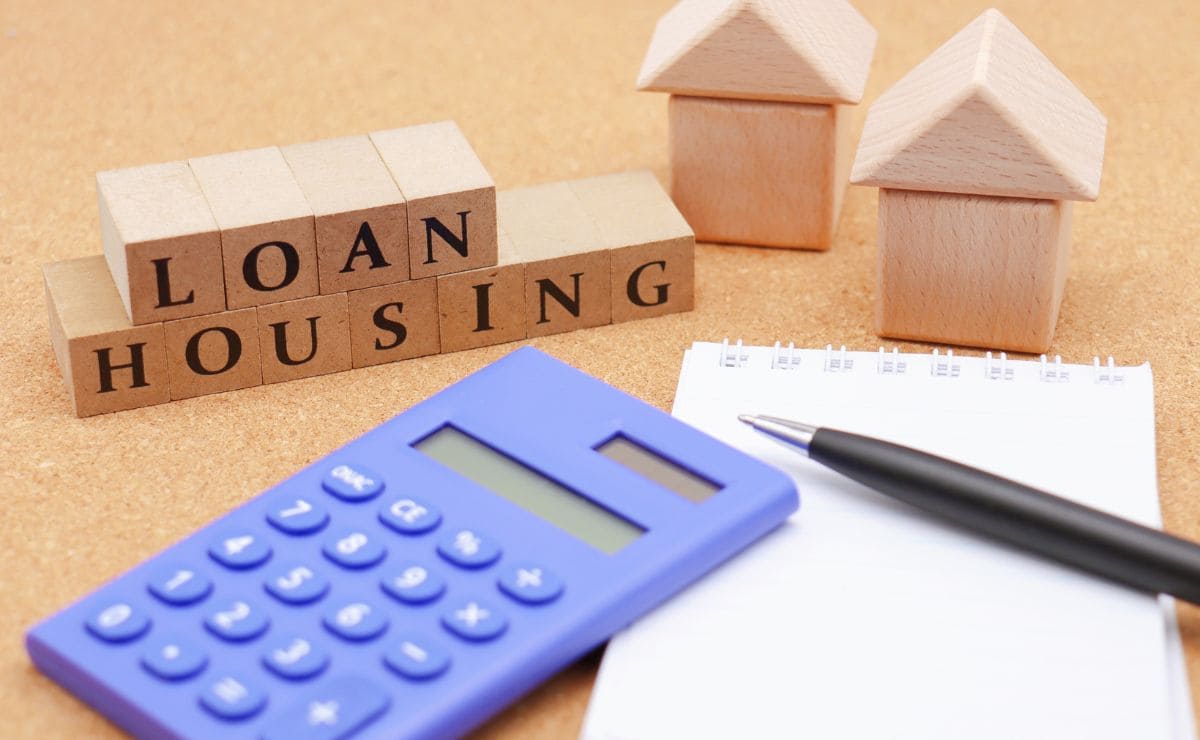 It is through the Department of Veteran Affairs or VA that you can get information regarding their dwelling options. This department gives veterans the opportunity to access some home loan programs. Apart from veterans, those service members who are active and on duty can receive them as well. Besides, VA has a special program for Native Americans. Its name is NADL and they offer loans too.
The three last options, if you did not fit or liked any of the above are the following ones. First, there is a program for those residents in rural areas. It goes through the Department of Agriculture. If you find yourself in that situation, you can contact your local Rural Development office. They will give you all the necessary information for single-family dwelling programs. Remember that it is just for rural residents. State Programs together with Foreclosure properties might be the best option for the rest. Contact them to get information regarding their dwelling options.