This coming April 3rd will be a day when millions of disability retirees in the United States receive their Social Security check. This particular day is the day they will all collect their benefit so they can use it for what they need most. However, not all disability users will be able to cash this check.
In order to be able to receive the benefit on April 3rd, there is a requirement to be met. However, it should also be noted that not only users with disabilities will receive this check from Social Security. In addition to pensioners with disabilities, old age pensioners can also receive it. Likewise, both spouses and widows and widowers will also enjoy this benefit, if they meet the main requirement.
And this requirement has nothing to do with either age or day of birth, as is customary. It is usual to see that the day of birth determines whether we collect our monthly check earlier or later. But in this case, users with disabilities have a slightly different requirement to meet. Will you get the next Social Security disability check?
Who gets the next disability check?
The next Social Security disability check is for retirees who have been collecting benefits since before 1997. So if your Social Security benefit started before that year, you'll get your check very soon. You won't need to wait until the second, third or fourth week of the month to get your pension money in your pocket.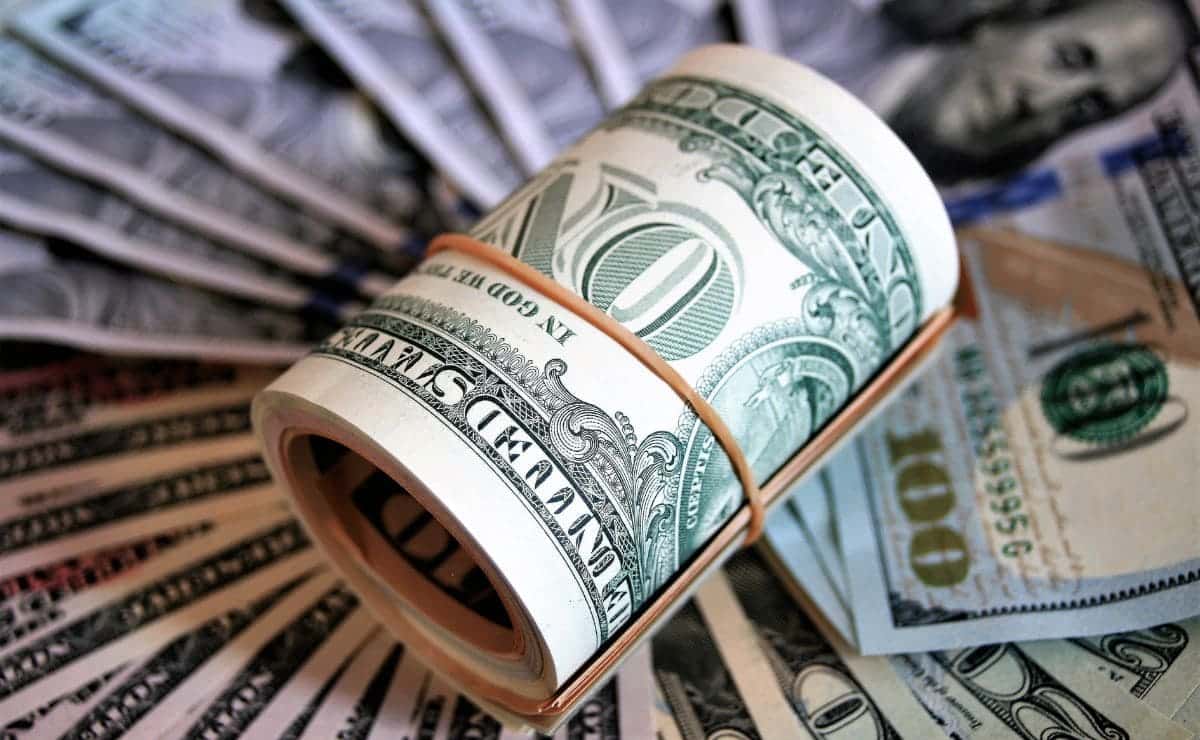 In addition to that, we also have to keep in mind that it doesn't matter what type of benefit we have. Therefore, if we have an old age pension, we will also receive it on that day. The only indispensable requirement is to have started collecting the pension before 1997. It is also important to remember that it does not matter how much we receive each month, since the payments are paid equally to all retirees.
How do I increase my Social Security payment?
If you are currently receiving a Social Security payment, it is very difficult to increase it, especially if you applied for it before 1997. However, if we have not yet retired and are going to apply for a check in the future, there are several things we can do to increase it.
The first of these would be to delay the retirement age. The longer we delay asking for retirement, the better check we will have in the future. On the other hand, we must work for 35 years with a good salary. If we meet these conditions, our check will come to be very close to the maximum of $4,555 per month.
What other benefits can users with disabilities claim?
In addition to the disability pension check, these users can request another type of benefit. This other check is the Supplemental Security Income. The Social Security Administration pays up to $914 per month for this special payment.
This benefit is not for all citizens, as it is only given to those most in need. So if you have low income and low resources, you may be able to apply for this extra check. You can always check eligibility through Best Tool.
The Social Security Administration sends disability and all other types of users SSI on the 1st of each month, with exceptions.