Stimulus checks are essential. After the Christmas shopping spree, a stimulus check will definitely come in handy. There are many Americans that have overspent due to Christmas presents. Not to mention the high prices of food, gas, and electricity due to inflation. Whatever the reason for overspending is, it is always helpful to receive some extra cash. It does not matter if it is from a lottery ticket or from a tax rebate.
Some of the people who reside in South Carolina and had to file their 2021 tax return last October are about to get it on December 31. The amount of this tax rebate could be really high for some taxpayers since it could be up to $800. Bear in mind that the amount everyone receives might be different. Not every taxpayer has the same earnings, therefore, these amounts may differ.
Some people may have to pay more money than others for income tax they might owe IRS. The tax liability every taxpayer has will affect the amount of money they will receive for the stimulus check. Do not forget that not everyone can receive $800.  According to the South Carolina Department of Tax Revenue, if you are a filer with a tax liability that is less than $800 you get that same amount. If it is the $800 cap or over, you will just get a rebate for $800.
Will those who owe some money to IRS get the full amount of the stimulus check in their tax rebate?
Those who owe money to IRS will not have the full amount of the stimulus check. Since that debt will be subtracted from the rebate that is going to be paid in just a few days. There are two different dates regarding tax returns. Therefore, there will be two dates to get that money as well. Those taxpayers who filed their 2021 SC1040 tax return before last October 17, will be able to get the rebate before the year comes to an end.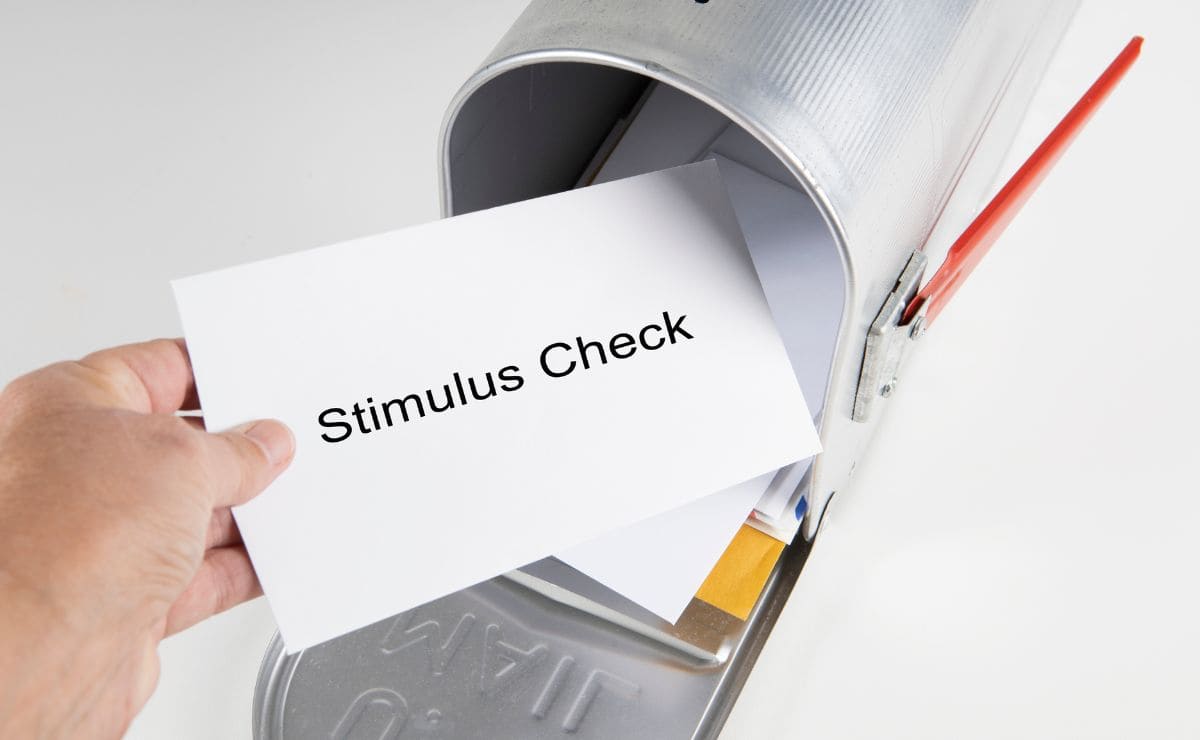 Once more, those who did not pay their taxes on time cannot receive this payment now. As it is the case for those who suffered the terrible consequences of Hurricane Ian. They might have missed the October deadline, but they could file their tax returns until February 15, 2023. Therefore, those payments for the stimulus checks will arrive in March.
If you had already received a tax refund in 2021 and it was made by a direct deposit, you will receive the stimulus check payment in the bank account you got it. Anyway, you can always have a look at the status of the process. Online tracking is available since all you need is your Individual Taxpayer Identification Number. You can actually get it from the SC1040 form. Another way to track it is by using your Social Security number.