Even though some Californians have already received their stimulus check, not all of them have been able to collect them. It was a plan set as an economic relief in order to support the middle class through tax refunds. The amount of money that the government of California has established is a staggering 9.5 billion dollars. It is the Middle Class Tax Refunds plan -MCTR.
According to the Franchise Tax Board in the State of California, the MCTR stimulus checks had helped 28,423,687 taxpayers in California by December 16, 2022. There were 6,956,431 direct deposits issued while 8,011,510 were debit cards issued. They inform taxpayers that the total amount issued is $8,173,062,500. Despite the fact that many have received them, others are still waiting to get them.
Bear in mind that there are two ways of receiving your stimulus check payments. Direct deposit dates are over since they must have already been paid. Debit Cards have a wider delivery window. There are two groups of taxpayers who are still to receive them. Those who will get it before the year comes to an end are Non-GSS recipients who have their last name beginning with M to Z.
When will individuals who have changed their bank account information since they filed their tax return for 2022 receive their stimulus check?
According to FTB direct deposit recipients whose banking information has changed since filing their 2020 tax return will get their stimulus check between December 17 and January 14. Therefore, many recipients are already receiving this payment. Do not worry if the stimulus check payment is delayed because it could take up to five business days to get to your bank account if it is a direct deposit.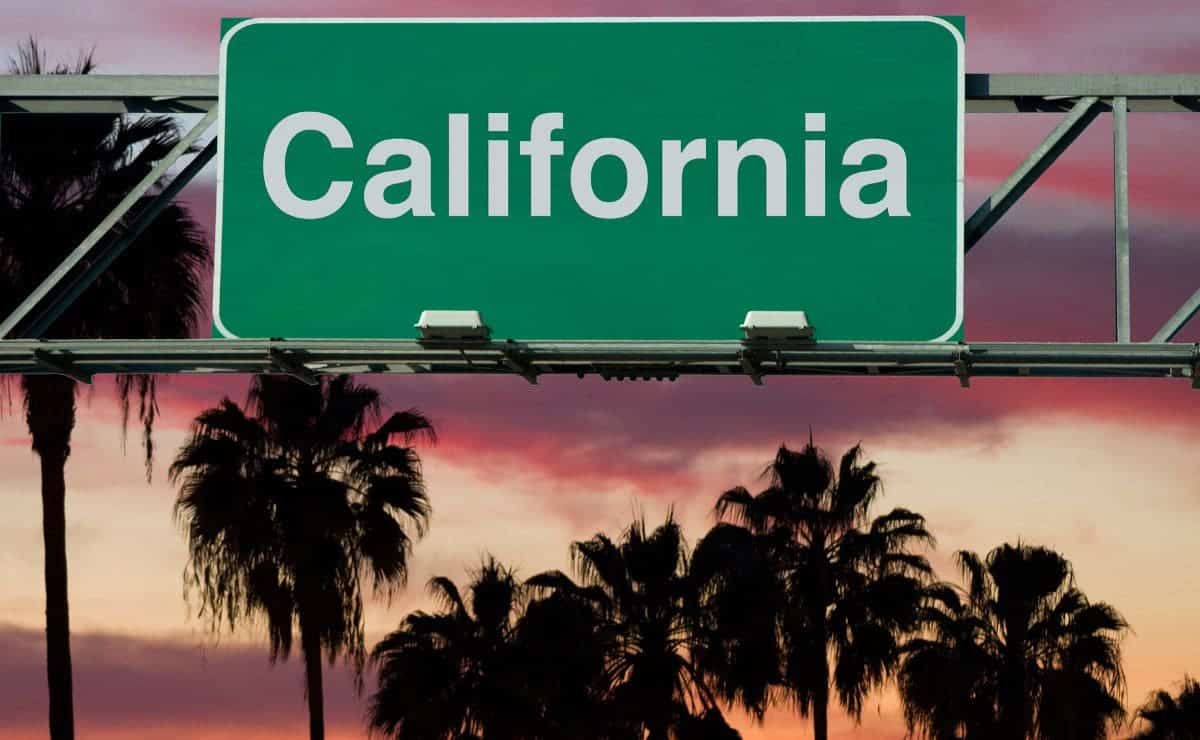 On the other hand, if it is a debit card you will have to wait much longer. It could take up to two weeks since it was issued. Mail could suffer delays due to weather conditions or any other unexpected events. FTB expects to have made up to 95% of all the stimulus check payments before 2023 comes. There are some taxpayers that may still need some help.
In order to receive some support from FTB you have four possibilities. Apart from English, you could request a different language like Spanish, Punjabi, Korean, Mandarin, Hindi, or Vietnamese. Those who are keen on online chats may go to California MCTR. If you are into phone calls, phone them at 800-542-9332
Weekdays only from 8 am to 5 pm. Debit cards that are lost, broken, or stolen have a specific phone number, which is 800-240-0223. It is possible to contact them 24/7.