All disabled couples with Supplemental Security Income checks could receive an amount of $1,371 in less than 24 hours. This benefit is for all United States citizens who meet the appropriate eligibility requirements. While it is true that the maximum check per couple is that amount, it does not mean that all recipients will receive it.
If we are talking about individual benefits, the maximum Supplemental Security Income benefit is $914. Therefore, a disabled citizen collecting this check can have up to $914 every month. However, as with the couple's benefit, this is not always the case.
On the other hand, this is not the only check that users with disabilities can receive. In addition to Supplemental Security Income, these citizens can also receive the retirement benefit. Even so, old age pensioners can also receive both checks, although they have more specific requirements.
When will Social Security send the new Supplemental Security Income?
This extra Supplemental Security Income check for March will arrive on the 31st to millions of Americans. The Social Security Administration will send it on that day in advance. Actually, the payment of up to $1,371 per couple pertains to April 2023. The payment will be advanced to the immediately preceding business day.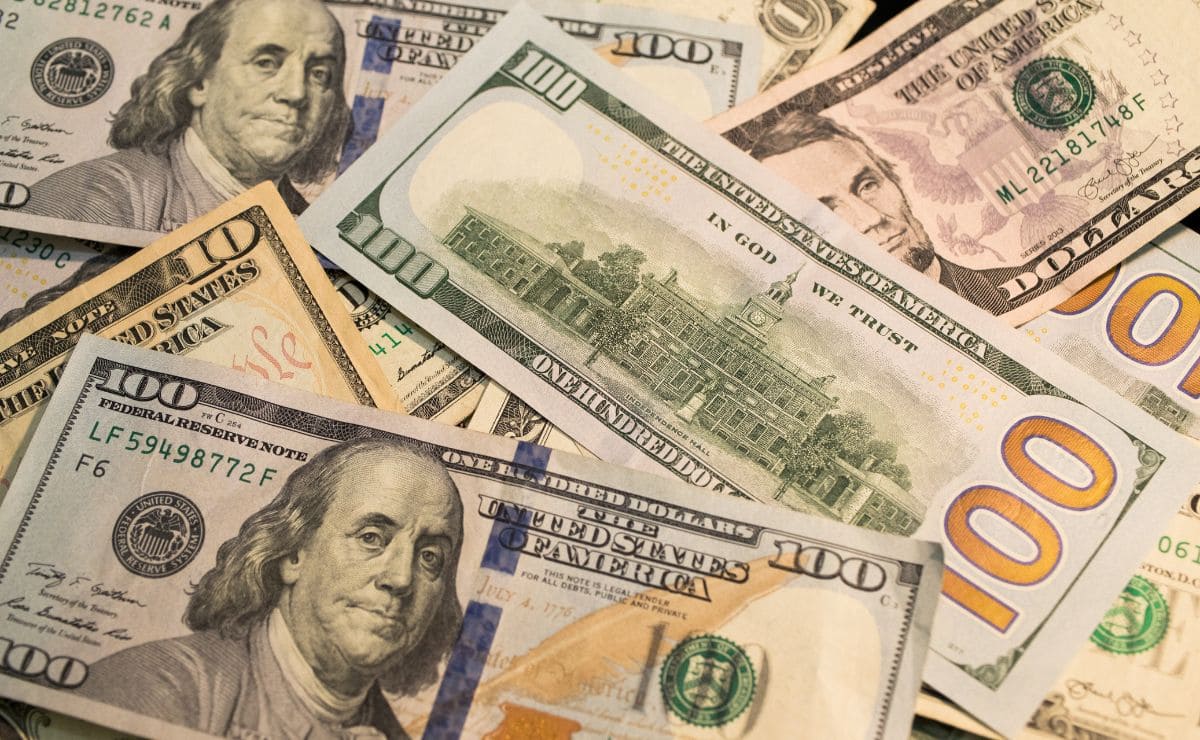 The reason the check will reach beneficiaries earlier is very simple. These checks are always mailed on the 1st of each month. When the 1st of the month is a holiday or weekend, the Social Security Administration sends the Supplemental Security Income on the immediately preceding business day. For that reason, in March we can get up to 2 SSI checks before the end of the month.
Other upcoming payments for users with disabilities
This is not the only payment in the coming weeks for users with disabilities on Social Security. In addition to the Supplemental Security Income payment, SSA will be sending out 4 other checks in the next few days. These checks are all in the same category, but will go into the pockets of different groups.
The first of these checks will be for retirees born before 1997. The mailing of this payment will be on the 3rd day of April. As with the Supplemental Security Income, if that day were a weekend or holiday, the payment would be advanced. But there are no irregularities in this month's payment.
In addition to this payment, there are three other checks that may reach the rest of the retirees. These three checks will be sent on the 12th, 19th and 26th of April. On each of these days, Social Security will send a new check to different retirees in different groups. Supplemental Security Income will not appear on the calendar again until May, the 1st to be exact.