Looking for your retirement place could become a real challenge. There are endless things to take into account and one of the most important ones is money. Whether we like it or not, we need money to do almost everything. Therefore, there is a limit to the places you could opt for. Retirement can be much cheaper than in the place you live in. That is why there are many US retirees that decide to move to a different city or even state.
According to GoBankingRates, there are several cities that could be the best ones if you rely on just $2,000 per month for retirement. In some of them, the expenses could be even lower, so that would let room for saving extra for holidays and leisure. Not to mention medical expenses or unexpected events which could be costly. At the top of the list, we come across Fort Wayne in Indiana.
The amount of money you would need in order to live there is just $1,569 and the livability reaches 75. There are several things you can do there and bear in mind that distances are shorter than in other busy cities. For instance, you can go to the Embassy Theater, the Botanical Conservatory, to the Castle Gallery, Lakeside Park & Rose Garden, to Promenade Park, and so on. Retirement there is definitely a great option.
Which city has the second place in order to enjoy your retirement there?
In second place we find Fargo in North Dakota, another great place for retirement. Once more the amount of money you need to live there is about $1,587 and its livability is 76. It is even a bit higher than in Fort Wayne. One of the top things you could do there is going to the Fargo-Moorhead Visitors Center. For those who are keen on air museums, they have one there too. If you are into animals and zoos you can go for a walk there as well.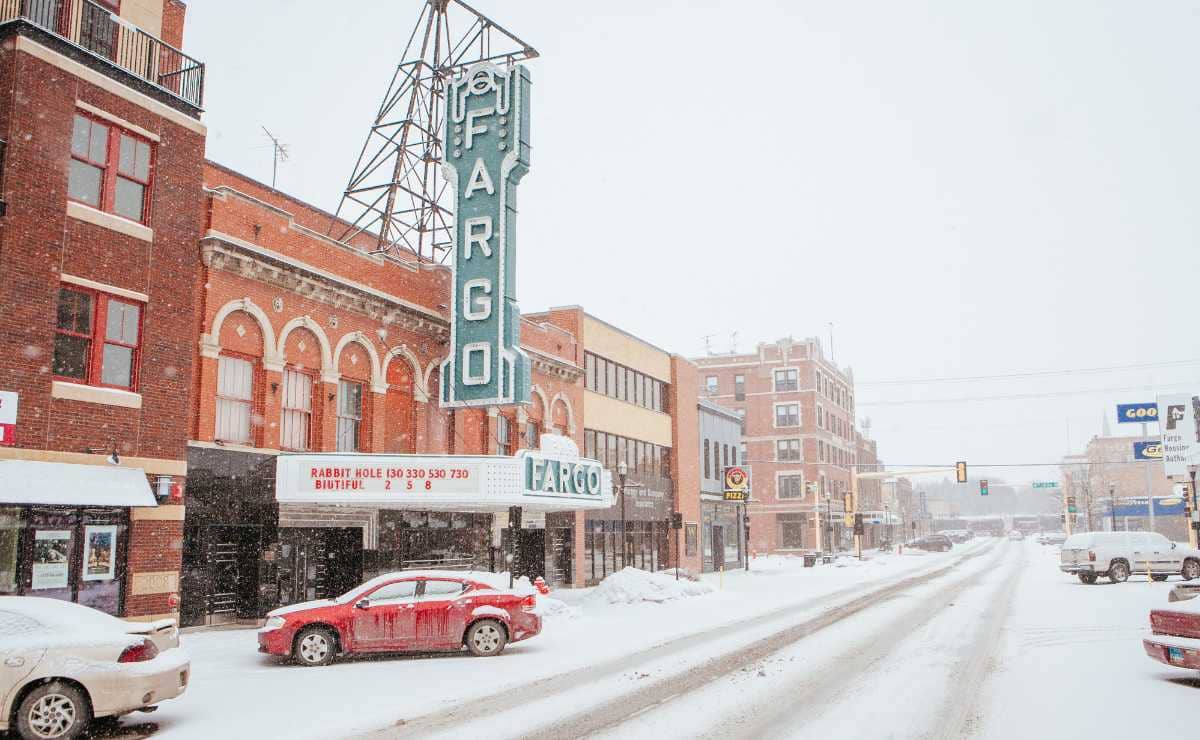 In third place, we find Abilene in Texas. The livability is just the same as in Fort Wayne but the expenditure reaches $1,602 approximately. Medical expenses could be much higher than in other places though. So, keep that in mind. Those who are keen on wine tasting can go to the Winery at Willow Creek. As well as other museums. Take for example the interesting Frontier Texas museum dealing with the old west and early Abilene. Retirement there seems to be fun.
The fourth city is also in Texas. In this case, it is Baytown. Its livability keeps being the same as the previous one, but the expenses are slightly higher. Then, in fifth place is Parma Heights in Ohio. Retirement expenses there could be up to $1,653 approximately. These are just some ideas as a starting point for your retirement place search. There are very many great places across the USA that could be on this list.