This week may be a key week for many United States disability beneficiaries. The Social Security Administration will be sending out new checks and many Americans with a disability will be able to enjoy two checks in two days.
So, this means that eligible beneficiaries with disabilities will be able to enjoy a good amount of money very soon. In addition, it is possible that they will receive a third check within the month of June.
In the event that they receive two checks this week, any Social Security disability beneficiary will receive a third check. So keep an eye out to see if you are in this group. If you are, you can have a good amount of extra money during these days.
However, in order for a user with a disability to have these checks, he or she must meet several requirements. Some requirements are related to the date of retirement but others are related to the method of payment. Will you receive two Social Security checks this week?
Who is receiving two disability benefit checks this week?
In the next few days, the Social Security Administration will be sending out two different checks. One of these checks will go to Social Security disability beneficiaries. The other check is for none other than Supplemental Security Income. This other check is not exclusive to disabled beneficiaries, but it is common for them to have both checks.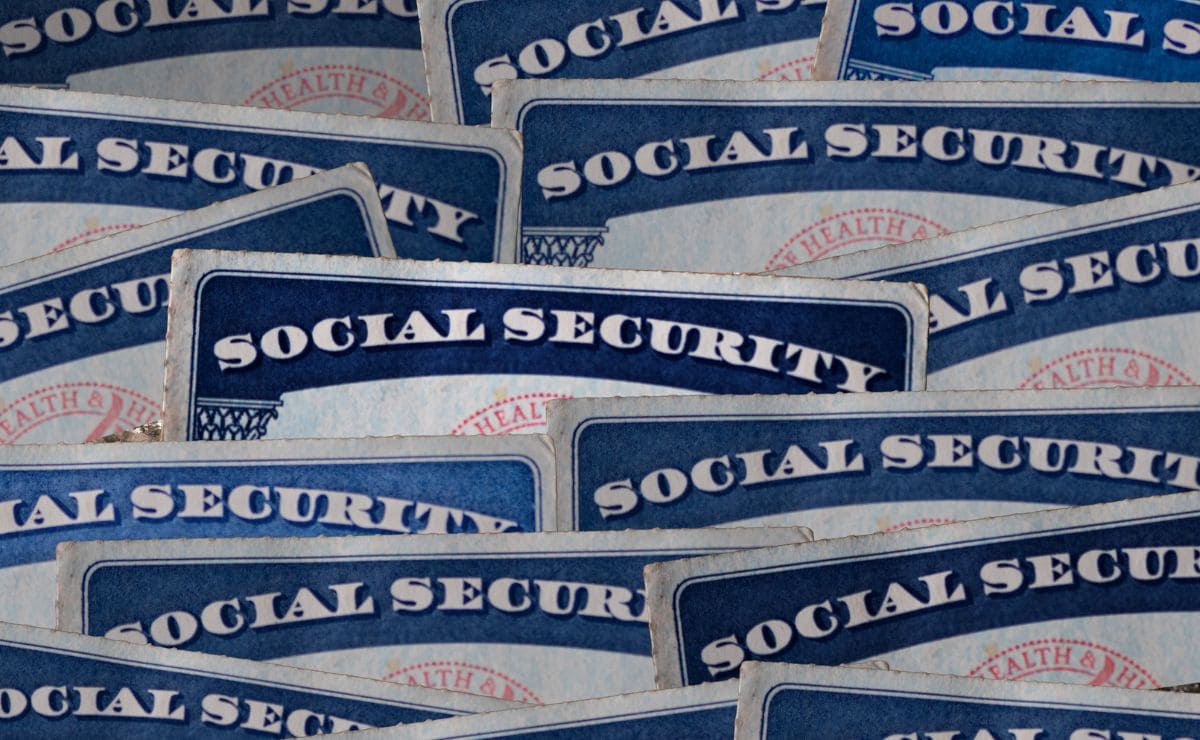 Therefore, the requirements to get these two checks are as follows:
Have the disability benefit before 1997.
Have Supplemental Security Income accepted.
Use Direct Deposit as the method of payment.
If our disability benefit is prior to 1997, we will receive the first of the month's retirement checks. In this case, it is also one day earlier. The usual date for this check is the 3rd of the month, but in June it will be the 2nd day because the 3rd is a weekend.
The Supplemental Security Income will be sent on the 1st of the month. And this check is for users with disabilities and over 65 who have financial need. Many Americans who are eligible for this payment do not apply for it because they do not know the conditions to have it.
If we activate Direct Deposit we will have each of the payments immediately. Otherwise, the money will arrive within this week, if not, it will arrive within the next week. It will still reach all the pockets, but it will arrive a little later.
As for the third check of the month, it will be for users with disabilities who have Supplemental Security Income. As the 1st of July is a weekend, the Administration will pay this benefit on June 30th. So by having this check we will have 3 payments during the June calendar year.