Every new month the Social Security Administration sends out new retirement checks to United States citizens. And each new month, both banks and the Administration itself know and announce the date of Social Security payments. With this information in mind, it is much easier to stay organized at home and in the family economy.
And that is why the Social Security Administration lets us know well in advance the days on which it will pay benefits.
Be careful with this, we can know the day on which the Administration will send the money, but it does not mean that all retirees will receive it on the same day. In order to determine the exact day on which we receive the money, it is necessary to meet another requirement.
In any case, knowing the calendar is essential for any retired American. Also, this June retirees could have up to 3 different checks in their pockets.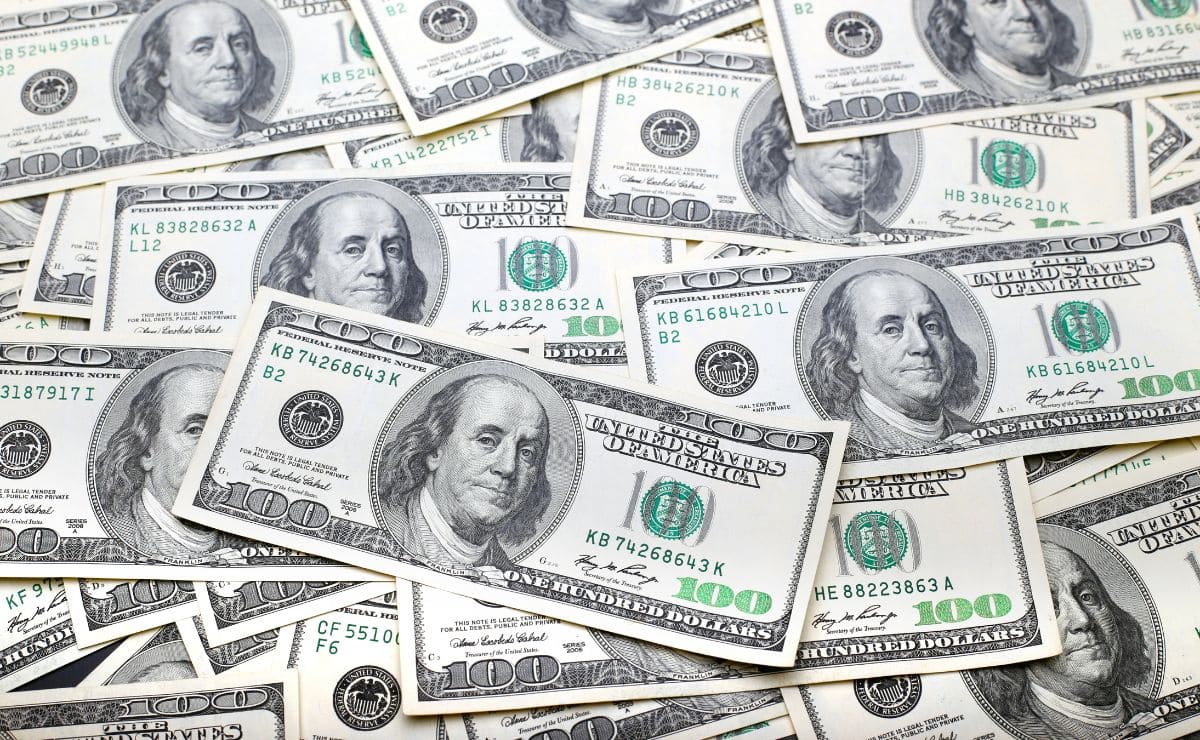 So we already have a good excuse to check the calendar. With this organization we are going to be able to pay all of our bills on time without fear of running out of money.
Complete July Social Security Calendar
During the month of July the Social Security Administration will send out a total of 6 different checks. Each of these checks is for a specific group of retirees. Not all beneficiaries will cash all of the checks. It is important to be clear about this.
The days on which the Administration will send out payments are:
June 30th. The July Supplemental Security Income check is advanced to the last business day of June.
July 3rd. Retirement benefit check (regardless of age or disability) for pre-1997 beneficiaries.
July 12th. Social Security retirement benefit payment to post-1997 beneficiaries born between the 1st and 10th.
July 19th. Beneficiaries born between the 11th and 20th of the month with retirement after 1997.
July 26th. Retirees born between the 21st and 31st of the month who applied for their benefit after 1997 collect Social Security on this day
If a retiree has Direct Deposit activated and also collects Supplemental Security Income, he or she can have up to 2 checks in July. Two of these checks would be Supplemental Security Income and the third would be the Social Security retirement check.
If you have any problems with your payments or need to change some of your Social Security pension information, the government has provided this link to contact the SSA.