Banks have announced that they may have the new June 2023 Social Security check available for some Americans. United States citizens who meet just two requirements will be able to enjoy their new benefit before anyone else. While this is good news for many Americans, for others it may mean quite the opposite.
Fortunately, the Social Security Administration's payment schedule follows an easily distinguishable pattern. This means that at a glance, we can find out what day we'll be collecting our check each new month. This way we will be able to organize our household finances with incredible speed. Not only to pay bills, mortgage and other fixed expenses, but also to organize vacations and leisure time.
In this sense, if your benefit is prior to 1997, you will be able to receive the new June 2023 check in advance. The Social Security Administration will advance payment of this check so that it will arrive earlier to all beneficiaries who activate the most appropriate collection method. But there is no need to worry about this of citizens, as All United States citizens will receive check in the same way.
Why is Social Security advancing this check in June 2023?
The reason the Social Security Administration sends checks early in June 2023 is very simple. The Administration always pays pre-1997 retirees their check on the 3rd day of June. But this month the payment is sent on the 2nd day of June because of a calendar irregularity.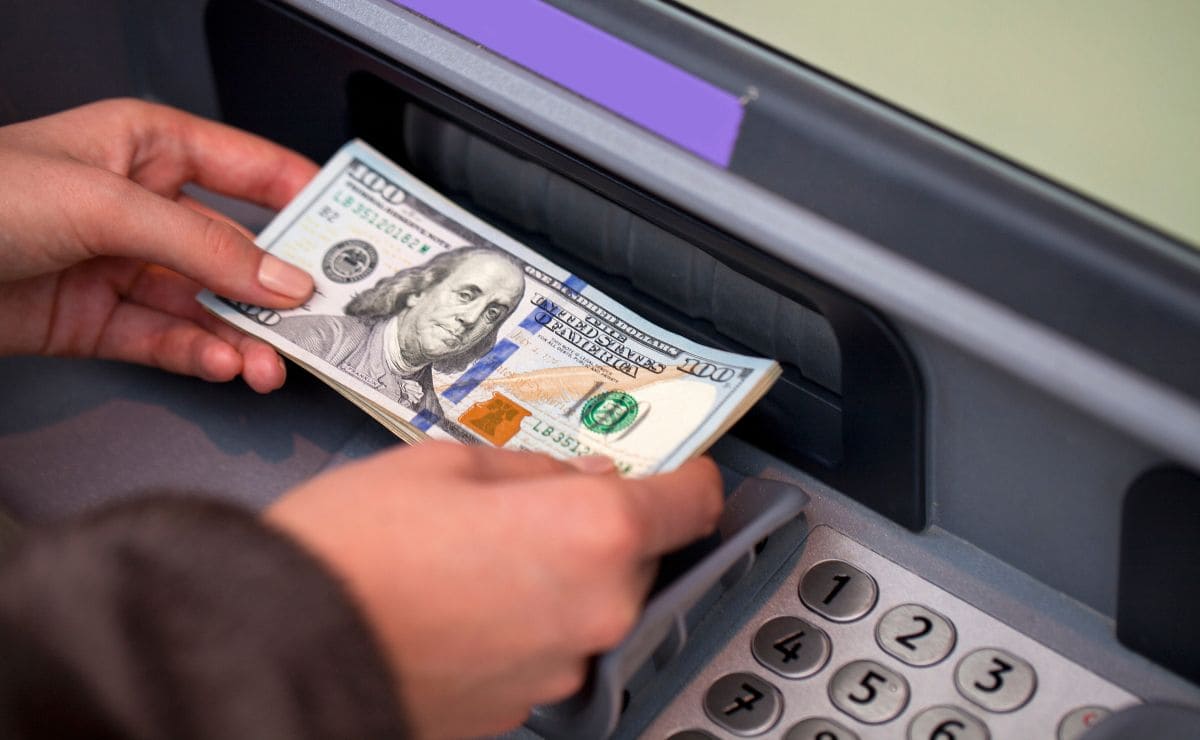 The 3rd day of this month is a weekend. Specifically, it is a Saturday. And on Saturdays Social Security workers do not pay benefits to beneficiaries. Therefore, in order to avoid many delays in the collection of pensions, the Administration sends out the check on the previous day.
This is a very good advantage, since we can count on the money immediately. However, if we do not activate Direct Deposit we will not have the money available in advance. Beneficiaries who do not use this collection method will see the money on the 5th or 6th of June, which are the business days after payday.
Can I increase my retirement check?
The maximum Social Security retirement payment in 2023 is $4,555 per month. This figure is not affordable for everyone. In order to receive a payment of this size, it is necessary to have planned ahead for our time in retirement.
Once we have started collecting retirement it is very difficult to increase the check. In order to get the maximum benefit possible we must plan well in advance.
The elemental factors for these monthly checks to increase are the years worked, the salary during those years and the retirement age. Maximizing those factors we could be very close to $4,555 per month. Even so, once we apply for a check we will no longer be able to maximize these elements, so think carefully before we start collecting Social Security.