On the Android device you can find different applications of different categories, and many of them require microphone permissions to be used. This also happens with the instant messaging platform, WhatsApp, when requesting access to the camera and image gallery, there is a controversy for those apps that need microphone access. Do you know how to remove the microphone access permissions?
If you want to remove the microphone permissions to any application, here we will teach you step by step. But it is important to clarify that only Android 11 or further versions can perform this. It is important to note that if you decide to revoke this permission, you will not be able to send audios until you grant it again.
Remove microphone permission from an Android app
Go to "Settings" or "Settings" of your Android phone. Almost always on all devices is the icon of a cogwheel or gear.
After that, press on the "Applications" section.
You will see all the apps you have installed on your phone.
Now, click on the three horizontal stripes located to the right of the "Your applications" section.
Some options will appear. If in the last few minutes you have used the app that has the microphone permissions, select "All" and
"Most recent use", otherwise you must search for it.
After selecting the app, go to the section titled "With permissions", click on "Microphone".
Android will show you three options: "Allow only with the app in use", "Always ask" and "Do not allow", choose the latter.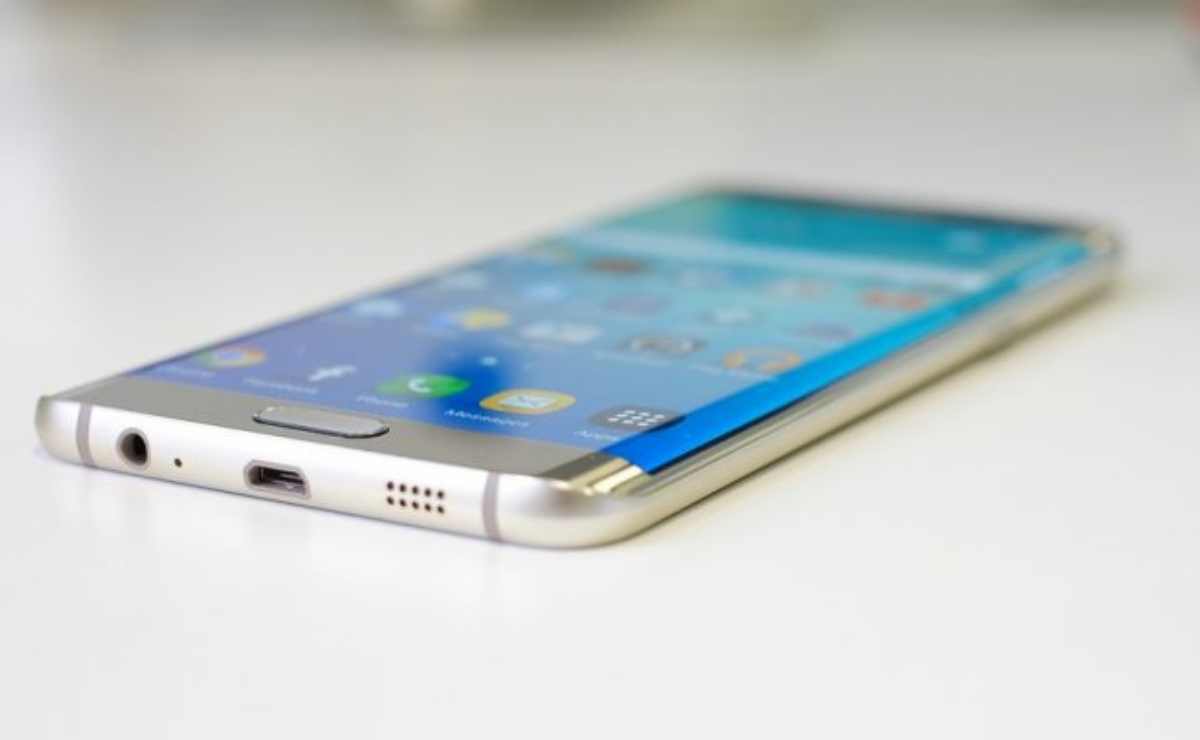 What is Android?
Android is a mobile operating system designed for touchscreen mobile devices such as smartphones or tablets. In addition, it is a system developed by Google and based on the Linux Kernel and other open source software with the aim of facilitating the use of a large number of applications in a simple way.
It was initially developed by Android Inc, which was later bought by Google in 2005 to be presented two years later, in 2007, in the advancement of open standards in mobile devices. Its main Android source code is commonly known as Android Open Source Project (AOSP) and stands out as the most widely used mobile operating system worldwide.
How does the Android device work?
Each of the layers of the operating system has its own function and process. The operation of the operating system (OS) depends on the operation of each of these parts. The OS will be in charge of managing all the resources of the cell phone, giving priorities to the different memories and programs.
Thus, when a user presses the screen to open an application, it redirects the execution privileges of that application so that it (and not another) runs in the foreground and on the screen. You can think of the mobile operating system as a kind of traffic cop whose job is to redirect information flows and determine which ones take precedence.
What versions and updates has Android had?
Android Apple Pie: version 1.0 and release date September 23, 2008.
Android Banana Bread: version 1.1 and release date February 9, 2009.
Android Cupcake: version 1.5 and release date April 25, 2009.
Android Donut: version 1.6 and release date September 15, 2009.
Android Eclair: version 2.0-2.1 and release date October 26, 2009.
Android Froyo: version 2.2-2.3 and release date May 20, 2010.
Android Gingerbread: version 2.3-2.7 and release date December 6, 2010.
Android Honeycomb: version 3.0-3.2.6 and release date February 22, 2011.
Android Ice Cream Sandwich: version 4.0-4.0.5 and release date October 18, 2011.
Android Jelly Bean: version 4.1-4.3.1 and release date July 9, 2012.
Android Kitkat: version 4.4-4.4.4.4 and release date October 31, 2012.
Android Lollipop: version 5.0-5.1.1.1 and release date November 12, 2014.
Android Marshmallow: version 6.0-6.0.1 and release date October 5, 2015.
Android Nougat: version 7.0-7.1.2 and release date June 15, 2016.
Android Oreo: version 8.0-8.1 and release date August 21, 2017.
Android Pie: version 9.0 and release date August 6, 2018.
Android 10: version 10.0 and release date September 3, 2019.
Android 11: version 11.0 released September 8, 2020.
Android 12: version 12.0 released on October 4, 2021.