Inflation is causing financial hardship to many US citizens. There were some families that had not yet recovered from the pandemic. Many had lost their jobs or had to close their business down. You can see inflated prices everywhere, from gas or electricity to food and leisure. Soaring prices were not as high for more than four decades. It is for that reason that many states want to do something about it.
Some have thought that the best way to make people's lives easier is to provide them with some support. They have created Inflation Stimulus Checks so that people can make ends meet and can manage their budgets better. Unfortunately, not all states have these checks to help you tackle exorbitant prices. Unlike previous stimulus checks you might have enjoyed, these ones do not come from the Federal government. In this case, 23 states have decided to take this measure.
As funding is necessary, states are using their surpluses in their budgets to pay them. That means that if they have some extra money that has not been spent on anything, they can use it for other purposes. As taxes are so high, states are getting more money from them. As they received more than what was expected, they can do more things with it. Some states are giving back part of the taxes paid to taxpayers.
Is my state giving any stimulus checks to fight inflation and prices?
There are about 23 states that provide citizens with some sort of relief. Those are Alaska, California, Colorado, Delaware, Florida, Georgia, Hawaii, Idaho, Illinois, Indiana, Kansas, Kentucky, Maine, Massachusetts, Minnesota, New Jersey, New Mexico, New York, Oregon, Pennsylvania, Rhode Island, South Carolina, and Virginia. As you may have seen, there are many states but not all of them have managed to do that.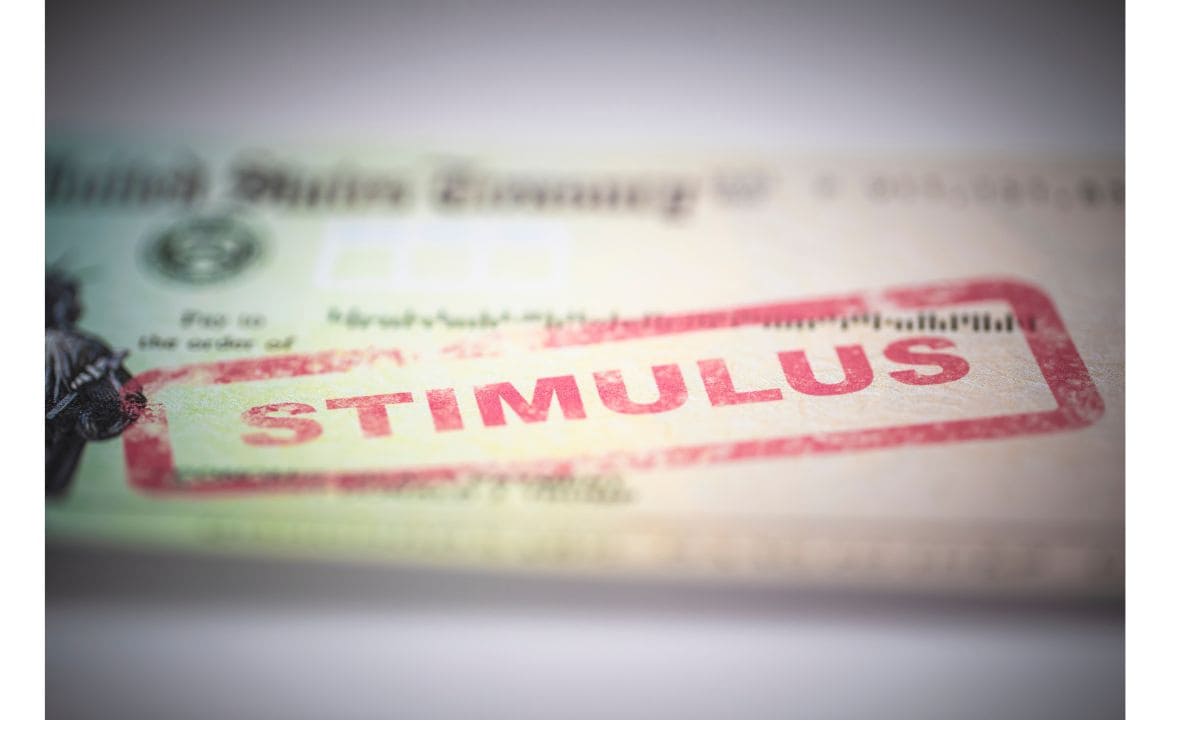 The total amount would be different from one state to another, as well as the purpose of the check. While some checks might be for energy relief like in Alaska, others are for taxpayers. For instance, Delaware gave $300 to them. In Florida, the amount reached 450$ if you have a child and you are a foster parent. Those who live in South Carolina and paid $100 or more as a tax, they also get $100 back.
New York has set a $270 payment. Those who have a low income could possibly get it. In New Mexico, they had a child tax credit as well as some refundable tax rebates. The child one is $175 for each child and the rebates could be $250 or $500. The total amount in New Mexico could be one of the highest. It could get up to $1,500. However, it would be best to have a look at your state's information, in particular, to see if you are not late to apply for any stimulus check. They will help you tackle inflation and high prices.