Retirement savings is something that many workers put off for next year. It is really challenging for many U.S. citizens to set a certain amount of money as a goal. Not only do they ignore what to save, but how to invest their money wisely. In this way, the lifestyle they long for in retirement and the amount of money in their savings could be real. Having an idea of what others achieve could be helpful though.
Bear in mind that there are many factors that could delay your retirement age unexpectedly. According to the Federal Reserve in the Economic Well-Being of U.S. Households in 2021, many people stated that the pandemic affected their decision to retire. If we pay close attention to the latest Survey of Consumer Finances, people who are between the ages of 65 and 75 have saved $426,000 on average.
You should take into account your personal situation. Do not compare yourself to others, because their lifestyle and location affect this amount of money. You will not need the same amount of money if you live in a big city or in a farm. Needless to say that there will be people who can save far less, while others will have amounted much more than that.
How much money should you have in your retirement savings?
Ideally, many experts in finances recommend having achieved the amount of $1 million. Others would even dare to say $2 million to live very well during your retirement. Savings had not been that high either in the last survey or the previous to that one. Because if retirees managed to save on average $426,000 in the most recent survey, in the other two the figures were $381,000 in 2016 and $486,000 in 2013.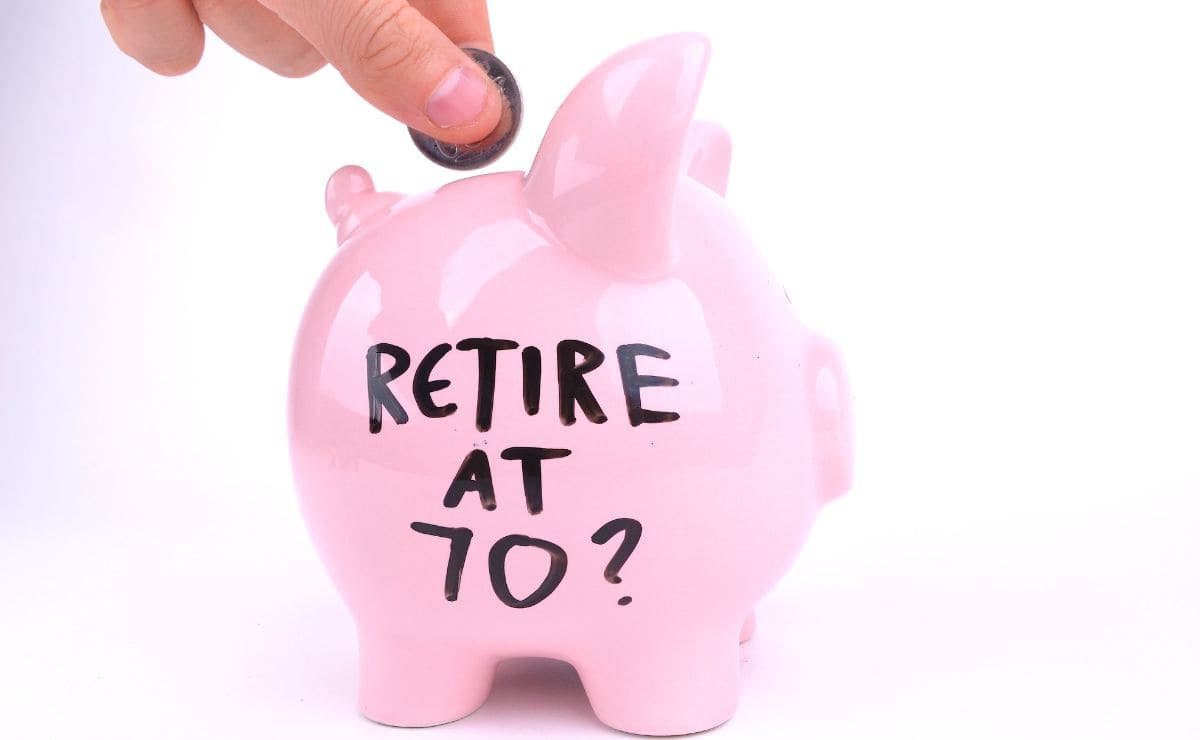 The exorbitant prices due to the high inflation have reduced the purchasing power of Americans. Despite the fact that Social Security has tried to boost benefits in the last two COLA adjustments, this effort has not been enough for many. Sometimes the right amount of money in savings for retirement really depends on the person. For instance, not having to pay a mortgage loan will make life and most things much easier.
The average savings could be deceiving as well as setting a general goal for everyone who is 70 years old. Try to do as much as you can to increase your savings in your retirement plans and get the highest pension possible. Retiring later could boost your benefit. In addition, do some sports and have a healthy lifestyle, this will allow you to save on healthcare expenses.