Christmas Day is one of the most important days in the year for a large number of United States citizens. A large group of these citizens collect Social Security retirement benefits, which means they will soon be able to enjoy a new check. In just 24 hours, the second group of pensioners will have a new check to spend on whatever they need. The only thing you have to do to receive this Social Security check before Christmas arrives is to meet two main requirements.
In addition to these two requirements, it should also be noted that in order to collect this week's Social Security benefit we must have a pension that has already been accepted. If the pension is in the process of being accepted, it is not possible to collect it now, but will have to wait until next month.
As for the two requirements mentioned above, Americans who will receive up to $4,194 before Christmas are those born between the 11th and 20th of the month. It does not matter whether the month of birth is December or May. What is important in this case is that the birthday be between the 11th and 20th. With this requirement fulfilled, we are assured that Social Security will send us the money tomorrow, the 21st day of December, but that does not mean that we will receive the money on the same day. So, who receives the pension money on December 21?
How to receive Social Security before Christmas?
The second requirement to receive Social Security before Christmas is to activate Direct Deposit. If you don't know what Direct Deposit is, the only thing you need to know is that it is an official collection method that speeds up the pension process. Thanks to having this method activated, receiving the check on the same day that the SSA sends it is possible.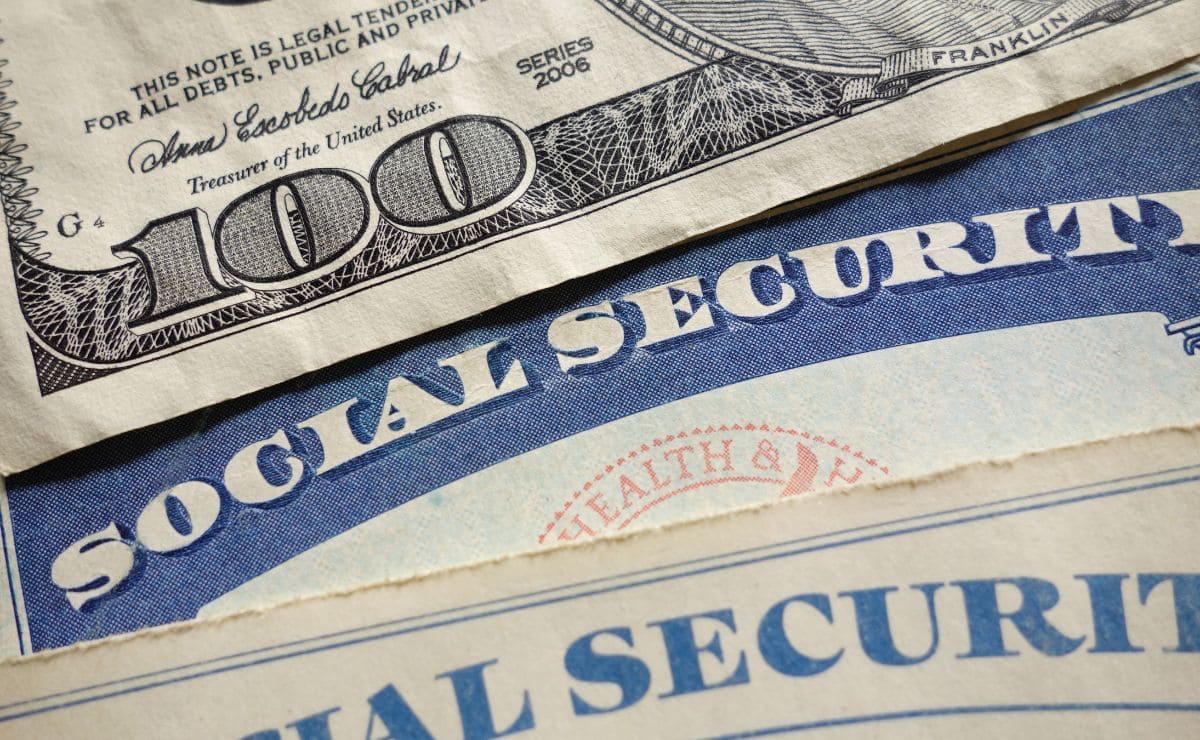 If a retiree does not have Direct Deposit activated, he/she can always cash the check through a bank account. The biggest problem is that it can take up to 3 days for the money to appear in the bank account. So you have to be patient to receive it.
In summary, to receive the money from Social Security before Christmas you need to:
Have an accepted Social Security benefit. It does not matter if it is for retirement age or disability.
Have your birthday between the 11th and 20th of any month.
Have Direct Deposit activated.
So if you meet these three requirements you will not need to wait too much. At least they will not have to wait beyond the 21st day of December to be able to have your Social Security pension money.