In the United States, recipients of a Social Security benefit can know in advance the day on which they will cash their check. This is undoubtedly a great advantage over other benefits, as it allows retirees to organize their finances perfectly.
However, not all Social Security beneficiaries can cash a check on the exact same day. There are a total of 4 payment days for these benefits and the Administration sends only one check to each retiree. So a beneficiary cannot cash more than one check, so he/she must know the day of cashing.
And in this month of November only one retirement check remains to be sent. And that check will be in the next week and it will be only for a specific group of retirees. That group of retirees has to meet two mandatory requirements. Without meeting those requirements it is impossible to get the payment.
However, there is nothing to worry about, because the Social Security system ensures that every retiree can get his or her check without any problems every month. Beneficiaries get their checks sooner or later, but they end up getting them.
WHO WILL NOT BE ABLE TO GET THEIR LAST SOCIAL SECURITY CHECK IN NOVEMBER?
There are a total of 4 groups of retirees who receive their checks during the days of each month. This November, three checks have already been sent to three different groups. These three groups will not be able to collect the last month's payment, but it will be a different group that will collect this Social Security.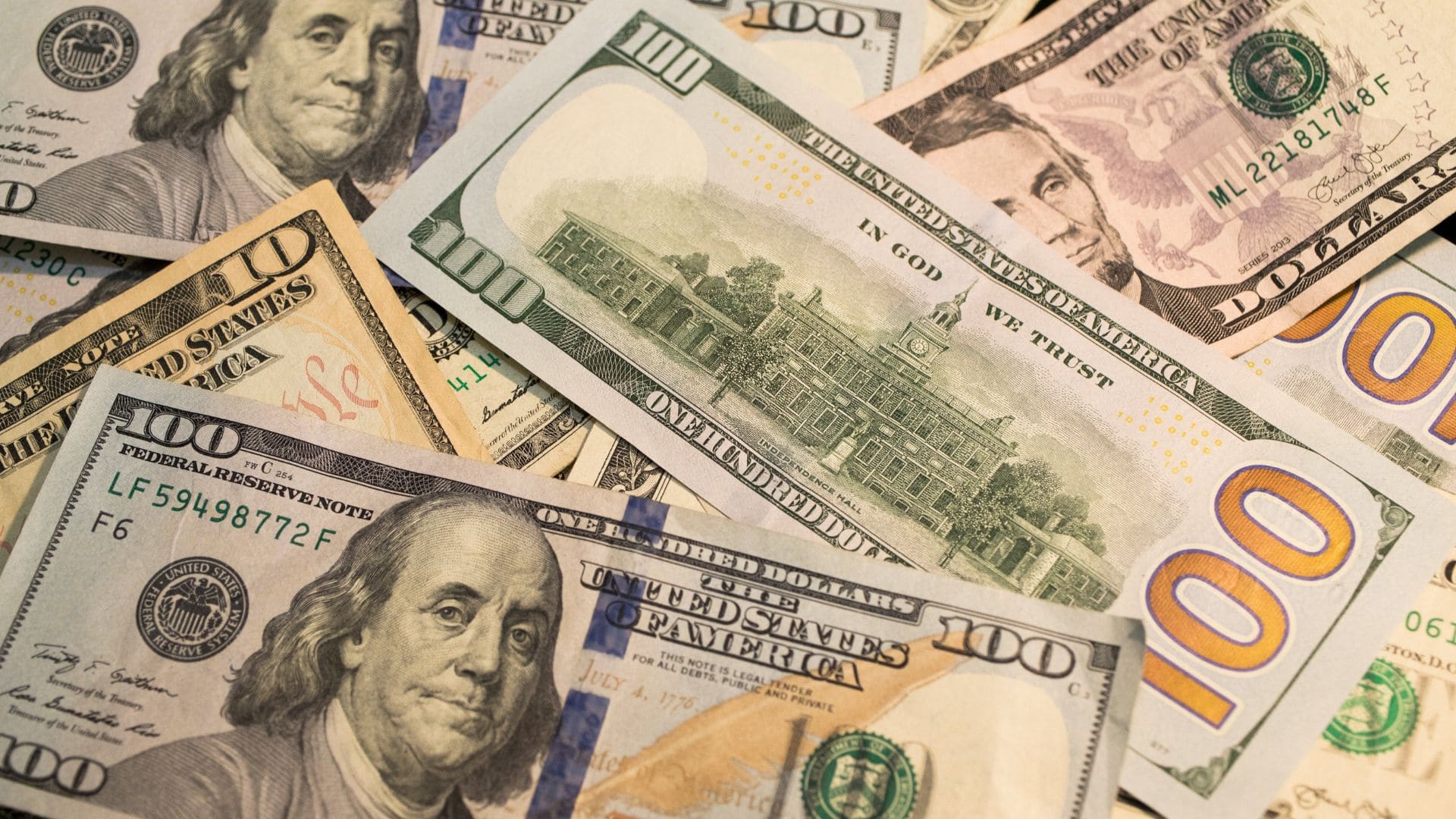 The three groups that will not be able to get the payment are as follows:
Pre-1997 retirees. Any beneficiary with a check prior to this year got their payment on November 3rd.
Post-1997 retirees with birthdays between the 1st and 10th of each month. This check was paid on November 8th.
Post-1997 retirees with birthdays between the 11th and 20th of each month. The check for this benefit was on the 15th day of November.
Therefore, we can conclude that the last group to receive this benefit is the group of post-1997 retirees with a birthday between the 21st and 31st of the month. This group will be able to get their benefit next November 22nd, which is the last day to collect Social Security for this penultimate month of 2023.
WHAT CAN I DO IF I DON'T GET MY PAYMENT ON TIME?
In order to get your Social Security payment on time, there are several things to consider. If we already know the exact day we will get our check because we know the calendar well, we just need to check the other things that can affect the check.
Activating Direct Deposit can be the key to getting your check on time. Likewise, updating our personal information all the time can also be key to forget about delays in payments.
In the event that we have no problems getting the payment and it is still not available, we should first contact our bank. The bank should help us solve any problems in this regard.
Finally, if the bank does not offer us a solution we should speak directly with the Social Security Administration. The workers should be able to help us resolve payment delays.