Retirees in the United States who are 65 years old are in luck these days. A group of retirees in this age group will receive their Social Security benefit payments in the next week. The only thing they have to meet is a requirement to be able to receive the money on this day. Thus, age is not important, but the day of the birthday is.
In addition to retirees of 65 years of age, other retirees of other ages will also receive Social Security. That is, any retiree of any age who has a benefit will collect his or her check if he or she meets the birthday requirement. The same is true for users who have a disability benefit.
Also, the only requirement other than having the Social Security benefit accepted is to have your birthday on specific dates. SSA payments are therefore divided into three different days. These days are the second, third and fourth Wednesday of the month. Depending on the birthday, the senior will receive the benefit check on one of these days.
Who receives the next Social Security check?
The day on which the retiree group will receive the next Social Security check is December 21. On this day, retirees born between the 11th and 20th of any given month will be able to have the new retirement benefit check in their pocket. It should be noted that the month or year of birth does not really matter in determining the retirement payment day.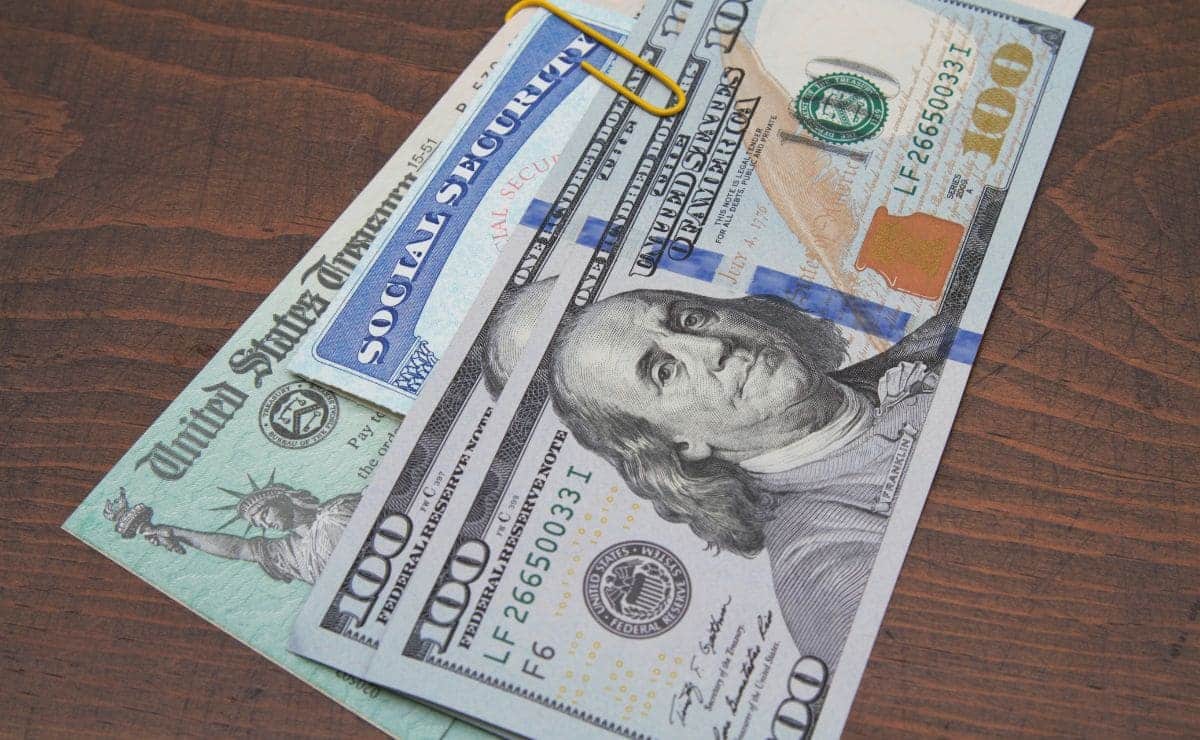 What matters in these cases is simply the day of the birthday. So any retiree who has a birthday between these days knows that he or she will receive the next Social Security check in a very short time. It's a good way to organize a household's finances so they don't run into financial problems.
Other Pension Payments in December
This is not the last pension payment in the month of December. There are a total of 3 payments that Social Security makes during the month. No matter what month it is, the SSA always sends the payment on 3 different days, as we discussed earlier. Wednesdays of the second, third and fourth week of the month are the important days in this regard.
For retirees born between the 1st and 10th of the month, the payment was sent on the second Wednesday of December. Therefore, this group of retirees should already have the payment in their bank account. On the other hand, the 28th day of December is the last day of Social Security payments in 2022. This payment will be for retirees born between the 21st and 31st of any month.