Millions of United States citizens receive a Social Security retirement check every month. Some of these retirees also receive a disability check, as well as other types of benefits such as survivor's benefits. Each of these checks make up part of an American's income. And there are times when a citizen receives no other source of income.
Although it is not advisable to have Social Security as the only monthly income check, the reality is different. In these difficult times, thousands of retirees have no other source of income. For that reason, checking if our check is enough to live on every month is essential. And it is not only important to make sure that our current check is sufficient. It is also important to plan everything well so that we do not have financial problems.
Thanks to good organization, our Social Security check will not only increase, but we will also find that we will spend less. Controlling expenses is part of saving money. So the less we spend, the better economic conditions we will have at home. With these basic tips any citizen will be able to have a better life with only the Social Security check as a source of income.
Basic tips for living on just the Social Security check
If our goal in retirement is to have only a Social Security check as our only source of income, there are many things to keep in mind. The first one is that we have to plan everything very well and perfectly. Otherwise we will have more than one problem when it comes to paying our bills.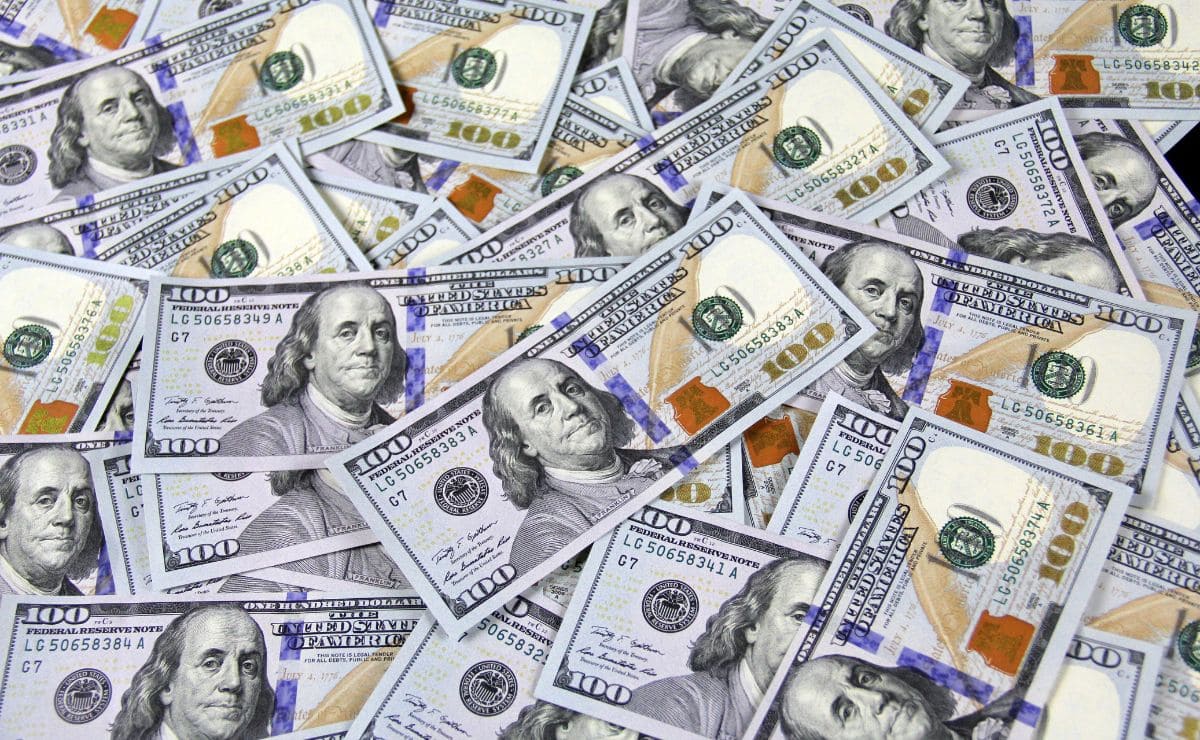 For that reason, let's take a look at 5 basic tips that will help us make the golden years the best they can be.
Maximize your Social Security check
This is one of the basic tips, but it really comes in handy. If we are only going to have this source of income we should maximize it. So try to have the biggest check possible within your means.
Remember that to get more monthly money from Social Security you must both delay retirement age and have a good salary and work 35 years. Those are the three keys to getting our retirement check as close as possible to the $4,555 maximum in 2023.
Pay your debts before retirement
Debt can take a big chunk out of your Social Security check. It's important to keep in mind that once we start collecting retirement we will have less income. Salary is always greater than the monthly retirement check.
Therefore, if we have to pay debts or mortgages with our retirement payment we could run into problems. Try to pay all your debts before thinking about retirement. This will be key to having a good golden years.
Save as much as possible
A retiree without savings can have a lot of problems. If we do not save, even a little each month, the time of retirement could be very difficult. We should put away about 3% of each new monthly check from work.
After we retire, that money will help us pay our monthly expenses and the rest we will use for enjoyment. So save as much as you can before you cash that Social Security check and you'll have a better retirement.
Cut back on expenses that drain your Social Security check
These days it's very common to have a large number of subscriptions. As long as we have a high standard of living with a good salary this is not a problem. However, the Social Security check may not be enough to cover all of these expenses.
Check to see if you really need all of these services and cut the ones you don't want. It's the best way to have extra money every month. Or at least not spend a good handful of dollars each month on something we may not need.
Use Medicare
With Medicare, medical expenses will be much lower than without it. Many citizens who collect Social Security do not know they can use Medicare. Even so, it is true that we must wait until age 65 if we want to make use of this medical service.
But from that age any medical expenses will be much lower with Medicare. Thanks to this we will not have to spend so much of our Social Security check on drugs, hospitalizations and other medical expenses.