Taking good care of your 401(k) plans is just like bringing up a baby. Many retirees regret having made some mistakes that affect their retirement. If you have not retired yet, you may still have time to make up for those mistakes. The first thing many employers should do is to work out the amount of money they will need for their retirement. In this way, they will be able to set up a goal to make contributions to their 401(k) plans.
Needless to say that it is a very challenging task. Sometimes it is difficult for many people to see how much money they need for a month. Therefore, how can you have an accurate budget for a period that could last for more than 23 years? No doubt there will be people who will need much more money than others. The state and city you live in, and the lifestyle you have may increase the amount of money you need to save in your 401(k) plan.
Another thing to bear in mind is the fact of having alternatives to your 401(k) retirement savings plan. diversifying your investment can make bigger profits. Remember what could happen if you put all your eggs in one basket. Of course, it is easier said than done, but why not ask for help from a financial advisor? There are always ways to reduce your expenses and grow your nest egg.
What about selling your large house to contribute more to your 401(k) plan?
If your children have moved to their own house, or you do not have children but your house is now too big for you, why not sell it? Downsizing is always a good option to get more money for your 401(k) plan. Obviously, you are not going to sell your house at a loss, but if the housing market is at a good moment you could give it a go. Many people make the mistake of not selling it because of the memories they have there.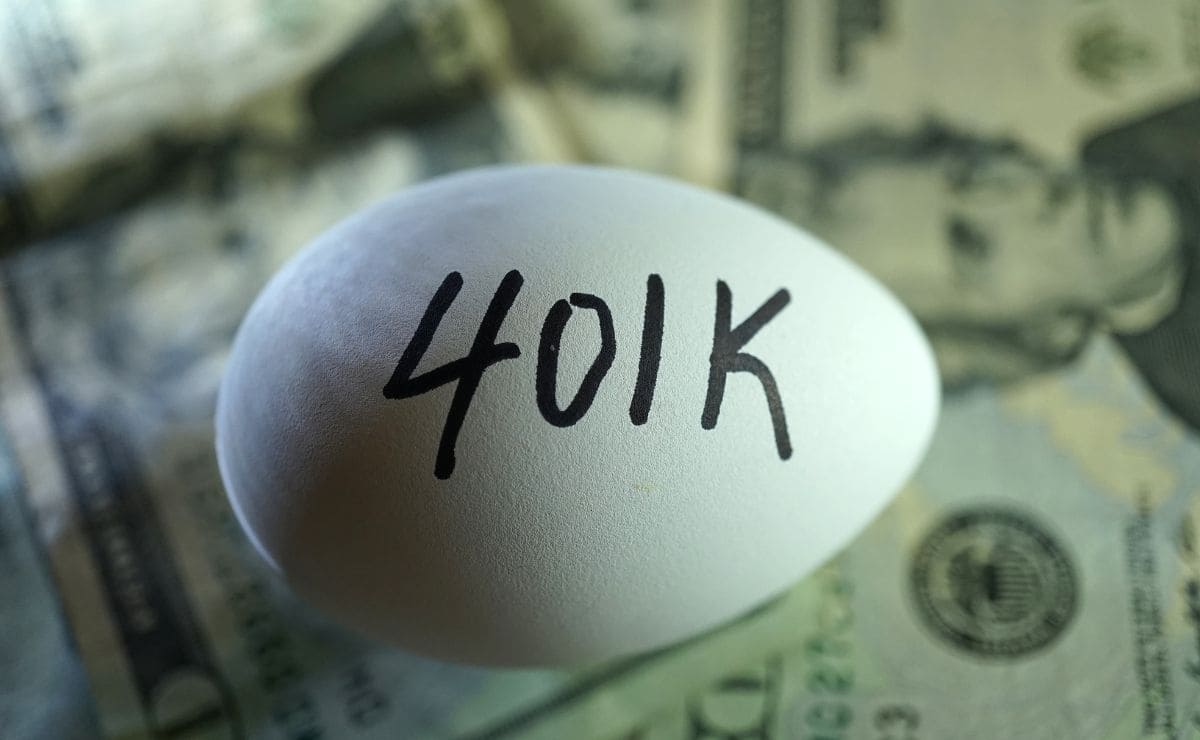 Some people move to a different area not because of the size of their house but because of the cost of living. The high inflation we had in 2022 and the soaring prices of food, gas, and almost everything else are making people move to cheaper areas. Do not forget to check taxes if you move to a different state, it might be cheaper or not. Apart from this, others do not make use of their catch-up contributions when they are 50 years old.
Another common mistake seniors make is to withdraw money from their 401(k) savings plan. Whether to reduce their mortgage or help their relatives many, many withdraw money. Depending on the age you are, you may have to pay penalties. This could be costly so you are wasting your money and the effort you made to save it. Saving for your 401(k) as well as other investments should be your top priority and the effort will pay off.