All Social Security Administration benefits have requirements for United States citizens. In order to have one of the monthly checks, regardless of the type of benefit, certain parameters must be met. Otherwise, the Social Security Administration may withdraw the monthly check with the amount.
Regarding the retirement benefit, for example, it is necessary to be at least 62 years old, as well as other requirements. In this case, it is difficult to stop meeting these requirements, but there are other reasons why Social Security may stop paying this benefit as well. In the case of Supplemental Security Income, withdrawal is also possible.
No one wants to stop collecting their benefit each month. The checks sent by the Social Security Administration are essential to many families. However, Supplemental Security Income is a payment that only goes to the neediest families. For that and a couple of other reasons we may stop collecting the check in the future.
Why might Social Security stop paying me Supplemental Security Income?
The first thing to understand about Supplemental Security Income is that it is only available to a limited group of users. Retirees under the age of 65 cannot apply for it. Also, only disabled citizens, in addition to those over 65, can get SSI every month.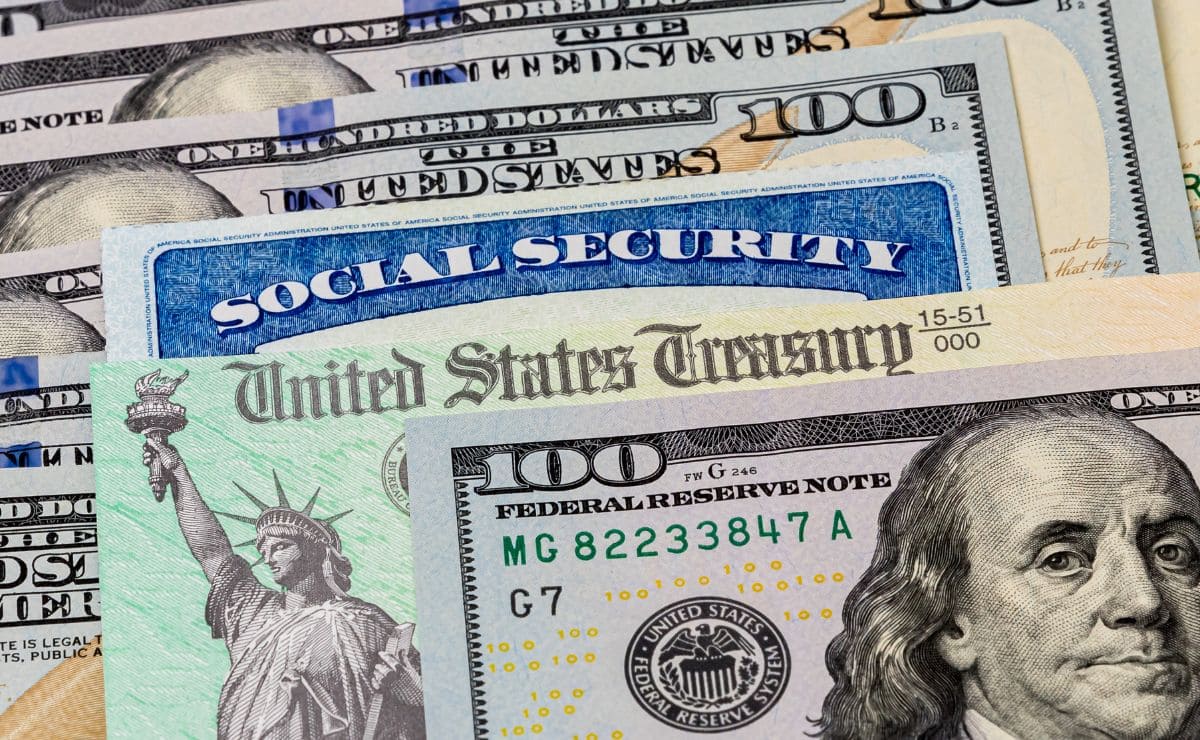 Knowing this, let's look at the reasons why the Social Security Administration might take away our Supplemental Security Income check:
For exceeding the monthly income threshold. Remember that the Supplemental Security Income payment is a check for the neediest people. If we go over the maximum benefit threshold, we will stop collecting this check.
We go to prison. This is the same with any other type of Social Security benefit. Going into prison causes us to lose our SSI check immediately. Sometimes it will resume upon release from prison, but sometimes it won't. It depends on each case. It depends on each case.
We have not filled out all the paperwork correctly. If there are any flaws in the documents, whether it is the income level or some other reason, the Administration could take away our SSI check. So watch out when sending in your supporting documents.
With this in mind it should be easier for everyone to avoid losing their Supplemental Security Income check. Remember that the Social Security Administration sends out SSI checks on the 1st of every month, with some exceptions.
If the 1st of the month is a weekend or holiday, the Administration sends the check on the immediately preceding business day. It is not common for this to happen very often, but sometimes this situation occurs.