Being a recipient of a retirement or disability benefit in the United States means receiving your monthly Social Security check with the amount of money you have contributed. If you have worked hard enough in the past, you will receive a benefit commensurate with that effort, although it is not the only factor that matters. Time worked, salary as a worker and retirement age are key points to have a good amount of money every month through the Social Security Administration.
It doesn't matter if you are already a retirement or disability beneficiary. The two types of benefits will be sent this week together to the people who belong to them. Also, on the other hand, blind people who are entitled to Social Security will also receive it. Therefore, this week in August is critical for many people who receive this financial compensation from SSA.
Who receives Social Security on August 10, 2022?
Next August 10 will be the day when many people will receive the Social Security benefit. But not all pensioners will do so on this day. In addition to the 10th, there are three more days on which this benefit can be collected: the 17th and the 24th of August. Each day different people will collect their benefit depending on their date of birth.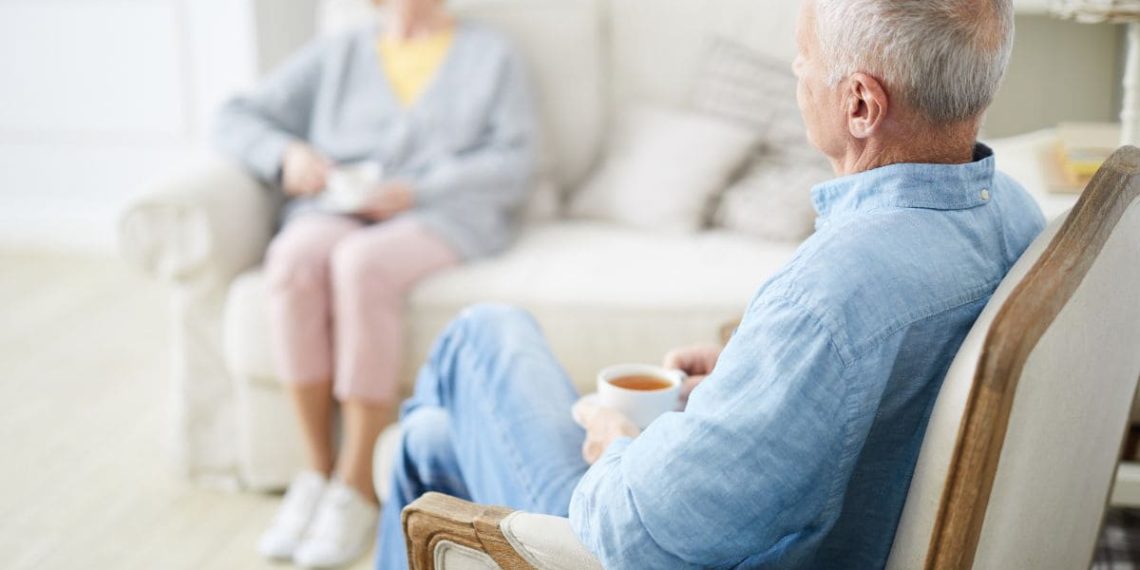 For this first round of payments, people born between the 1st and 10th of the month will receive the benefit from the Social Security Administration. The check of up to $3,345 for people with Full Retirement Age will begin to be available on the 10th for those people. Remember that if you receive the money through a bank account it can take up to 3 days to arrive. If you use a method such as Direct Express you will not have to wait and will be able to use the money the same day.
Schedule for benefits in August 2022
The schedule for benefits is divided into three distinct groups. The second Wednesday of the month, the third Wednesday and the fourth Wednesday are the payment days for this benefit. Therefore, Social Security sends the money on August 10, 17 and 24. Different people will receive their benefit check each day depending on their date of birth.
Check below to see when you will receive your retirement benefit depending on when you were born:
If you were born between the 1st and 10th of the month: August 10.
If you were born between the 11th and 20th of the month: August 17.
If you were born between the 21st and the 30th of the month: August 24.
Remember to wait three days before claiming a possible delay. In case your money does not appear in your account after those three days, you can first contact your bank. After that, if they are unable to offer you a solution, you can contact your local Social Security office.