The daily diet is one of the most important things to take care of in our daily lives. Avoiding blood glucose peaks is not only essential for people with diabetes, but also for any healthy person.
However, people with diabetes must be even more careful in controlling the food they eat, in order to achieve the healthiest possible balance of blood glucose levels.
To this end, it is essential to avoid the intake of simple sugars that are rapidly absorbed. For example, those that have a large amount of fiber in their composition. One of the most positive substances to slow the absorption of sugar from food.
The best in these cases is to choose whole-grain products, such as bread, rice or pasta. And nowadays this is very easy since in any supermarket we can find products made with 100% wholemeal flour.
On the other hand, it is also vital that we reduce the consumption of sugary foods. And the fact is that the intake of this type of food that rapidly increases blood sugar will cause us to increase insulin activity. This will cause us to be hungrier and increase anxiety.
Fiber-rich foods prevent blood sugar spikes
As mentioned above, it is not necessary for a person with diabetes to follow these tips. Since really having high blood sugar spikes throughout the day is something that is going to affect everyone.
And is that foods rich in fiber, especially if it is soluble fiber, are ideal for reducing the amounts of blood sugar. The main reason is that it will get our body to absorb sugars more gradually than other foods.
On the other hand, soluble fiber will increase the viscosity of the texture of the contents inside the intestine. So this will act as a protective barrier for the absorption of sugar in the intestine.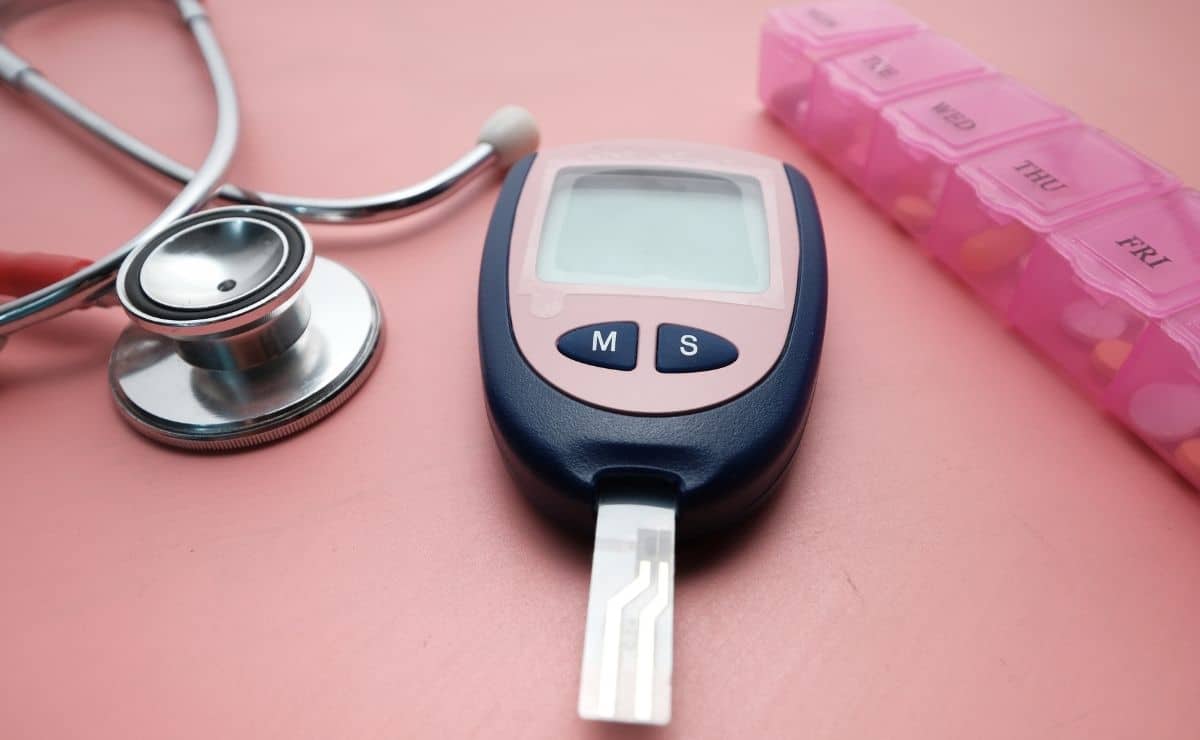 As we can read in www.salud.mapfre.com: "The delay of gastric emptying caused by fiber causes the slower arrival of sugar to the intestine for absorption. In this way the amount of sugar in the blood increases more slowly after the meal and blood sugar peaks do not occur."
For this reason oatmeal is a food that is highly recommended by experts to be eaten daily or on a regular basis. Since it has a large amount of fiber that will help us to improve intestinal health, as well as avoid blood sugar spikes.
Foods suitable for combating blood glucose peaks
If you have high blood glucose levels, the first thing to do is to keep calm. There are different ways to lower it quickly. In addition, experts recommend drinking plenty of water to stay hydrated.
But if you want to avoid suffering this situation, whether you have diabetes or not, there are foods that will help you avoid elevated blood glucose levels.
For example: rye bread, sweet potatoes, apples, oats, legumes, nuts, yogurt, cod or garlic. All these foods are perfect for maintaining low blood glucose levels and thus avoiding hyperglycemic episodes that put health at risk.