Every month the United States Social Security Administration sends out millions of payment checks. Among these checks are Supplemental Security Income checks, a type of benefit that makes it possible for the neediest retirees to have money for all expenses. However, there are times when the check does not arrive during the month, but on a different date.
It is common for Social Security to pay Supplemental Security Income on the 1st of the month. This means that next April 1st all SSI recipients should have this payment in their pocket. However, SSA will not send the SSI payment in April, but on a different day.
In this case we are talking about an advance payment that makes March have an extra check. Thousands of retirees will be able to enjoy up to 3 different checks in the month of March due to this situation. On the one hand, they will have their usual pension benefit. On the other hand, Social Security will send them 2 Supplemental Security Income checks.
Add to this the faster collection method, and in the same month of March a retiree could have all three different checks. Otherwise, you may not get all the checks during the days of March, but the last payment may arrive as early as the beginning of April.
Who receives the extra Supplemental Security Income for March?
Any of the citizens who have this accepted benefit will receive this new Supplemental Security Income check. Actually, this new check does not belong to the March calendar. It is actually the April SSI-related payment. The payment is brought forward so that retirees do not have to wait any longer.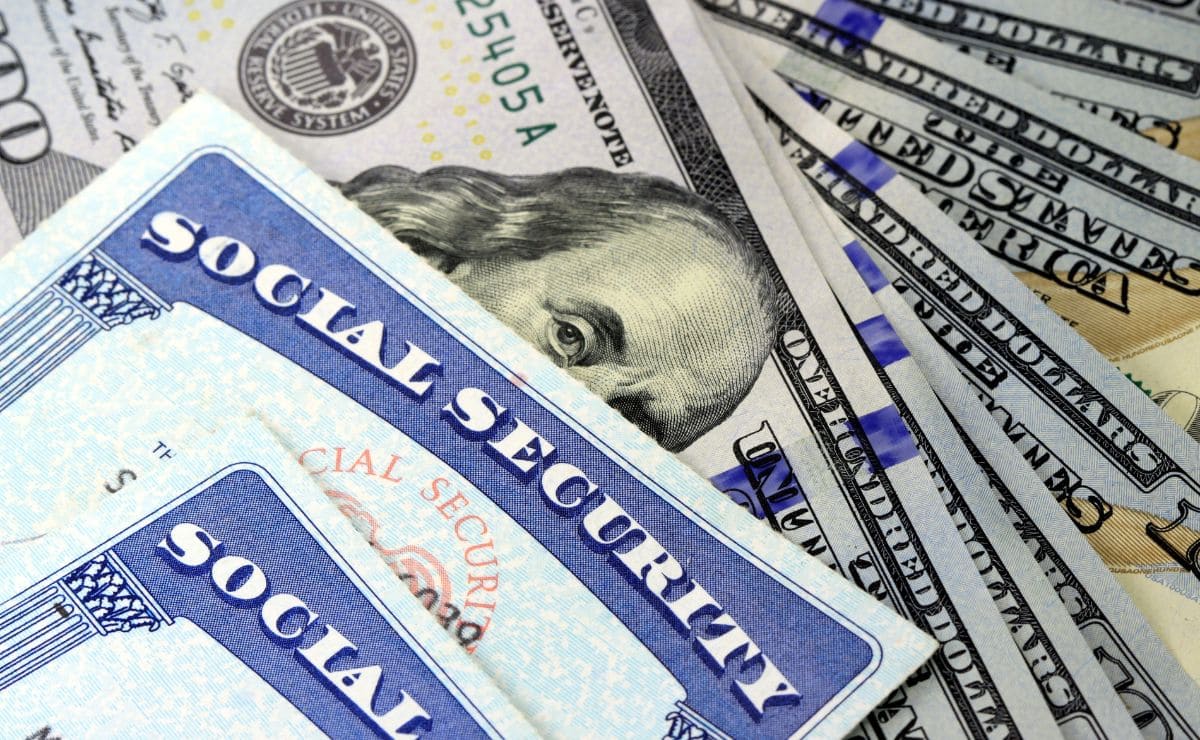 This is because April 1st, which would be the payment day, is a weekend. Since the Social Security Administration does not work on weekends or holidays, the payment is made earlier. And that's why millions of retirees will have extra money, even though that money actually belongs on next month's calendar.
Upcoming Social Security Checks
Next April, Social Security retirees will be able to receive their checks. For those who applied for retirement before 1997, the payment will be made on April 3.
In the case of having applied for the retirement benefit after this year, these are the payment days. Remember that these payments are independent of Supplemental Security Income:
April 12th. Payments for retirees born between the 1st and 10th of the month.
April 19th. Any retired citizen with a birthday between the 11th and 20th of the month receives this check.
April 26th. Retirees with birthdays between the 21st and 31st can collect this payment.
The maximum Social Security amount is not the same as Supplemental Security Income. While the maximum SSI check is $914 per month, the maximum age retirement check is $4,555.