In the United States, ongoing price inflation means that millions of Americans may have trouble paying for all of their expenses. That's why many states are creating programs to hand out stimulus checks to make it easier and more affordable for these citizens.
Even though the government as such no longer sends out new stimulus checks, some states do send out this economic help. Thanks to this money, Americans can breathe a lot easier and pay their bills with more peace of mind.
But not all states are able to send this help. In addition to that, not all Americans living in these states can receive the stimulus checks. In order to be able to have that amount of money, several requirements must be met. Let's take a look at the states that send stimulus checks and the requirements to receive them.
States sending stimulus checks in June 2023
Let's take a look at 4 major states that are sending out a new stimulus check in the next few days to citizens who have applied for it. Remember to also check the requirements to be able to apply as soon as possible.
Georgia
In this state citizens can receive either $250 or $500. This will depend on whether the applicant is an individual or a couple. The stimulus checks will come to Georgia citizens who have filed tax returns in the years 2021 and 2022.
In addition to that, it is also mandatory to have sent the return for the latter year before April 18. The federal government has announced that the payments will start to be sent this month, but it is possible that many Americans will receive it in the following months.
California
California's Guaranteed Income Program makes it possible for some citizens to receive a monthly payment of $1,000. This stimulus check will run for 2 years extendable in many cases. The name of the program is Breathe and there are several requirements to qualify.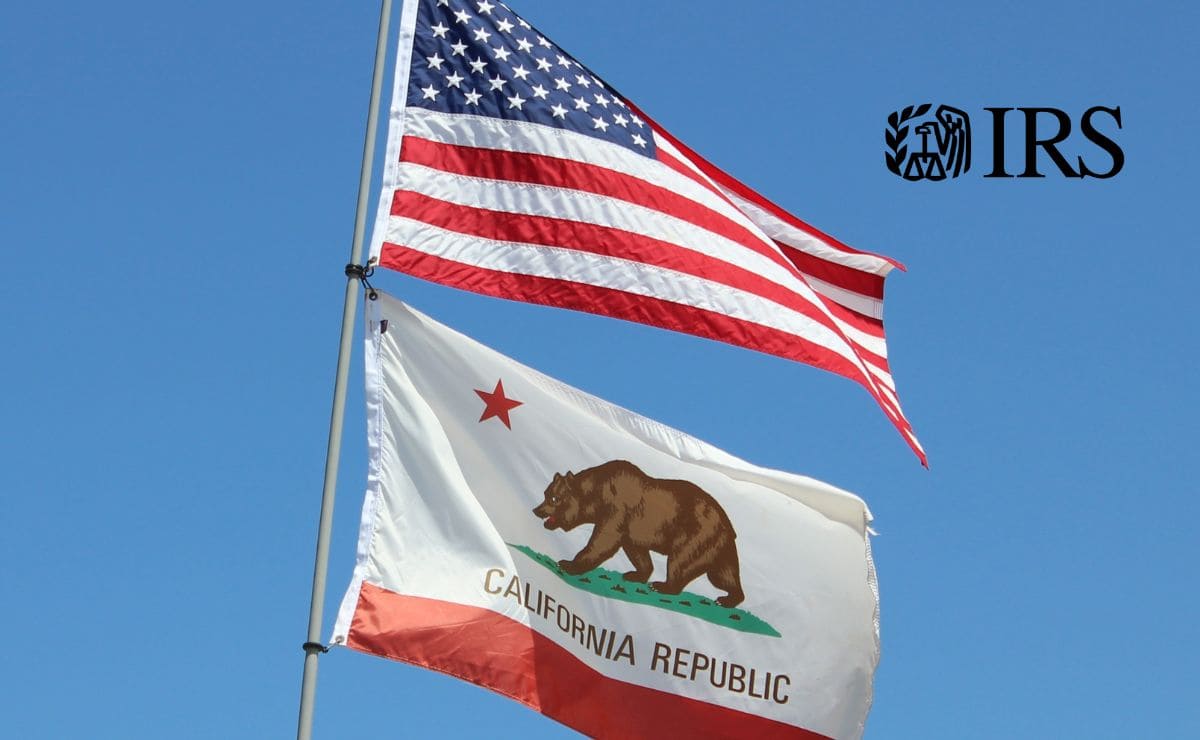 First of all, you must reside in Los Angeles County. After that, it is necessary to be a minimum of 21 years old but a maximum of 24 years old when September 1 of this year arrives. It is also mandatory to have been in foster care until the age of 18. As for income, the applicant for this stimulus check must have an income at or below 100% of the area median.
New Jersey
This state's stimulus check comes thanks to real estate tax rebates. The initiative that will send these checks is called Affordable New Jersey Communities for Homeowners and Renters (ANCHOR) and will begin sending checks very soon.
In order to receive one of these payments, there are a few key requirements that must be met. On the one hand, homeowners with a profit of $150,000 receive $1,500 for the tax rebate. In the case of reaching $250,000 they can receive $1,000.
On the other hand, tenants also receive help through this stimulus check. The amount for them can be around $450. Although to receive this payment it is necessary to earn less than $150,000 per year.