Choosing when to retire is an important step for all United States citizens. To start collecting your Social Security retirement benefit check you need to do several things beforehand. You can't receive your first check without having prepared a lot of things in advance so you can be calm.
On that list of things to do before collecting Social Security can include making a financial plan and making some very important decisions about health insurance. Not everyone takes these two aspects into account, but they are very important.
Below is a list of everything we need to do before we start collecting Social Security retirement benefits. This list is very important and most of the things will directly influence the amount of money we will receive month to month with Social Security.
Things to Do Before Collecting Social Security Retirement Benefits
The list of things to do may seem long, but they are actually things we should not do in the last year. All of these can be done in advance, but it is possible to do them just before retirement:
Decide when it is best to start collecting Social Security: this is important because it changes the amount of money we will receive. If we retire at 62 we will not receive the full benefit. Ideally, this should be done at age 67, although if we work until age 70 we will receive extra money on a monthly basis.
Contract Medicare (or some other medical insurance): Access to Medicare is available thanks to Social Security, but we must look carefully at the conditions. If we don't like what this health insurance offers us, we can look for a different one that suits our needs.
Check how much money you will receive: This can be done with a Social Security calculator or by going to a local office to help us find out the exact data.
Make a financial plan: Once you know the exact amount of money you will receive through the Social Security benefit, it is best to make a financial plan to know the amount of money you will have available in the coming years.
Plan for your future: Not just financially. Decide where you want to live and how you want to live. This is important in deciding if 2022 is the perfect year to start collecting your Social Security retirement benefit.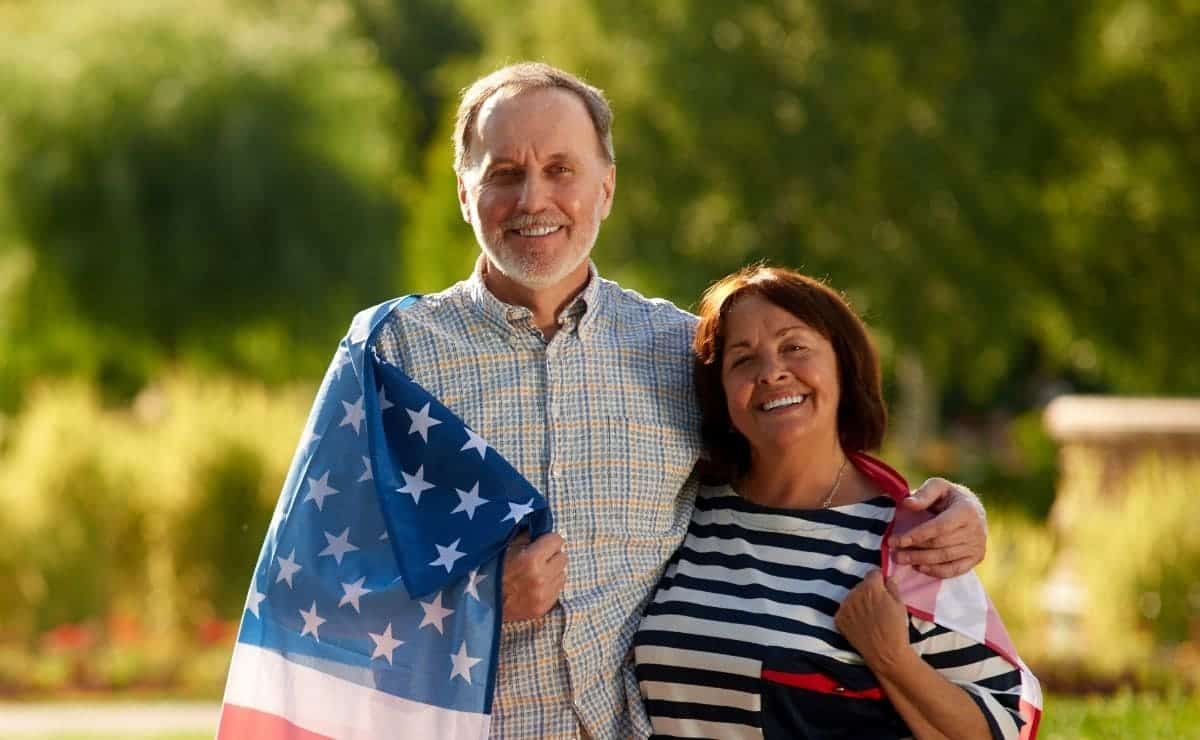 Solve questions at your local office
If you have any doubts about anything related to Social Security, you can always go to your local office for help. They will help you with any type of service you need, such as finding out how much you are entitled to when you start collecting Social Security.
Remember that you have two main options to apply for your retirement benefit: online, through the web portal, or by going to a local office. It doesn't matter which option you choose, as the process is exactly the same, so it depends on what you prefer.