Vitamin D is one of the most important micronutrients for the health of people around the world. This has been confirmed by numerous studies, which have linked the high presence of this vitamin to the functioning of different structures of the organism.
For this reason, vitamin D deficiency can be very detrimental to health. It is important to have adequate levels of this vitamin to avoid the possible negative effects of a lack of this micronutrient in the body.
Therefore, the main sources of vitamin D are the sun's ultraviolet rays, foods rich in this micronutrient and the use of vitamin supplements. However, the best way to obtain vitamin D is the sun.
Problems of vitamin D deficiency
If you do not consume enough vitamin D, your body can suffer from a variety of negative effects. Among the most important is the appearance of osteoporosis, a bone disease related to aging.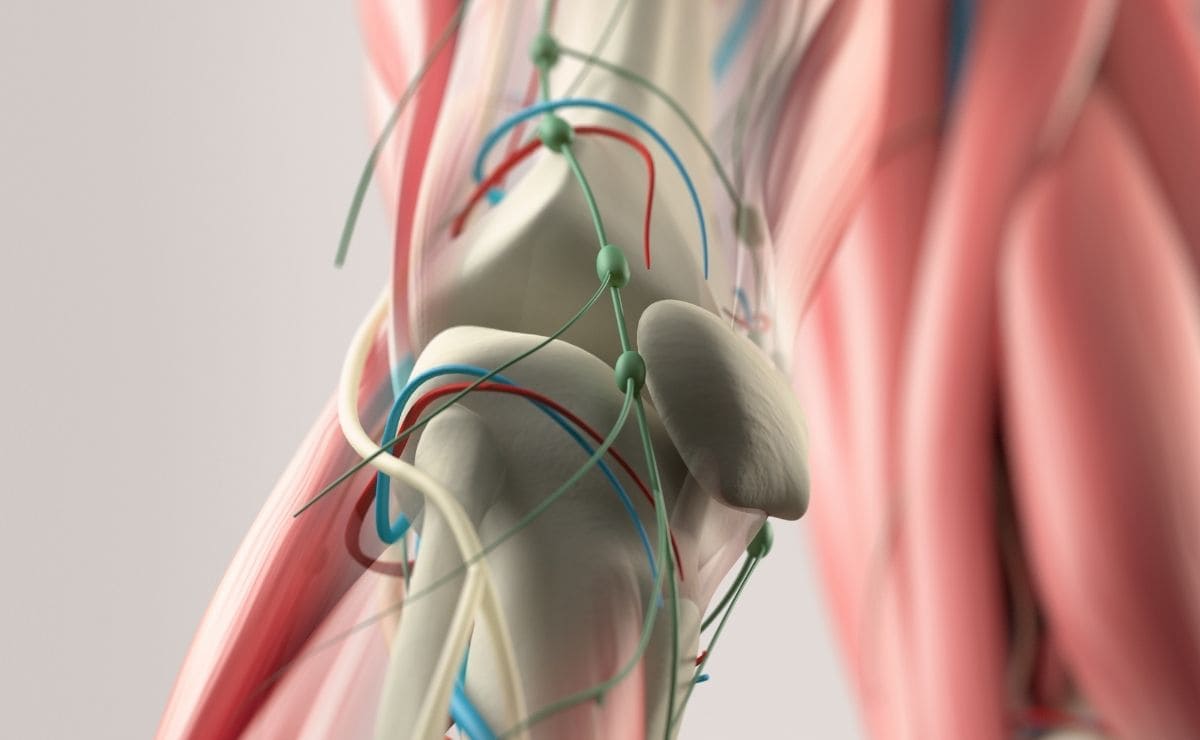 Thus, vitamin D is a micronutrient that allows greater absorption of calcium and therefore benefits greater bone strength. Deficiency of this vitamin is the main cause of premature osteoporosis in society. In children, deficiency of this vitamin also causes rickets. Another bone-related disease.
On the other hand, it has also been proven that vitamin D intervenes in the muscular capacity of the organism. When a person does not consume enough of this micronutrient, he or she may develop muscle pain and weakness.
In addition, vitamin D is associated with a lower risk of type 2 diabetes, lower blood pressure or lower probabilities of developing cardiovascular diseases or different types of cancer.
Some experts, such as Professor Michael F. Holick, go further and claim that having high levels of vitamin D could reduce the risk of developing a large number of diseases. A statement that is based on different studies carried out together with other biochemical colleagues.
Symptoms
Once known the serious problems that a lack of vitamin D in the body can cause, it is necessary to know some of the symptoms that could warn the affected person of a deficiency of this micronutrient in the body.
In many cases, vitamin D deficiency is asymptomatic. That is to say, it does not present itself through symptoms. Although there are also certain symptomatic structures that show a high deficiency of this micronutrient. Among them, the following stand out:
Fatigue and weakness.
Mood alterations.
Headache.
Memory problems.
Muscle pains.
Frequent colds.
Hair loss.
Delayed wound healing.
Difficulty in getting pregnant.
In case of noticing these symptoms for a prolonged period of time, it is advisable to go to the doctor for a blood test to check the vitamin D levels.
In addition, vitamin D deficiency has been associated with a worse prognosis in patients with Covid-19 throughout the Covid-19 pandemic. Different studies have been able to prove the efficacy of the active form of this vitamin against the virus and some treatments even offer excellent results.