17Drinking orange juice during fasting is one of the most common things to do all over the world. In addition to coffee, this food has become the ideal complement to any breakfast. Something very beneficial that will help our well-being to start our day.
The orange is one of the healthiest citrus fruits that we will be able to eat daily. And, as is well known, this food has a large amount of vitamin C that will improve the activity of our immune system.
For this reason, natural orange juice has become one of the most widespread breakfast supplements.
And the fact is that doing this every day will make our organism healthier. Since drinking it on an empty stomach will make our digestive system better absorb all its properties.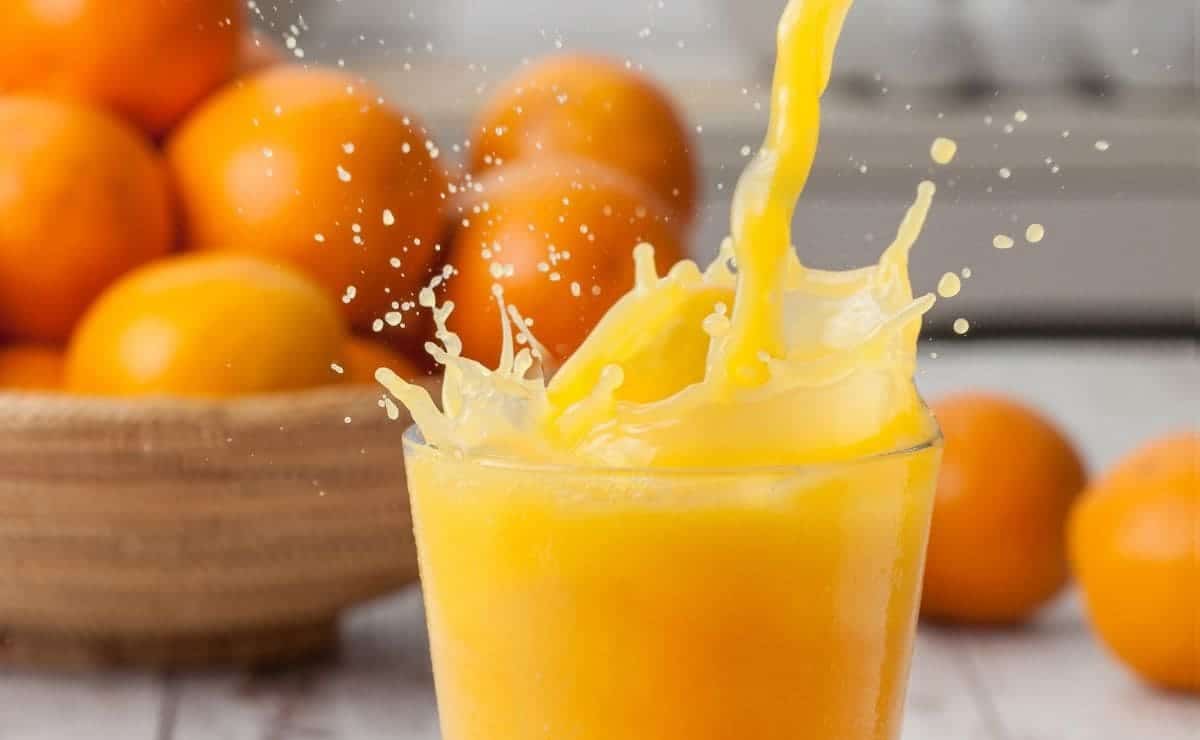 In this article, we are going to talk about all the benefits that orange juice is going to bring to your body. Since it will really become a healthy habit that is worth incorporating into your day to day life.
Benefits of natural orange juice during fasting
It is best to opt for freshly squeezed fresh orange juice. Since it is usually healthier than the one we can take packaged.
These are going to incorporate among its ingredients a large amount of sweeteners and added sugars that are not good for our health.
Rich in vitamin C
As we have pointed out above, orange is one of the fruits richest in vitamin C. Therefore, if we take it in the form of juice it will also maintain this beneficial property.
Vitamin C is essential if we want to preserve and strengthen the activity of our immune system. This will prevent us from suffering some diseases such as colds, colds or the common flu.
On the other hand, vitamin C also helps to better absorb iron from food. And, in addition, if we drink orange juice during fasting we will get our digestive system to better absorb this nutrient.
Contains flavonoids and essential oils
Orange juice contains a large amount of flavonoids and essential oils. Therefore, it is perfect for preventing premature aging of the skin. As well as to promote skin hydration and contribute to the production of collagen.
Reduces uric acid
One of the most common diseases is gout or arthritis. To prevent them, it is best to drink orange juice during fasting every day and get level uric acid levels in our body.
Promotes the elimination of toxins
Drinking orange juice regularly before breakfast will promote the elimination of toxins from our body.