Vitamin B12 is a nutrient that the organism does not have the capacity to produce on its own. In this case, it is necessary to incorporate this vitamin regularly in the diet through foods containing good doses of B12.
One of the particularities of vitamin B12 is that it is only found naturally in foods of animal origin, such as fish, meat, offal, seafood, sausages or dairy products.
Therefore, in order to have optimal B12 values, it is necessary to follow a balanced, healthy and complete diet. Sometimes, it is also possible to increase the values of this vitamin thanks to the consumption of supplements; although this option is only recommended by a specialist.
What happens due to excess vitamin B12?
It is practically improbable to have an excess of B12 simply due to diet. However, an excess of this vitamin in the organism could be produced by an inadequate consumption of vitamin supplements.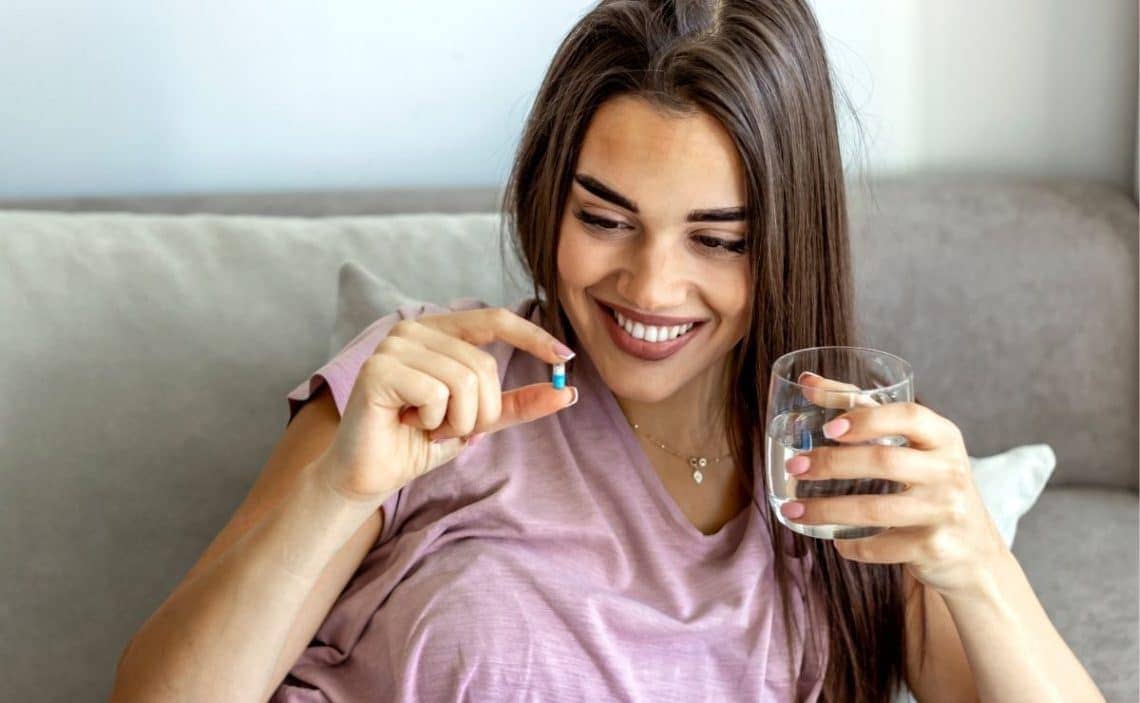 However, experts point out that there is little scientific evidence to set a maximum tolerable intake level of B12 per day without developing side effects.
In this sense, some of the people who need to take vitamin B12 supplements are those who follow a vegan diet and do not incorporate animal products in their diet. Thus, from 'The Vegan Society' they advise not to exceed the intake of 5000 micrograms of this vitamin per week, in order to prevent any unexpected adverse circumstance.
Thus, there is also a health situation called 'hypervitaminosis B12' which is precisely characterized by an accumulation of vitamin B12 in the organism. This condition is linked to hematological diseases such as anemia, liver disease or pathologies such as neoplasms.
The most common symptoms that can warn of a situation of hypovitaminosis are blurred vision, gastrointestinal disturbances (diarrhea and vomiting) and the formation of blood clots.
Therefore, people who follow a treatment with vitamin B12 supplements should consult a medical specialist immediately if they develop any of the symptoms mentioned above, so that they can study the possible causes.
What about deficiency?
In any case, it is always advisable to have optimal levels of B12 or slightly above the recommended levels, compared to having too low values. This nutrient is essential for the health of the blood and neurons.
Lack of vitamin B12 is the main cause of megaloblastic anemia. This is a type of anemia that presents symptoms such as loss of appetite, pale skin, weight loss, numbness of hands and feet, or infertility.
Other symptoms of B12 deficiency are depression, balance problems, confusion, dementia or poor memory. A lack of this nutrient in the organism can also have neurological consequences.
In short, experts recommend a healthy lifestyle, based on a balanced and complete diet that allows a correct functioning of the organism and a lower risk of developing certain diseases.