The Social Security Administration's payment schedule ensures that citizens living both in the United States and abroad know when they will receive their benefits. This payment usually arrives in a timely manner, although there are times when it may take a little longer. Even so, the Social Security Administration always sends the payments on the same day, with some exceptions.
It is true that there are months in which there may be a slight irregularity in the calendar. If we are talking about Supplemental Security Income, we can find something that completely changes the day of payment. The usual date of remittance of this Social Security benefit is the 1st of each month. But this does not mean that it is the same every month.
If you have not received your Supplemental Security Income payment today, you may find the following information helpful. You have to remember a lot of details to realize that our payment may not be late. There may be other reasons that cause it to arrive later than expected.
Why is my Social Security SSI payment late?
There are several reasons why your Social Security SSI payment is late, but you can always do something to fix the situation. Here are the main reasons.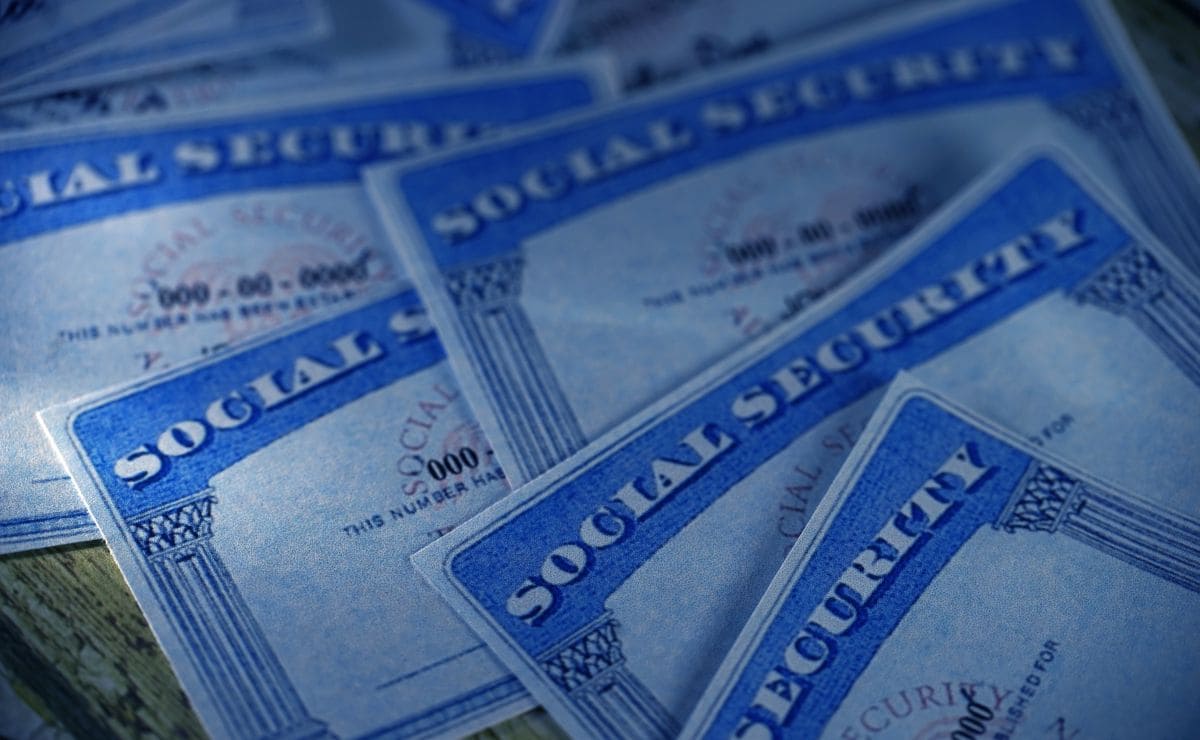 Your bank has held the money. The bank can hold the money for many different reasons. If the Social Security money doesn't arrive on time, whether it's SSI or another type of benefit, this reason is very common.
Your information is out of date. Any changes in personal information must be reported to both Social Security and your bank. If you don't report a change of address, a wedding or divorce, your payments could be delayed.
You live outside the United States. Although living outside the United States is not a problem for collecting your pension, sometimes there can be a delay.
The first thing to do if your Social Security money is late is to contact your bank. If the bank does not provide a solution, then you can contact your local SSA office. Another option is to use My Social Security. Through this online option you can check that all your data is correctly updated.
Even so, remember that the payment can take up to 3 days if you receive it through your bank account. If you activate Direct Deposit, on the other hand, you will enjoy any Social Security payment immediately. This way you won't have to wait a day to be able to spend the money on your home or any other type of expense you have on a monthly basis.