Ulcers can appear without warning in our digestive system. It is an open sore that appears on the inner lining of the stomach and the upper part that is located in the small intestine. Usually, the most widespread symptom of ulcer is severe stomach pain. For this, there are natural remedies that not only alleviate the discomfort, but also help it to heal.
Logically, as soon as you receive the diagnosis from a doctor that you have a peptic ulcer, the first thing you receive is professional treatment with medication.
And under no circumstances should you assume that only with the following series of home remedies you will be able to overcome such an ailment. It is important to clarify this from the beginning.
However, there are ways to understand that some home remedies work closely together to reduce pain and, above all, to promote healing, even if they do not cure directly.
What are the most common symptoms of peptic ulcer?
As we told you earlier, the most common symptom is burning stomach pain, a twinge that affects digestive health, but there are other vital signs that can affect you:
Burning stomach pain
Sensation of fullness, bloating or belching
Intolerance to fatty foods
Heartburn
Nausea
You should remember that heartburn makes the pain worse, of course, as does having an empty stomach. And that sometimes the pain is taken away by eating.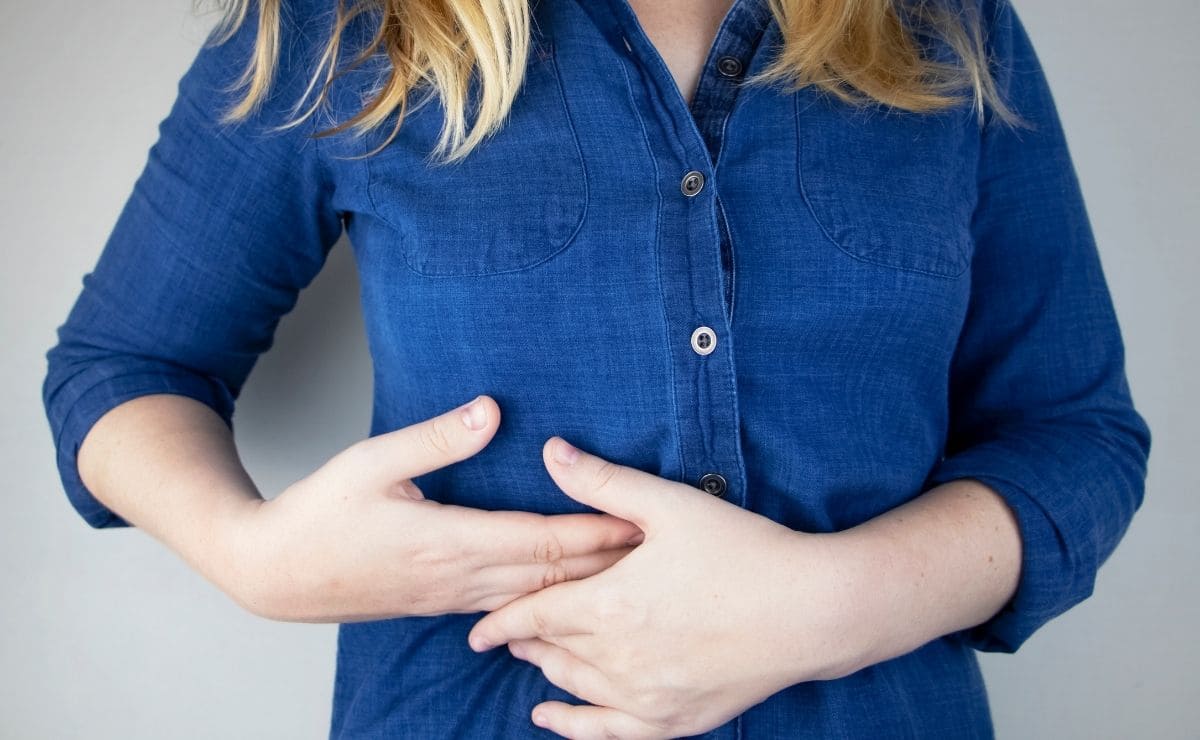 But usually it is medications that help you to buffer the stomach acid the best way or help you to reduce the acid temporarily.
Sometimes, there are painless ulcers, or rather, people with ulcers who have no symptoms of that pain, which may be worse between meals and at night.
These are the best natural remedies to treat a stomach ulcer
Beyond professional treatment, we indicated at the beginning of the article that it is possible to take advantage of various useful home remedies.
On the one hand, you should avoid fried and fatty foods, as well as spicy drinks or with too many condiments that can affect our intestinal tract.
Then, you should avoid consuming alcohol as much as possible, since it irritates the ulcer and inflamed tissues, as well as open sores.
Thirdly, we find the healthy importance of taking foods such as fruits, which directly help to heal gastric ulcers. Papaya and seeds, for example, are important.
Or infusions, which together with cabbage or cabbage, can alleviate the discomfort of the most complicated ulcers, as they neutralize the acidity.
Chamomile is another great home remedy that will help you, as an irreplaceable medicinal herb, to protect the gastric mucosa and repair the damage caused by the ulcer itself.