Bicarbonate of soda is filling more and more tables and the reason is clear: we are talking about an antacid that is used to relieve heartburn and acid indigestion. The truth is that your doctor may prescribe it for you to have less acidity of the blood or other situations. But what symptoms tell me that it is best to stop taking it?
Just like other types of home remedies or medications, bicarbonate of soda has a way of taking it. As much as something is advantageous for our organism, the way we take more or less is vital for the rest.
In case you did not know, sodium bicarbonate can be prescribed for more uses other than the heartburn we were talking about before.
That is why it is essential to know our body, and above all, if we have any health problem that could be aggravated by taking this type of natural remedy.
How should I take bicarbonate of soda?
For those who want to know more about this supplement, sodium bicarbonate of soda usually comes in tablet and powder form and is consumed orally.
Under normal circumstances, bicarbonate of soda is taken between 1 and 4 times a day, always depending on the condition we are talking about.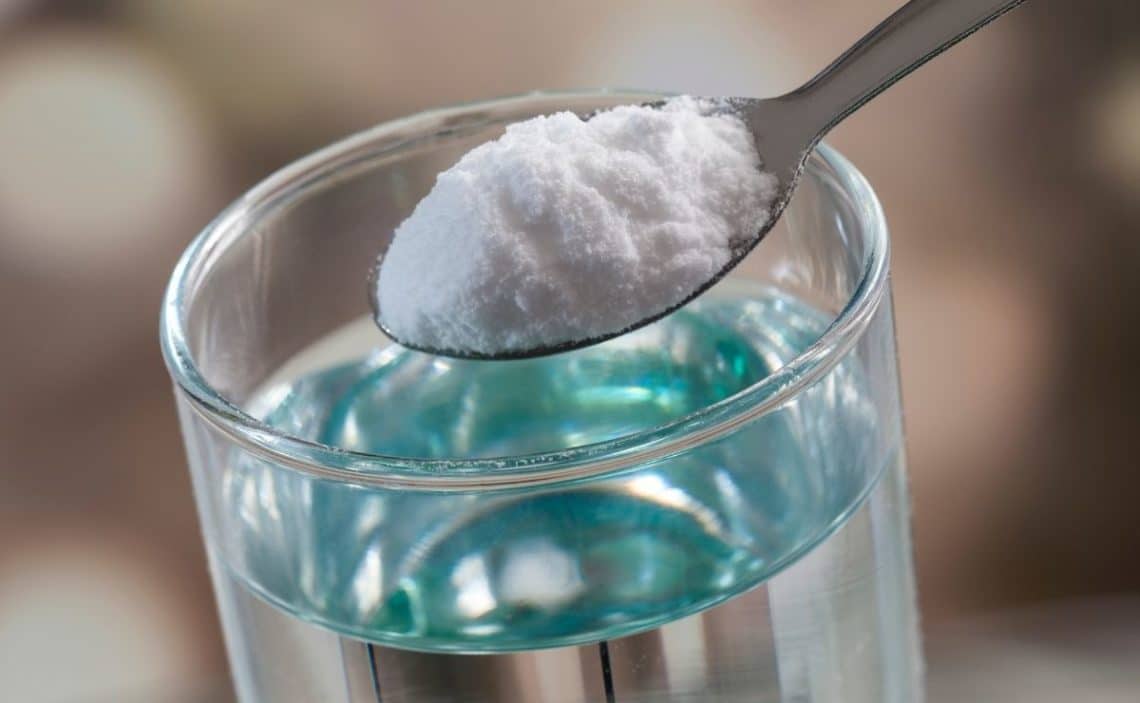 It is just as important to take into account the instructions on the label of any medicine as bicarbonate of soda.
We should not hesitate to ask what kind of use we should make of bicarbonate of soda. Do not take more or less than what the doctor tells you to take.
When consuming it, in order to dissolve the bicarbonate of soda powder we should pour it in at least 120 milliliters of water. This is the only way to stir it properly with a spoon.
It is important to know that we should not take bicarbonate of soda for more than 2 weeks unless the doctor says so.
If it does not relieve our symptoms, we should immediately stop taking the bicarbonate of soda with our doctor's advice. It is forbidden to give it to children under 12 years of age unless prescribed by a doctor.
What symptoms will warn me to stop taking bicarbonate?
Under normal conditions, the dose of bicarbonate that we should take under normal conditions allows for regular dosing. Take a look at the symptoms that may appear:
Severe headache (headache).
Upset stomach
Vomiting with a material resembling coffee grounds.
Loss of appetite
Irritability
Weakness
Frequent urination
Breathing slower than usual
Swelling of the feet or legs
Bloody or black and tarry (petroleum-colored) stools
Blood in the urine
If you have any of the above symptoms, thirst, cramps
and gas, it is best to see your doctor and stop taking sodium bicarbonate.